Welcome To LWS!
Letwomenspeak is a blog that focuses on motherhood, women, self-care, and home. It provides a platform for sharing stories from various points of view. It educates individuals via different articles, and empowers women to make informed decisions about their personal and professional life.
Different categories are available for readers, such as parenting tips, self-care techniques, nutritious food recipes, and DIY home decor ideas.
"Mothers are like glue. Even when you can't see them, they're still holding the family together." —Susan Gale

Mom Life Posts
It's essential to stress the worth of blogging about moms. We want to give readers an emotional connection, and also offer a platform for discussions on topics such as parenting, maternal mental health, and societal expectations. 

Self Care Posts
Self-care offers a great solution to reduce stress and improve mental health. Meditation, deep breathing and journaling are useful tactics to relax, focus on the present and reduce negative thoughts causing anxiety.

Home Posts
Your ideal home should be tailored to your individual needs. Consider factors like accessibility, safety, natural light, air quality, outdoor greenery, energy efficiency and how you use the space.
Featured Guide
10 Keto Books You Must Read
While the internet is a great tool for learning about ketogenic eating, in this article we look at some of the best keto books on the market. As advocates of the keto diet ourselves, we can promise you that every product in this list has been reviewed thoroughly.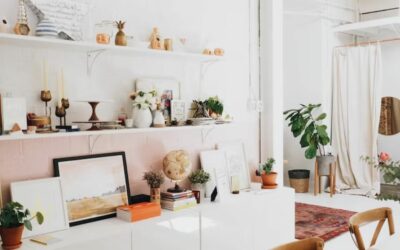 After being cooped up at home for a while, many of us have come to understand the significance of having a living space that we genuinely enjoy. The good news is that you don't need to be a design expert to create a space that evokes emotions. Make Your Home...