LetWomenSpeak.com features yoga news, trends, and happenings throughout the fields of health and wellness. You may also find personal opinions, reviews, and discoveries peppered throughout our articles. Aside from the fact that we are devoted to sharing our first-hand experience of yoga with you, we also love creating motivating ways to apply health and yogic teachings in our day-to-day activities.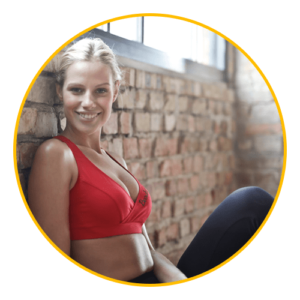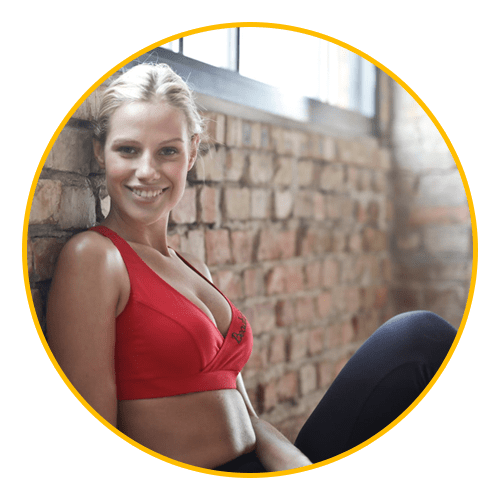 Hi, I'm Cathy, author of LetWomenSpeak.com.
Here, we make sure that you will not only learn more about yoga and its promising benefits. LetWomenSpeak also aims to provide you techniques to have a healthy soul and a happy heart as well. We believe that you will only be at peace with nature and all other living things that surround you if you are at peace with yourself.
We vow to give consistent, thorough and engaging articles that will help our readers understand and build knowledge on yoga through practice and hard work. No matter if it is about yoga burn review, health news, fitness tips or just some motivational piece of writing, LetWomenSpeak will try to write about all the yoga-related topics you can think of.
As part of the team, we also dedicate our time to immersing ourselves in yoga instruments, music, and techniques to help consumers pick the right products for their needs. Here in LetWomenSpeak, we test and review these yoga essentials to determine which ones deserve your hard-earned money and which ones should be not be included from the to-buy list.
We are grateful to share articles that motivate and encourage our readers to deepen their understanding and familiarity on yoga including its unexpected mental and physical advantages and, of course, its overall health benefits. If you appreciate the work we do, please take a moment to follow us on Facebook and Twitter or subscribe to our newsletter. When it comes to yoga and fitness, LetWomenSpeak should be the first website you visit.