No credit check financing is a popular option for people looking for quick loans, but they want to avoid hard inquiries into their credit reports. The downside is that no-credit-check loans may not be available in all cases, and there are potential risks involved when borrowing money without verifying your ability to repay the debt.
How It Works
As the name suggests, the details of your credit history are not considered when applying for a no-credit-check loan. Your eligibility will be determined by your ability to provide collateral and whether you have a stable income. Most online lenders offer bad credit car loans Alberta. Because they target customers with bad or no credit, their interest and monthly installments are usually higher than personal loans from other providers that conduct credit checks. Nonetheless, a no-credit-check loan is still useful during emergencies. Here is how you can get one:
Search for a lender online and check for pre-qualification. Estimate your rates before applying for the loan
Apply for the loan online or make a phone call
The lender reviews your file and asks for additional documentation like pay stubs or tax returns to prove that you can afford to repay the loan
The provider approves or rejects your application within 24 hours or after a few days.
You receive the money after approval
Here are examples of no-credit-check loans you can get through the above process:
Car title loan
Payday loan
Credit card cash advance
Installment loan
Pawn shop loan
Early payroll advance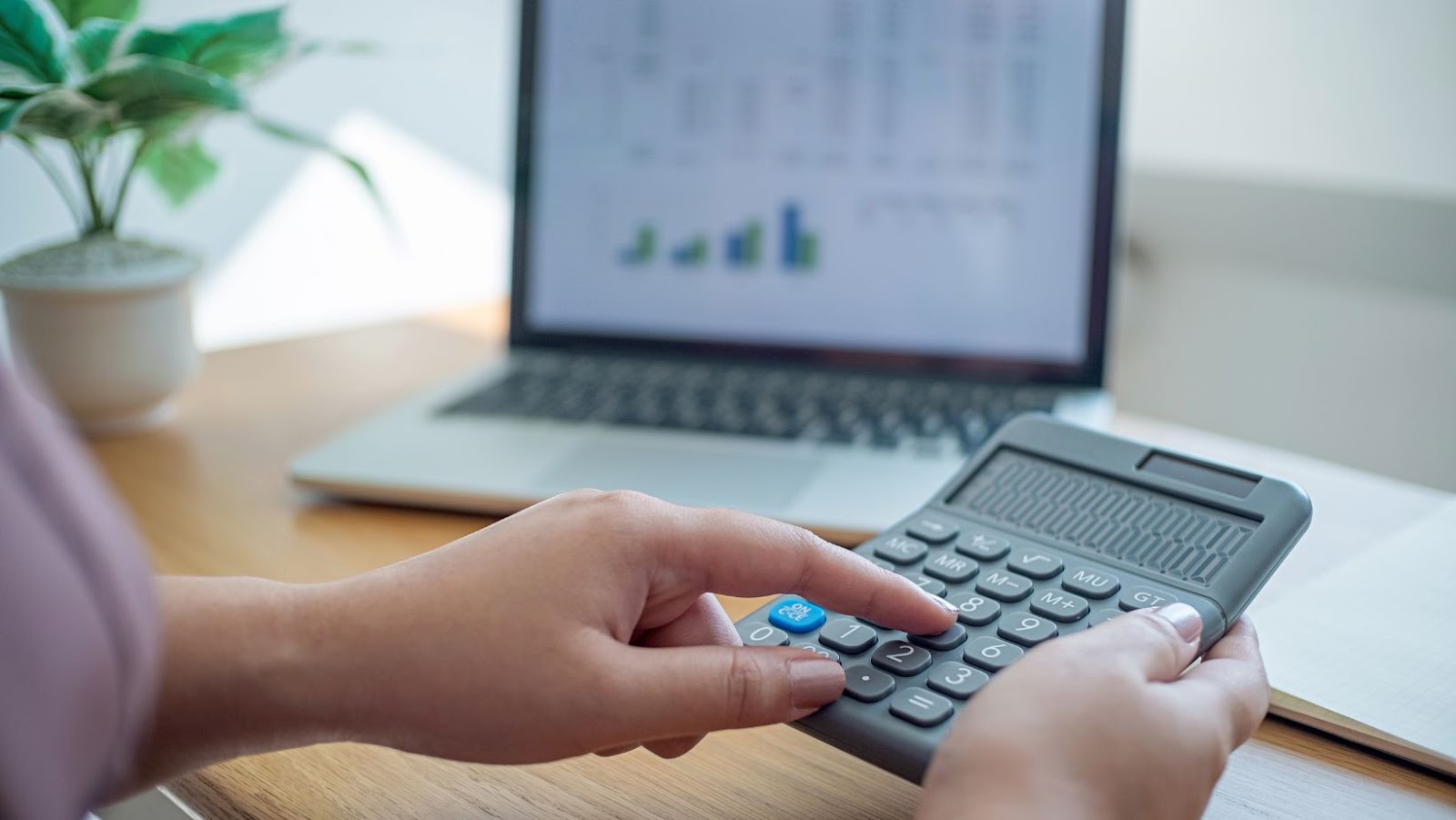 Hard credit pulls help to evaluate your creditworthiness by lenders. They can knock off some credit score points, especially if you have a short credit history. While avoiding hard inquiries is commendable, it doesn't mean that no-credit-check loans are your best option whenever you need financing. That's why you should learn the potential risks of these products.
Potential Drawbacks of No Credit Check Loans
The disadvantages of no credit check financing include the following:
Difficulties getting approval for a loan in time for your desired vehicle
Excruciatingly high-interest rates
Strict repayment terms
Easy to fall for scams
Before applying for a no-credit-check loan, calculate all costs involved to know what is at stake should something go wrong. Research the annual percentage rate (APR), monthly payments, and additional charges, e.g., appraisal, brokerage, and title search fees. With no credit checks, expect a very short repayment period. If you exhaust your bank savings after paying back the loan, you might get into more debt before the month ends. Remember that the lender will set up an automatic repayment plan, so NSF fees may apply if you struggle to maintain a positive bank account balance.
Keep in mind that late fees for overdue payments can be exorbitant sometimes. Lenders usually charge a monthly percentage of the outstanding principal, say 2.5%. Beware of predatory lenders who advertise lower interest rates to make their deals more attractive. Always check the APR to get a clearer perspective of the cost involved. Also, compare offers from different providers to see what works best for you.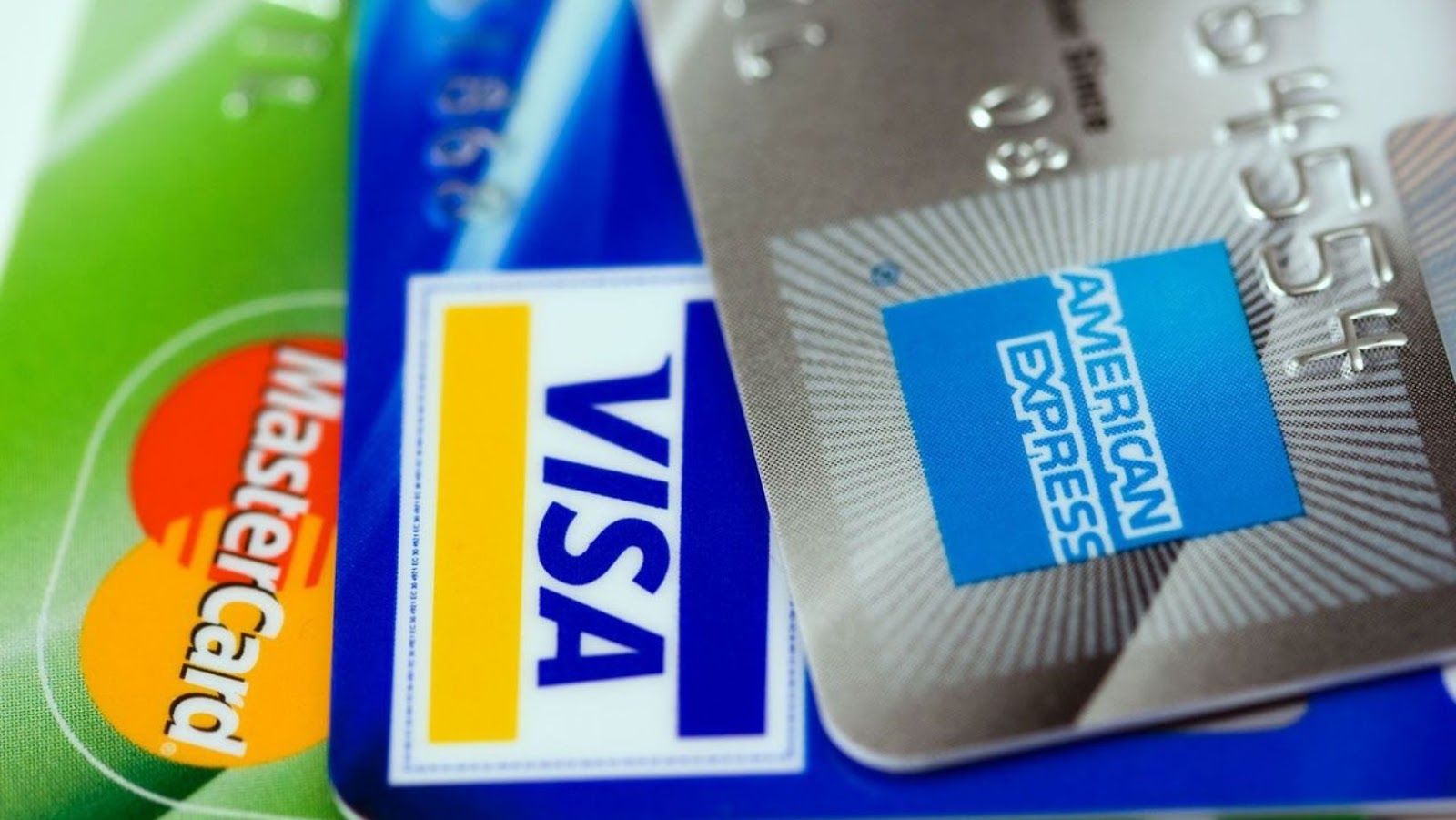 When you have a checkered repayment on your credit history, everyone approved car loans Calgary may sound appealing. It is a convenient form of funding you could use without a good credit score. However, you should avoid no-credit-check financing if you can. You do not want to deal with costly finance fees, triple-digit APRs, limited repayment terms, and collateral requirements. Before sending the application, ensure you have exhausted other alternatives like credit unions and borrowing from friends and family.