Mothers represent the most precious persons available whenever we need them. They are the essence of love, sacrifice, wellness, protection, friends, and disciplinarians. Mothers are the warmth and strength that make their families stand and flourish. Your mother cried and laughed with you through the stages of your youth. She still does the same even today. True, mothers have shown these qualities throughout generations and centuries and not only in our time. Is there a way we can fully repay our mothers? I haven't found one, have you? But, we can show our love and gratitude by sending them thoughtful presents. Do you know of any thoughtful gifts for mother's day? 
Gift of Yourself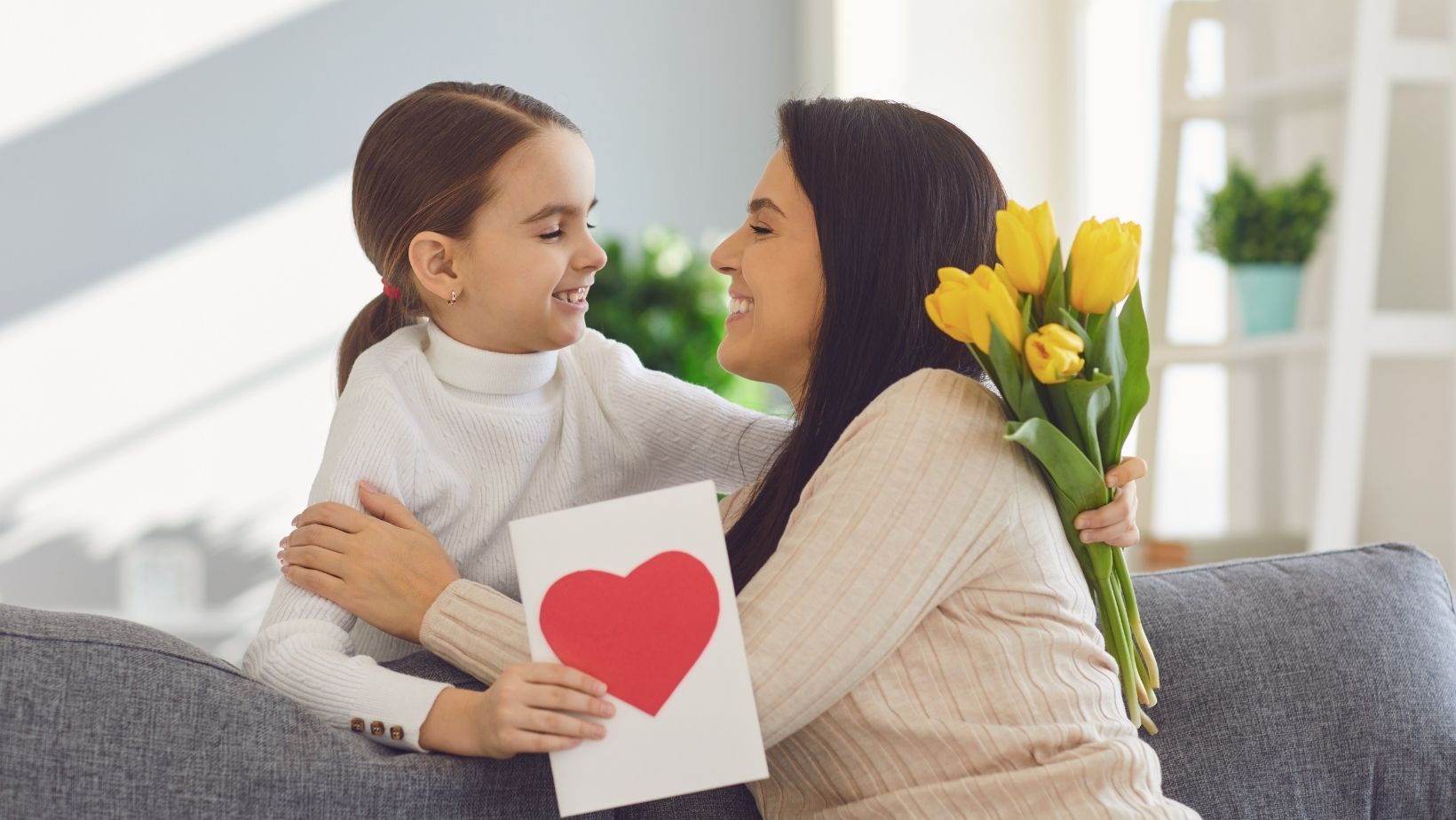 One of the best gifts you can give to your mum is to make a special effort and spend time with her on Mother's Day. As you grow up and move away from home, you have your own responsibilities that keep you busy, sometimes making it hard to visit and spend time with your parents. Can you arrange a time to spend time together on Mother's Day? Do the things she likes or treat her to an outing of her choice. Is your mother a caregiver? Is she taking care of an ailing relative? You can offer to step in and take over her caregiving, to give her a break. The break will allow her to rest or pamper herself to rejuvenate her strength.
Gift her Jewelry
Who does not love jewellery? From necklaces, bangles, rings, earrings, hair clips, you name it, make for great jewellery gift ideas. You can find thoughtful gifts for mother's day online. Getting an engraved or personalized jewellery collection or part of a set makes for a pleasant gift. Your mother might appreciate pieces of jewellery that remind her of her children's love.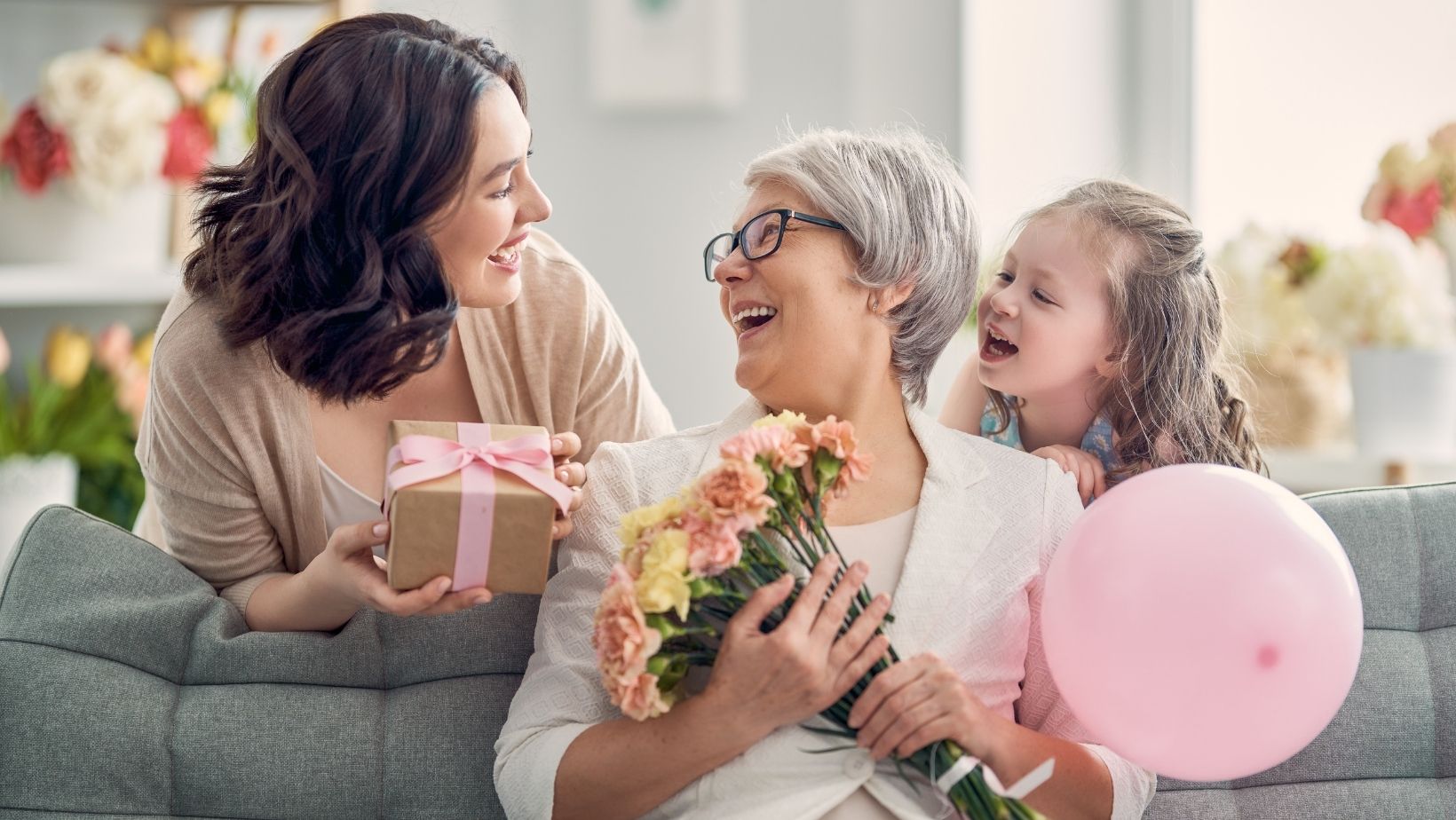 Do you prefer doing handmade projects? You can search for DIY jewellery projects over the internet or in stores. Remember, it does not have to be expensive, but a thoughtful gift. 
Gift a Garden Tea Party
The joy of finding time to sit and chat with girlfriends is a precious gift. Maybe your mother's life is full of responsibilities that she might likely not find enough time to spend with her friends. As a gift, you can arrange for a beautifully decorated tea party or brunch for your mother and her good friends to meet and just chat, laugh and have a good time. You can arrange your gift for a garden party in a way that does not have them doing any chores during the party. Let it be her time away from worries and responsibilities. 
Say it with Photos and Words
You might have received a heartfelt letter from a friend or family member that you cherish the most. Maybe you take it out, and you re-read it again and again as a cherished, beautiful gift. Your mother might appreciate your words of appreciation as a keepsake. Your words of gratitude and love are a powerful way to show that you cherish the importance of your mum in your life. You can make a handmade card or help your child make a handmade card with expressions from the heart for their mother and your wife. You can frame a personalized letter or poetry that she can hang onto the wall.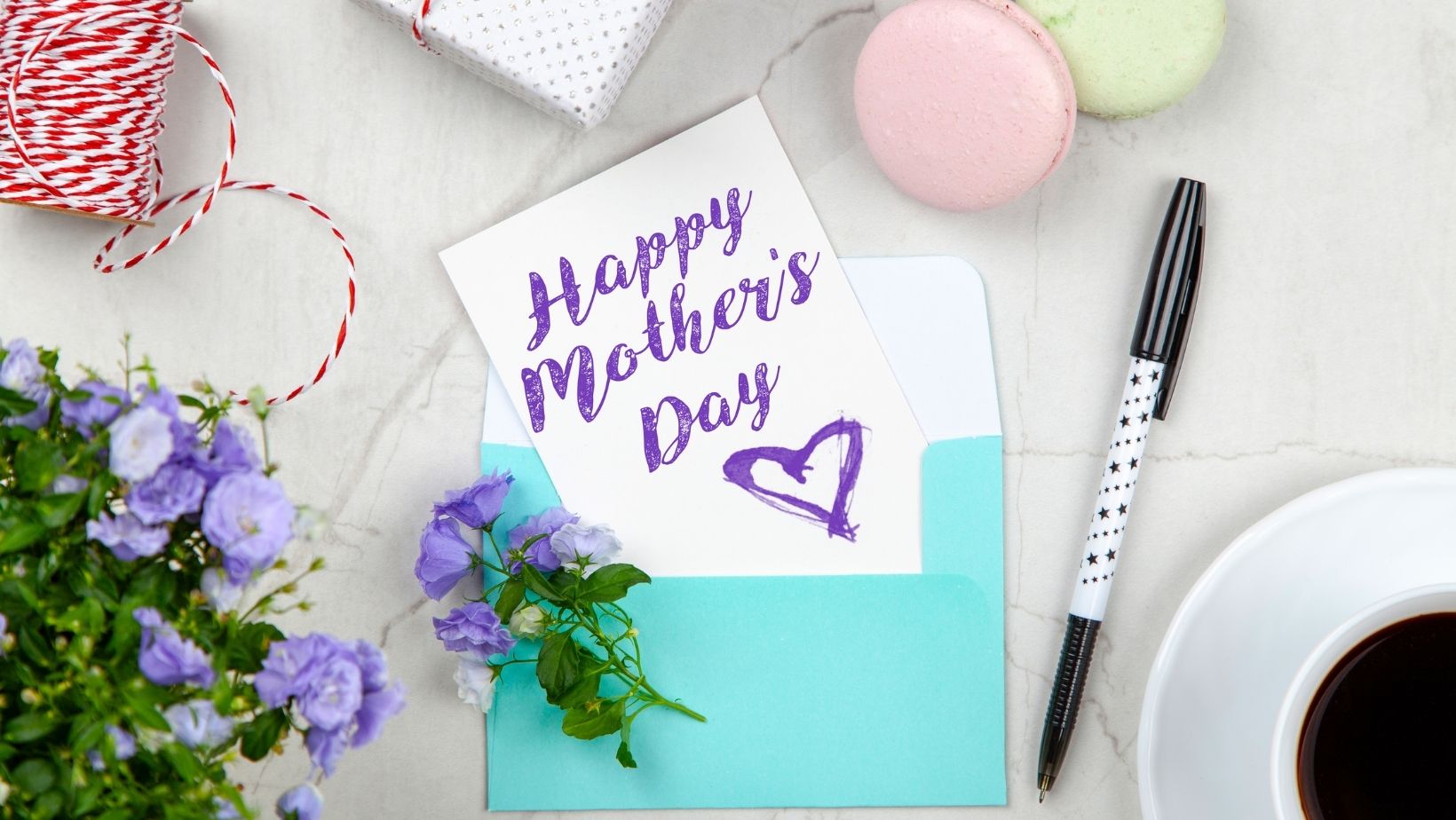 They say a picture is worth a thousand words. You might gift a framed photo of a happy memorable moment of you and your mum or the family together. The picture might raise the feeling of warmth and happiness of the memory. 
Conclusion
Mother's Day is a reminder to show your appreciation to your mother and not take her for granted. Sparing some time to find a thoughtful gift that she will appreciate will create a cherished memory.