When you think about your golden years, what comes to mind? Relaxing on a beach somewhere with a cold drink in hand? Spending time with family and friends? Maybe you envision traveling the world or finally taking up that new hobby you've always wanted to try. No matter your retirement dreams, there's no doubt you want to live life to the fullest during this stage. But if Golden Years sound more like Golden Slumbers lately, don't worry – you're not alone.
A recent study by Merrill Lynch shows that only 1 in 3 people feel they're living their best life in retirement. Read on if you're looking for a way to get out and enjoy life again. We've some tips for jump-starting your retirement and making the most of these next few years.
Get a Part-time Job
Many retirees think that once they leave their full-time job, they're done with work for good. But in reality, many people find that working part-time can be a great way to stay active and social in retirement. Not to mention, it can also help pad your wallet a bit. If you're unsure where to start looking for a part-time gig, check out websites like FlexJobs or Snagajob. They specialize in finding employment for older adults looking to work around their schedule. Or you could consider online work, like becoming a virtual assistant or taking on freelance writing or design projects.
Join a Club or Group, or Get Involved in Your Community
One of the best ways to meet new people and stay active in retirement is to join a club that shares your interests. There are clubs and groups for everything, whether it's a book club, gardening group, poker night, or weekly wine tasting. And with social media, finding one that's right for you is more accessible. Not sure where to start? Check out Meetup – it's a website and app that helps connect people with similar interests in their area.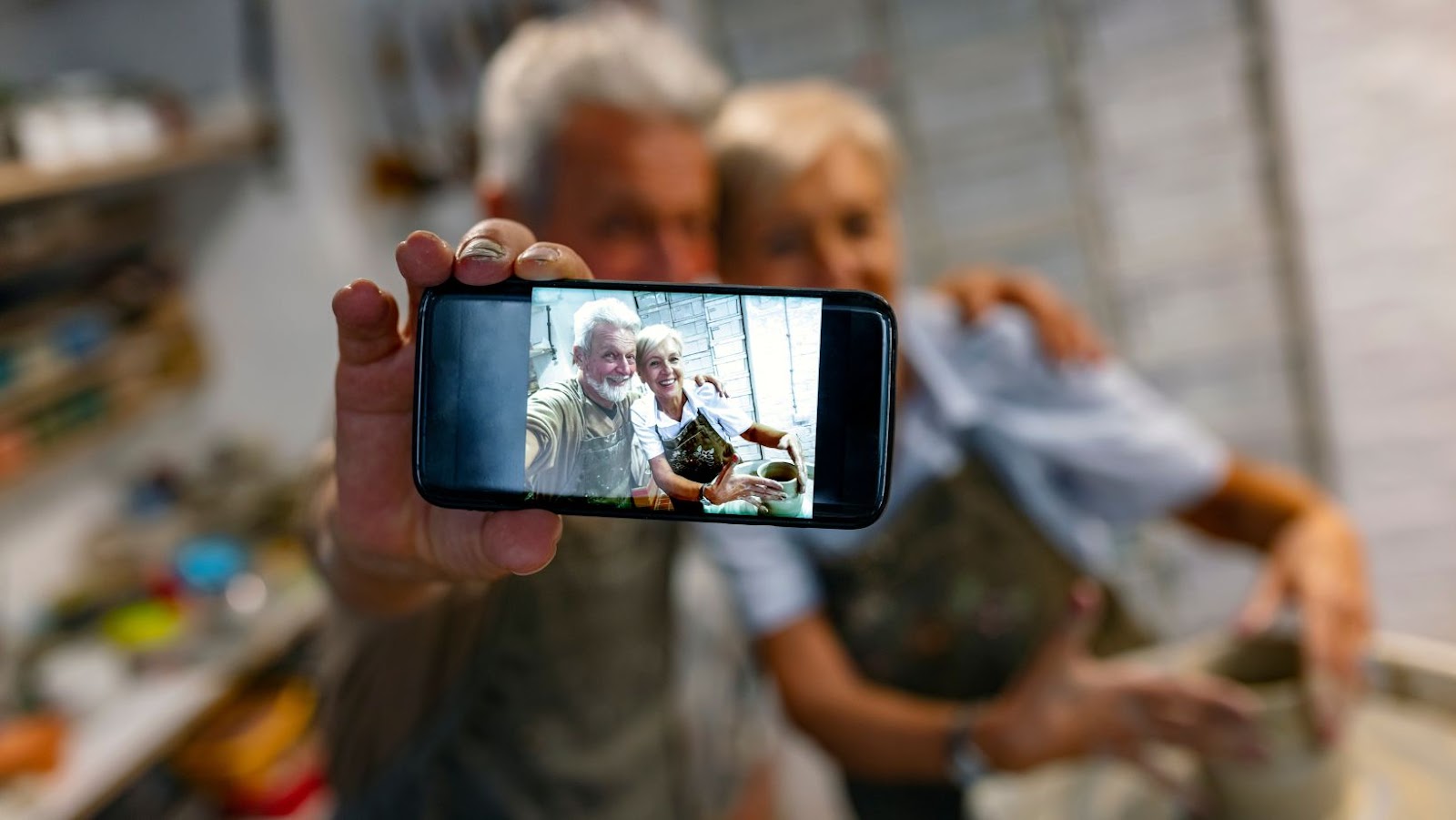 A great way to make retirement enjoyable is to get involved in your community. There are plenty of ways to do this, whether volunteering at a local non-profit, working on a political campaign, or joining a neighborhood watch group. Getting involved in your community is a great way to meet new people and make a difference.
Take up a New Hobby
The great thing about retirement is that you finally have the time to pursue hobbies you never had time for before. Whether painting, hiking, biking, cooking, or anything else you've always wanted to try, now is the time to do it. A new hobby can help you stay active, meet new people, and give you something to look forward to in retirement.
Make Your Health a Priority
Aging is no secret; your health may suffer. However, this does not negate that you may still live a whole, active retirement life. Making your health a priority is one of the most incredible things you can do for yourself while on vacation. It also entails being proactive about your health and taking preventative measures to avoid future issues.
Stay Social
The biggest challenge of retirement can be combating loneliness and isolation. But it's important to stay social in retirement, even if you have to put a little extra effort into it. There are plenty of ways to stay social in retirement, whether joining a club or group, getting involved in your community, or staying in touch with friends and family. So don't let retirement be a reason to isolate yourself – there are plenty of ways to stay social and active.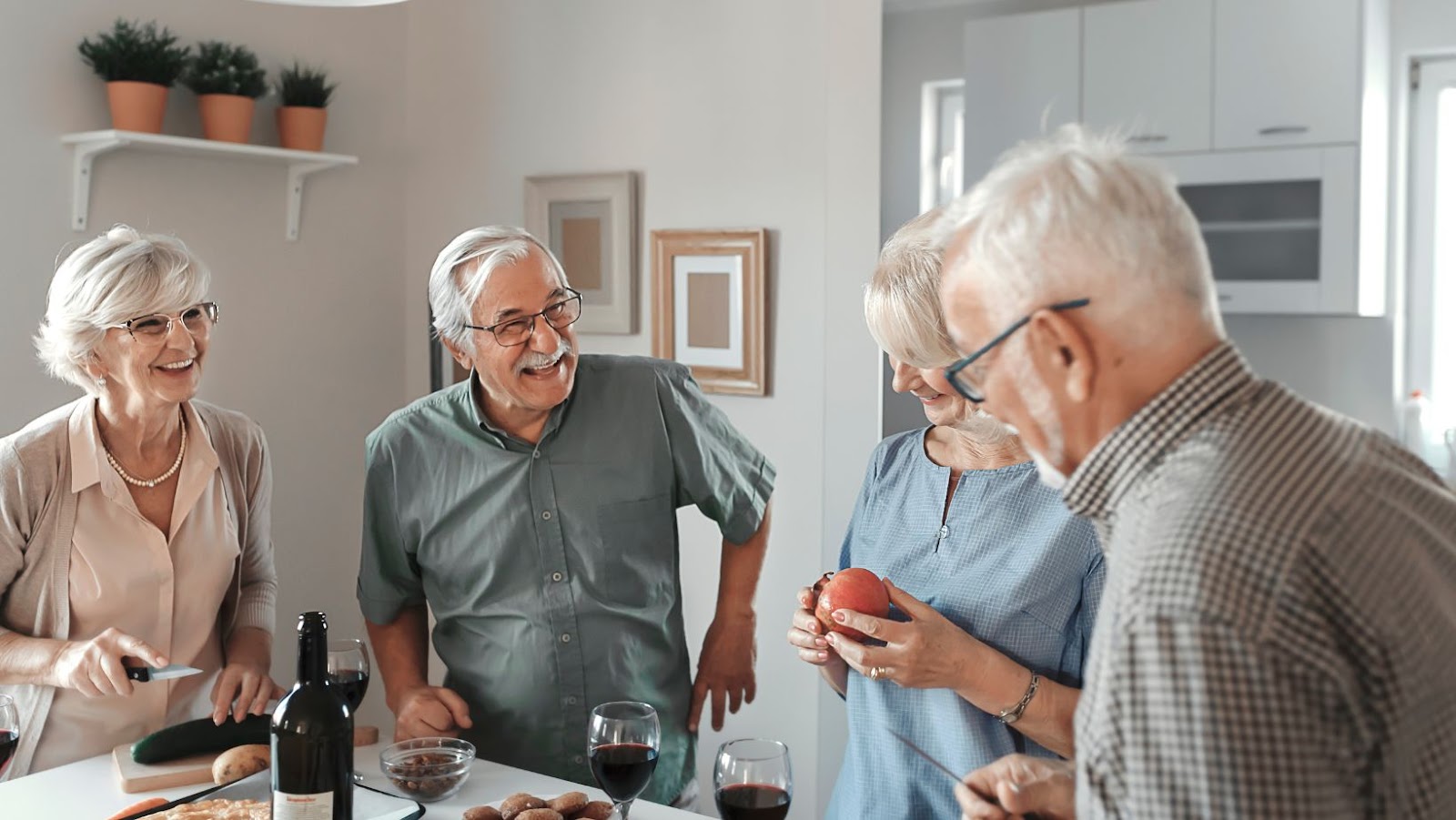 Live Your Best Life
Retirement is a time to enjoy the fruits of your labor. After years of working, you finally have the time to do everything you've always wanted. So could you make the most of it? Do things that make you happy, try new things, and live your best life. Because, after all, this is your retirement – make it count.
Grants for Adults over 50
The federal government provides Grants for Adults over 50 who want to improve their lives. The Grants are available to help with many things, including continuing education, starting a business, and improving one's health. Adults over 50 can apply for Grants through the government website. There is no limit to the number of grants an individual can receive, and there is no need to repay the money.
They are available for those who want to return to school and for those who want to start their businesses. Grants are also available for health-related expenses such as gym memberships, weight loss programs, and quitting smoking.
Individuals can apply for Grants online or by mail. To apply online, an individual must create an account and fill out an application. The application asks for basic information such as name, address, and date of birth, and it also asks for financial information such as income and expenses.
To apply by mail, an individual can request an application from the government website, or they can pick one up at their local post office. The completed application should be sent to the Grants office with all required documentation.