Clocks are an essential part of our daily lives. They help you keep the time and also look great while doing it. When you are trying to decorate your home to look more sentimental you can choose from handcrafted clocks to those that chime the hours. The key is finding the right clock for your space.
Each type of clock comes with its own set of characteristics and uses. Finding the right one may take some time, but when you settle on the perfect clock, you may end up with something to pass down through the generations. In this article, we will go over what it takes to find the right clock for your home.
1 – Aesthetic and Design
Since any clock can tell you the time, the aesthetic and design will be the first thing you need to consider. It has to fit into the style and decor of the room and add to it instead of detracting from it.
For rooms with a modern or minimalist design, a sleek digital clock or a simple yet elegant analog clock can harmonize with the style of the room. The clean lines and neutral colors often help them blend in, but not in a way that makes them unnoticeable. The right design will help elevate the look of the space.
Regardless of which style you choose, it shouldn't contrast with the look of the room. It should match the overall look but also be compatible with the colors to give the room a sense of balance.
2 – Function and Features
How a clock works and what types of functionalities it has is the next consideration when you are looking for the right clock. You can find clocks that go well beyond just telling time and offer unique features.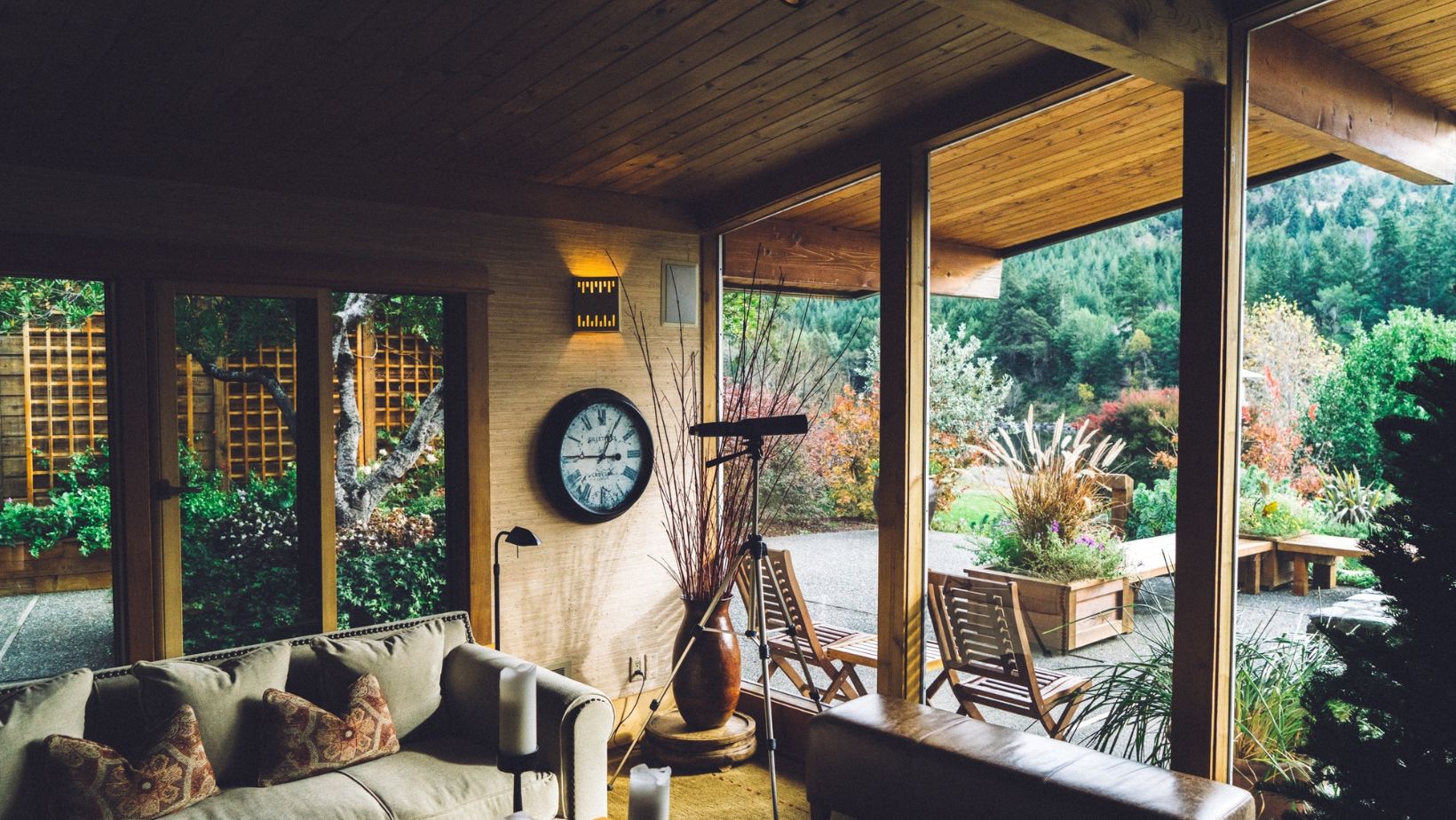 For instance, if you have a fisherman in the house, a clock that has things like a barometer will be appreciated. One common feature in many clocks is an alarm. Alarms in modern clocks can range from standard beeping sounds to more gentle tones.
For those who travel often or work with people in different time zones, clocks that display world time are incredibly beneficial. These clocks can show the time in multiple cities around the world simultaneously, making it easier to stay connected with global events or schedules.
3 – Placement
The size of the clock should be appropriate for the space where it will be placed. It should also be placed strategically so it can be seen easily but also not look out of place.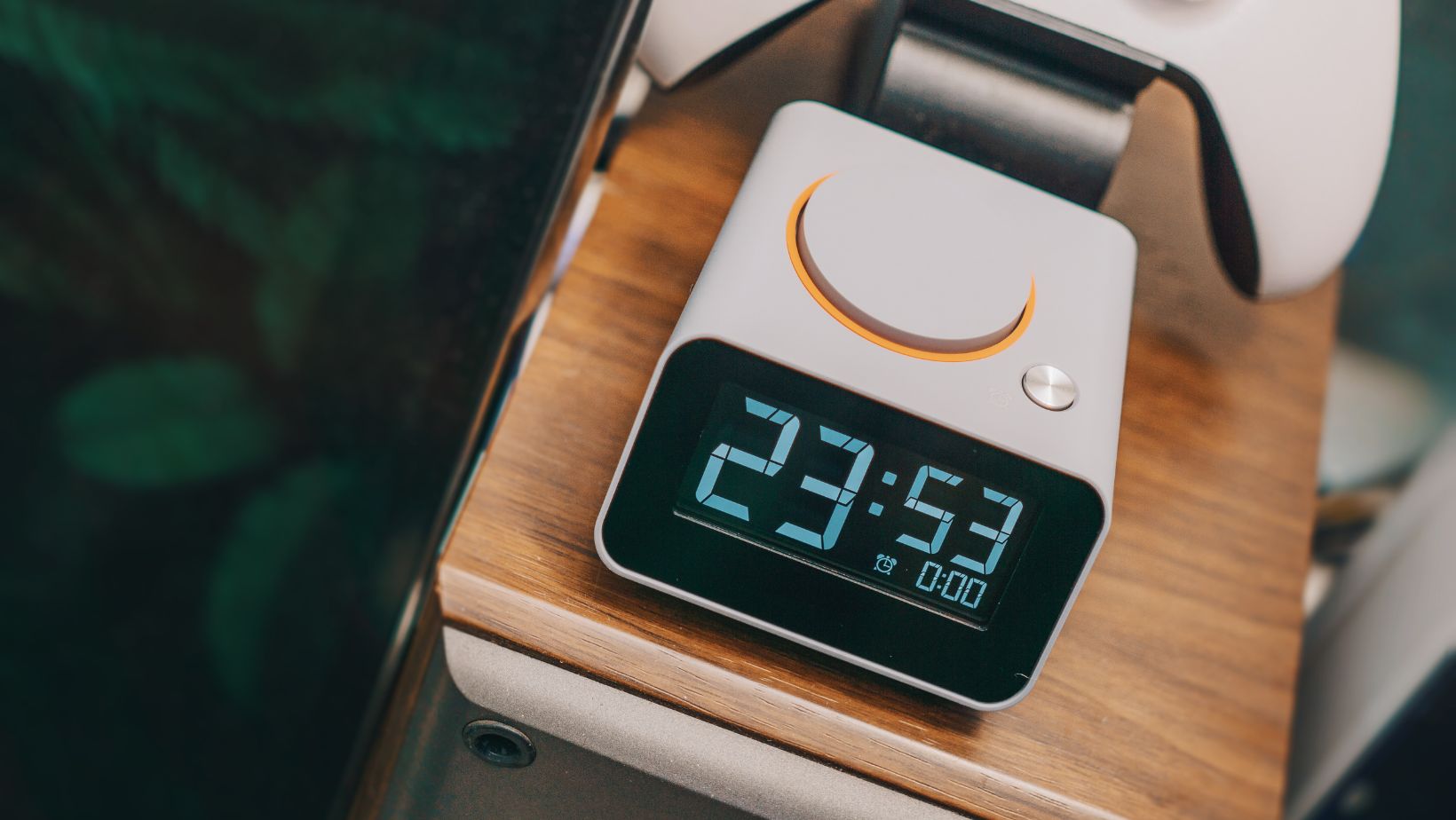 Take some time to think about the space of the room and how big of a clock it can handle. If there is a lot of negative space in the room and the area where you're thinking of placing it is also large, then a big clock there will work.
The other side of that coin is that in a small room or one with a lot of space taken by other objects and furniture, a large clock will add to the cluttered look.