Taco Bell is one of those places you either love or really, really love. It is a Mexican fast-food restaurant open 24/7. It offers fairly big meals for affordable prices.
Having a Taco Bell is considered a treat, especially when it comes to mixing it with the Keto diet. With many different types of burritos, tacos, quesadillas, bowls and so on, the restaurant across the U.S.A and worldwide don't offer Keto meals per se, but with some small adjustments and information, you will be surprised how easy it is to eat Keto Mexican fast food. 
Let's go over the menu, the calories and the nutrition, and see what options are Keto safe and if some aren't but do catch your eye how to make them be. 
A Quick Keto Diet Reminder
If you are reading this we assume you already know what the Keto diet is, you are possibly doing it already but let's go over the basics one more time. Our body uses mostly carbs and sugar to produce glucose and the glucose produces energy.
By going Keto means that you limit your carbs intake and focus more on the healthy fats and the proteins. When your body is low on carbs it needs a new source to create energy and this is where stored fats come into play. The body now adjusts to its new, healthy lifestyle so be sure to expect positive results in no time.
The only thing is that you might want to be careful to keep your body in the ketogenic state and you will do this by eating only 20% of carbs by day. You will need to avoid starches, gluten, legumes, and sugar even in, but trust us when we tell you, there is a way around it and the final price is more than worth it.  Now, let's go to Taco Bell.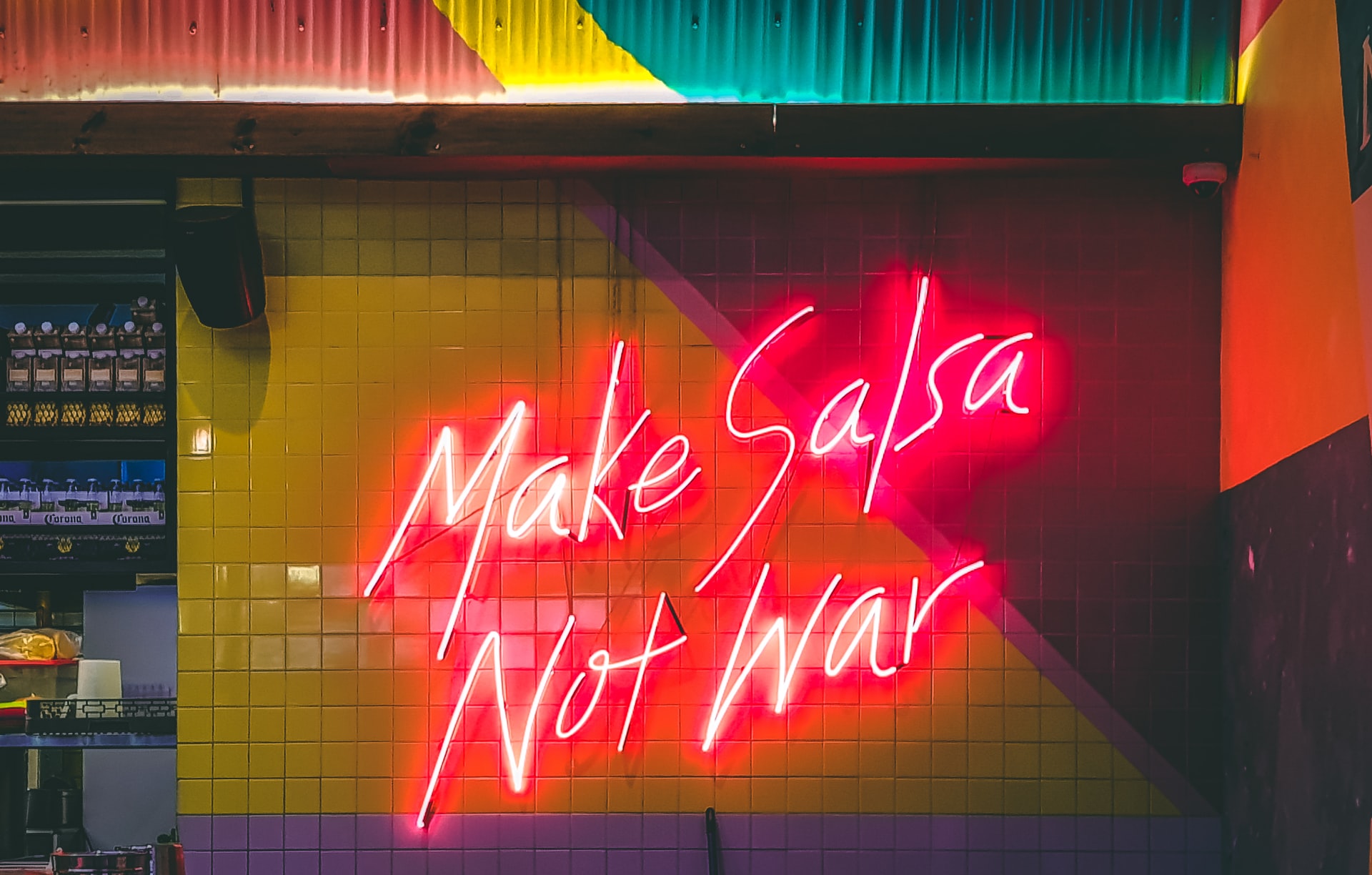 The Taco Bell Menu
There is a fair number of Taco Bell restaurants all across the world and almost all of them consist of some of the Taco Bell classics and their specials which are more than often limited or harder to get. In order to satisfy as many hungry people as possible today, we will keep just to the classics we all know and love. 
The Steak Bow 
The bowls are one of the best choices you can make in Taco Bell when on the Keto diet because you get the best of both worlds. No carbs from the tortilla with the deliciousness of the burrito. 
What's in the bowl: Premium steak, salsa, guacamole, and veggies. Loaded with pieces of steak this bowl is here to stay. Not only is delicious, but it's also really filling. The fresh veggies and salsas will give you the heat you love. When ordering just order the steak, veggies, and salsa, skip the rice and beans.  
Nutrition:
Calories: 260

16 grams of Fat

9 grams of Carbs

20 grams of Protein
Power Chicken Bowl  
If you want to go a little bit leaner, order the chicken version of the power bowl. Equally delicious, this meal will satisfy you and keep you full for a while. Order an extra serving of hot sauce and enjoy the ride. 
Nutrition: 
Calories: 250

15 grams of Fat

7 grams of Carbs

21 grams of Protein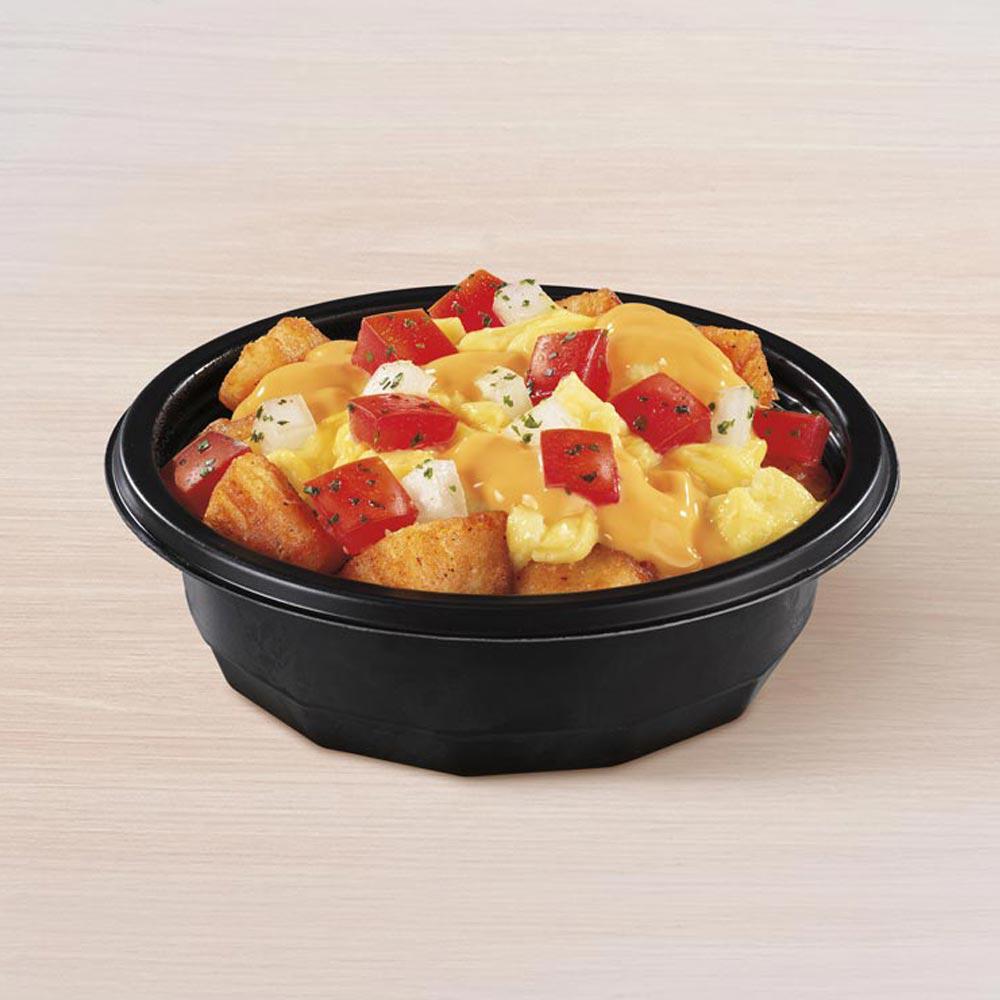 Mini Skillet Bowl 
They make breakfast in Taco Bell now! Move over Mcdonald's we are having a Keto Mexican breakfast. 
What's in it:  Eggs, salsa, and nacho cheese sauce, may seem like nothing special, may look small, but trust us when we tell you they 're nothing short than a morning wake up call you didn't know you needed. The mini skillet bowl is part of the morning value menu, so for a quite affordable price, you can have your breakfast at Taco Bell and eat it too! 
What to order: Mini Skillet Bowl with no potatoes.
Nutrition:
Calories: 90g

7 grams of Fat

3 grams of Carbs

4 grams of Protein
Salads 
Taco Salad With Chicken 
To be honest-sometimes our hearts desire something more than just a few lettuce leaves. That is why we have the Keto adjusted Fiesta Taco Salad. Who needs dressing when the fire-roasted salsa can work just as well… it's salty, zesty, crunchy and bulk, who can ask for more?
What to order: Fiesta Taco Salad with Chicken; no rice, no beans, no red strips, no shell
Nutrition:
Calories: 210

9 grams of Fat

10 grams of Carbs

21 grams of Protein
Taco Salad With Steak
The Fiesta Taco Salad with steak makes a fabulous low carb dinner in a pinch. Hearty steak? Steak and Veggie dinner? Low Carb? Can you order it in Taco Bell? While you are doing the Keto diet? Count us in! As far as fast food low carb salads go, this bad boy is the king!
What to order: Fiesta Taco Salad with steak no rice, no beans, no red strips, no shell
Nutrition: 
Calories: 220

10 grams of Fat

12 grams of Carbs

21 grams of Protein

Burritos 
Can you feel it? We are getting to the serious stuff now… To transform an ordinary burrito into a low carb Taco Bell superstar, order one of these tasty options without the tortilla. Bam! How to order and eat all the deliciousness that comes with the burrito and still follow the Keto diet?
Just order the stuffing without the tortilla-mind blown! Kindly ask your server to serve your burrito in a bowl and they will be more than happy to do it. While on cloud 9 don't forget to cancel the rest of non-keto items that might lurk from the dark like potatoes, mayo, chips, and shells
Chicken Loaded Griller 
Bed of lettuce and spinach topped with smoky, crispy chicken bites. The meat is nicely seasoned and it goes great with the sour cream and the chipotle sauce. You can never go wrong by doubling the veggie serving.
What to order: Chipotle Chicken Loaded Griller with no tortilla, extra veggies
Nutrition:

 Calories: 140

11 grams of Fat

2 grams of Carbs

9 grams of Protein
Chicken Burrito 
The avocado is creamy, the cheese is delicious, the chicken is juicy…put it all in a bowl, mix them up, maybe some pico de gallo? Go ahead, do it, this might be the winning combination.  What to order: Shredded chicken burrito, no tortilla, and no rice.
Nutrition: 

Calories: 160

14 grams of Fat

2 grams of Carbs

8 grams of Protein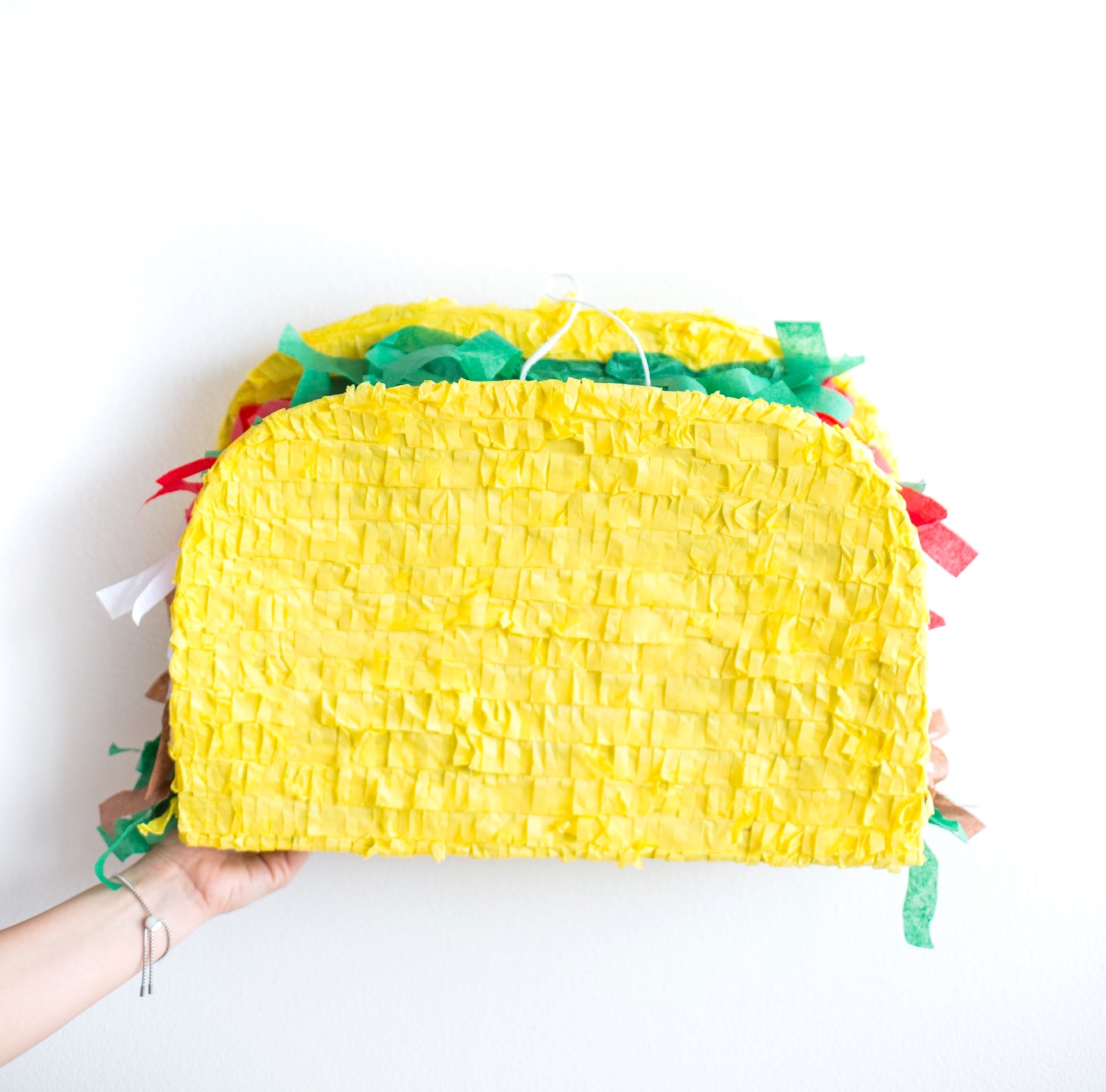 Tacos
Are you more of a soft tortilla or crispy tortilla kind of person? Ha, a trick question if you are a Keto diet kind of person. No tortilla today kind of person. And you can still call this a Taco? Yes, this is a democracy and in this society, you are allowed to have a no shell Taco.
Crunchy Steak Taco 
It's steak. It's good. Order it.
What to order: Steak taco
Nutrition (without shell):

Calories: 80

4 grams of Fat

2 grams of Carbs

9 grams of Protein
Grilled Crunchy Taco Chicken 
If you need a little more protein to end your day this Taco will make your numbers add up in no time. 
What to order: Crunchy Taco with chicken
Nutrition (without shell):

Calories: 80

3.5 grams of fat

1 gram of Carbs

10 grams of Protein
Drinks
Taco Bell is not really famous for its drinks so it's not like you are missing a lot. Still, a cold fizzy drink always goes hand in hand with some salty fast food. Step away from the drinks menu! If you are thirsty you have a choice between water, iced black coffee, regular black coffee or green tea.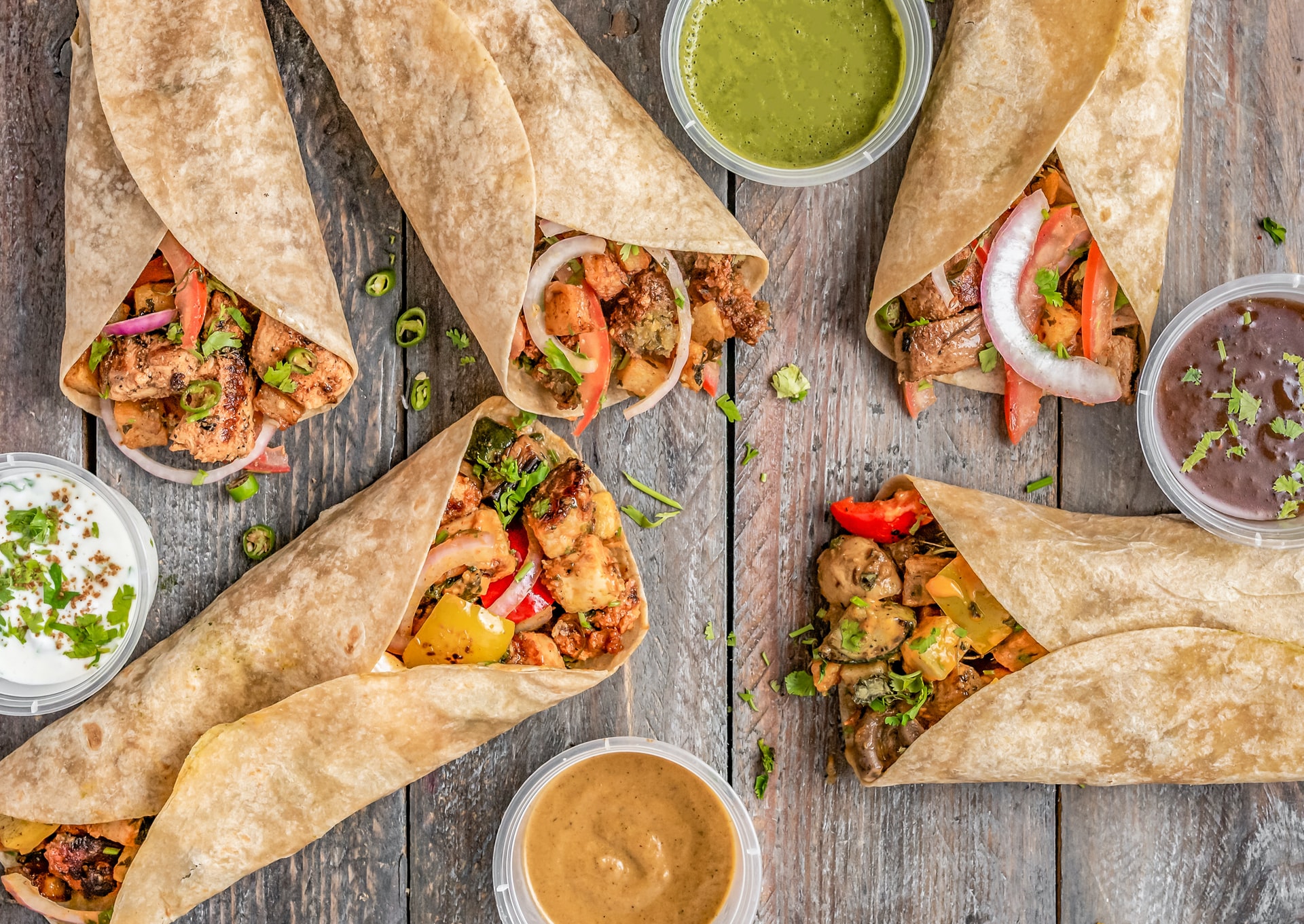 Sauces, Condiments, And Dips 
Let's be real for a second. Can you really have fast-food Keto or no Keto without sauces, condiments, and dips? There is something wrong about skipping sauces and Taco Bell has given us the privilege to have almost carb-free, keto-friendly sauces! Let's check them out!
The Fire Sauce? Can you guess? It only has 1 gram of Carbs per packet! You can always go for something spicier if you are brave enough, for example, the Diablo sauce. Both of them are Keto approved sauces! The border sauce is also an option, but you don't have to limit your choices here…
What do you get when you mix fresh tomatoes, onions, lime and a splash of cilantro? You get the tastiest, crunchy salsa also known as Pico de Gallo. With only 2 grams of carbs, the Pico is always here to brighten up your Keto meal. 
While on the subject on Mexican side dishes are we going somewhere without the guacamole? The only place we are going is back in line for seconds. Creamy, ripe avocado, lime zest all mixed together. And yes, we know it costs extra! We still want it.
For Here Or To Go?
Did you manage to come to the end without stopping halfway and take a short walk to Taco Bell? We won't blame you if you did, we even expected it a little bit. If you are still here, reading we are happy to tell you that now you can go anytime you want, you now know what to order in Taco Bell on the Keto diet.
We believe in you that you will manage to stay calm and avoid potatoes, tortillas, chips, drinks, and cookies. If you do you get to go home from a fast-food restaurant and feel good about yourself! You get to continue your healthy strike and follow through on your Keto diet. That feeling alone deserves another serving of pico de gallo! On us!