It's not unusual for anyone to turn a hobby into a business. And this includes crafting too. So if you have thought about turning your crafts into a long-term business, you have come to the right spot.
Every year, hundreds of people start handmade product businesses to get financially independent. Below, we have listed a few things to consider when starting a crafting business:
Know the Market Demand
If you have decided to start a craft business, ensure there's demand in your area. Are people excited to see your crafts? Have people asked you to sell them your creations? Regardless, you need to understand the demand in the market. Then, you need to visit the craft shows.
You need to be confident enough when starting a business like this. You can read an expert entrepreneur magazine to get some interesting ideas and information about starting a business and how you can make a difference in the market.
Know You Customers
You should define your ideal customers right away. For instance, if you have decided to start a sustainable kid's clothing line, you need to see if parents are interested in buying such clothes or not.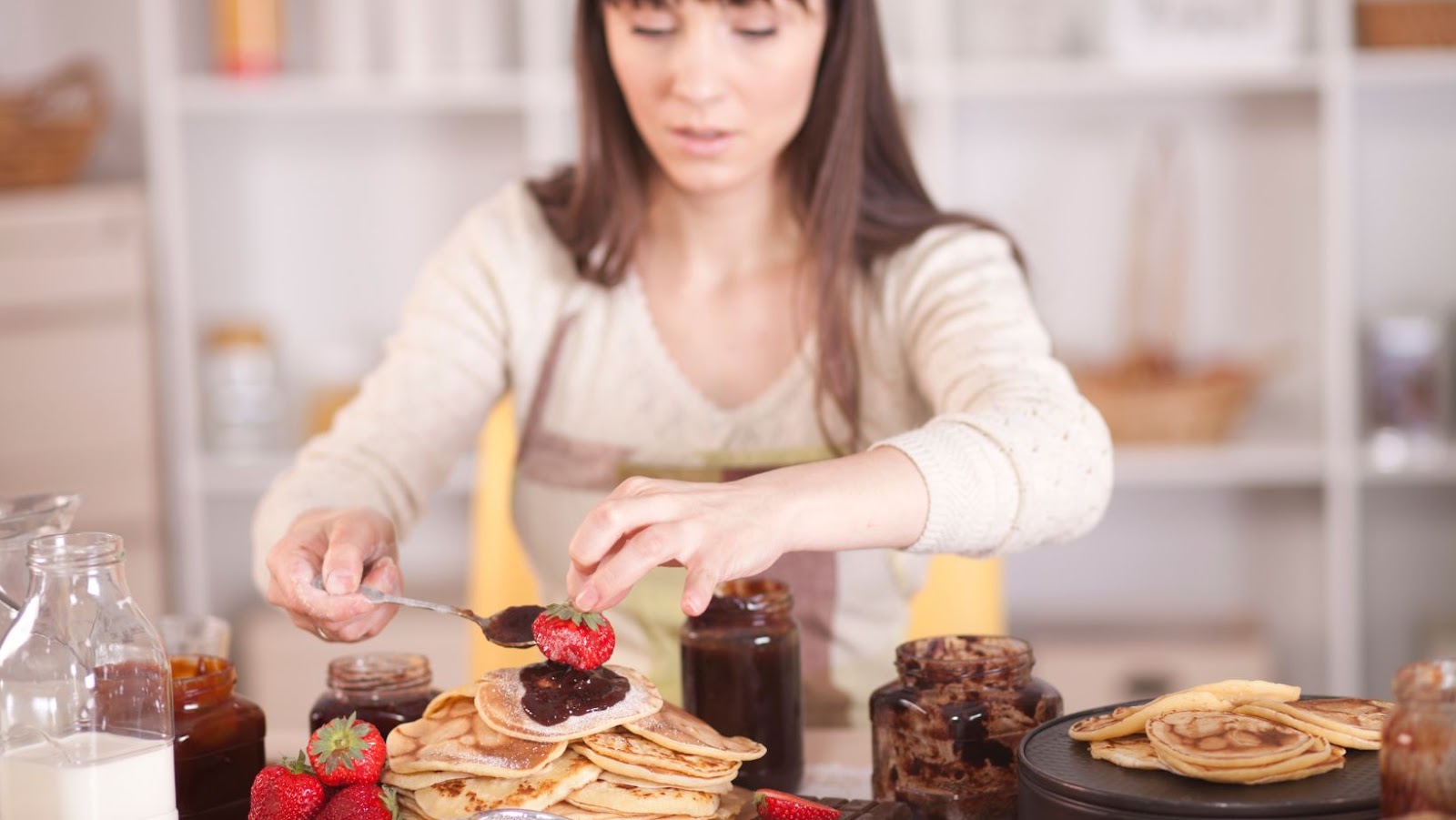 Let's suppose the parents are not interested in environmental conservation; all of your efforts will be in vain. Therefore, you need to understand your target market before it is too late. Defining the ideal customers and creating interesting product descriptions, see how it attracts the customers.
Make Your Business Stand Out
If you want to penetrate a saturated homemade products market, you need to make your business idea stand out. And this can be done only when you have a unique idea. For instance, if you want to start a kid's clothing line, you will find a lot of people running this business already.
So basically, you need to come up with a business idea that stands out in a large crowd. Failing to make your business idea stand out will put all of your efforts in vain.
Choose an Interesting Brand Name That has a Huge Potential
Choose a business name that can easily appeal to buyers. And should also communicate what you are trying to sell. Don't go over the top with something that sounds weird. On the other hand, neither name should be below the line. Choosing a catchy name should be at the top of your head.
Ensure to see if the name is available or not. Then, hire an attorney right away, so you can choose the best name ad to register your business too. This is a good way to keep the business name secured.
Know How To Market Your Business
Let's be honest about one thing! You need to know the right ways to market your business. After all, if you're planning on selling on Not On The High Street, your products need to have a strong digital media presence with inviting photos or even videos to present them. In today's time, it is crucial for every business to have an active digital media presence.
Otherwise, the business will be bound to become a failure straight away. However, since digital marketing is cheaper, it can help your products reach a wider audience easily, and using eCommerce platforms to support your business is what many new entrepreneurs do to boost their sales.