Technological advancements allow the remote delivery of healthcare services such as consultations and exams through the telecommunications infrastructure. This saves patients the need for an in-person visit, making this option ideal in the current pandemic.
As a patient in need of healthcare services, start by downloading the app or calling a telemedicine number for assistance. Upon sharing your symptoms and medical history, you will connect to the clinician for evaluation, treatment, and prescription.
Read on for the key features of remote health care.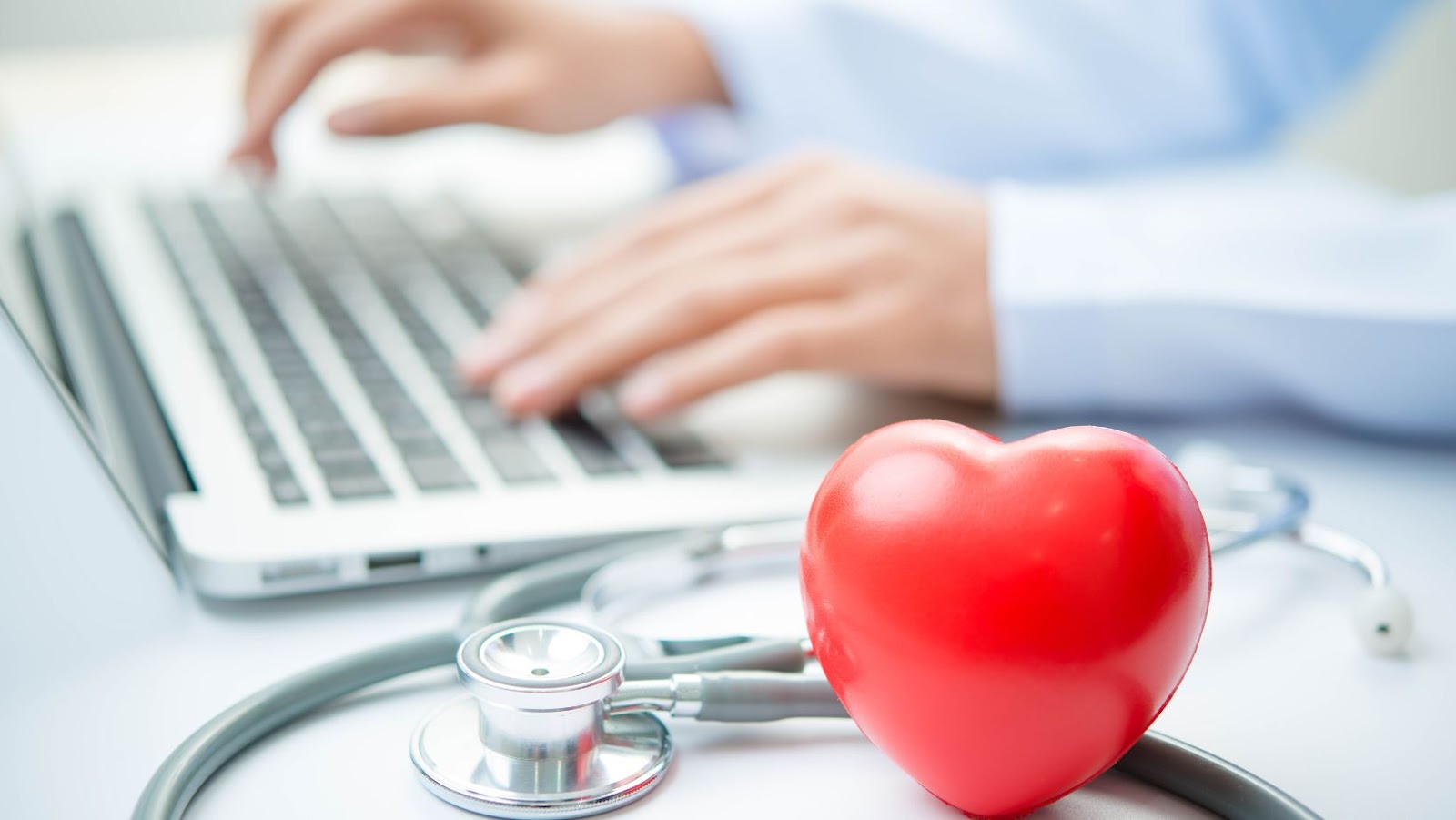 Telemedicine Software
Telemedicine comprises the services provided to patients, including their remote consultation, treatment, and prescription. As a patient using the telemedicine software, you can use your Android device, laptop, or PC's front camera for your appointments. Your healthcare provider will save your details into the EHR system like in an in-person visit.
After consultation, your provider will transmit your prescriptions in the EHR to the pharmacy or for lab tests and radiology, depending on the treatment you seek. Equally, your health care provider can submit your sessions for billing, depending on your financial policy.
Patient Portal
An online patient portal keeps the patients connected remotely to the health provider. You will create a portal on your telemedicine software and access it 24/7 services. You can also schedule, cancel, or reschedule appointments on this portal.
The patient portal also accommodates safe online payments in advance or as you complete them. Through this portal, your health care provider can monitor your progress by interviewing you.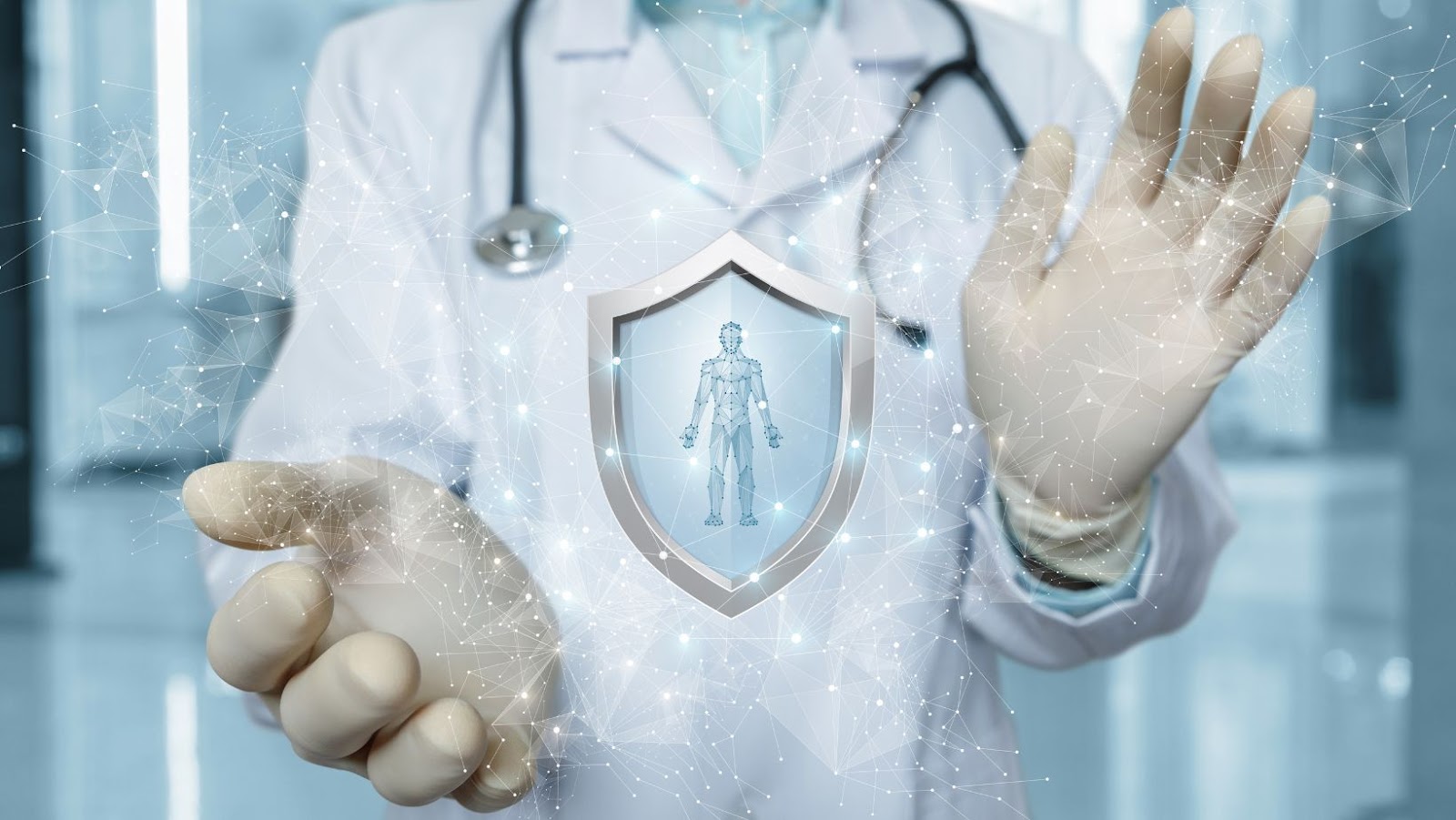 Patient Reminder Texts
Remote health care incorporates a text reminder option for patients to ensure they do not miss their upcoming telemedicine or in-person sessions. These reminder texts are interactive, and patients can reply to confirm or cancel their appointments. The system will then insert the responses to the scheduler's appointment for proper planning.
If you cancel your appointment, you will receive a call to reschedule, and if you want to schedule a future appointment, you can find an opening on the future dates. The texts can be available in multiple languages and can have special instructions for the appointment, including the office location and directions.
Switch To Remote Health Care
With technology making health care services available online, adopting remote treatment is an efficient and safe way to access health services. The engagement and connection tools on this system ensure your doctors have accurate and up-to-date information on your progress for better healthcare and support.