Pregnancy is a beautiful yet overwhelming journey for every woman. While it's a celebration of a new life, it also comes with fear of the unknown. Add to it the never-ending back pain, swollen joints, mood swings, and you have got yourself an exhausted but hopeful mama-to-be.
If you are an expecting mother looking for ways to relieve that stress and pain, a prenatal massage is a perfect pick for you. 
Massage therapy is one of the oldest healthcare practices and is a favourite among pregnant women for its range of benefits. If you are looking for a prenatal massage in Santa Monica, it is recommended that you seek a certified therapist who can guide you through the process. 
Furthermore, consult with your healthcare provider and massage therapist about the type of massage best suited for you and the risks involved, if any.
Reduces Swelling
Pregnant women usually experience swelling in their feet, legs, and hands due to reduced circulation of blood. However, a prenatal massage can greatly relieve swelling by redistributing blood fluids and preventing them from pooling.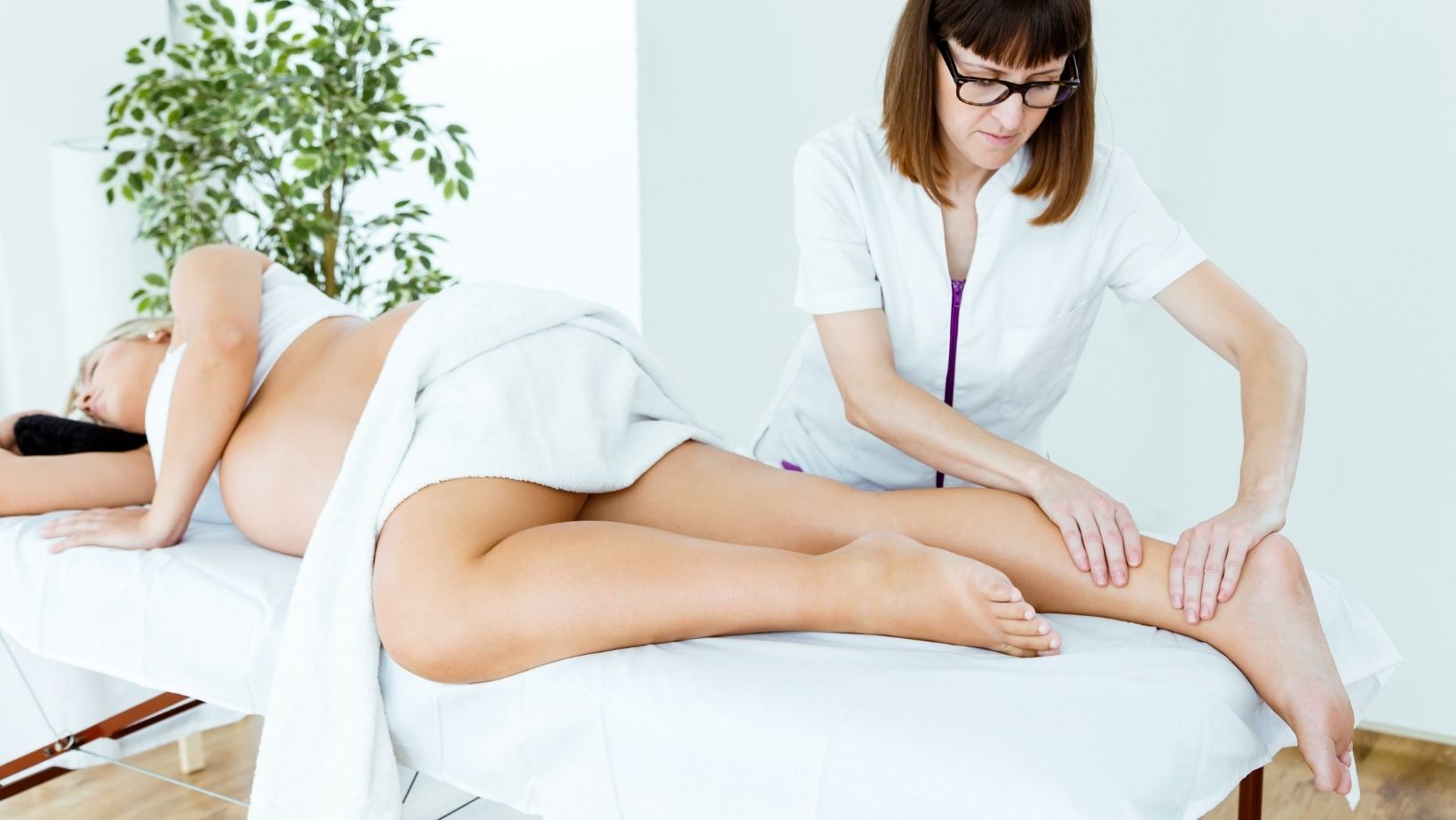 A massage further decreases the risk of clotting and improves circulation. Thus, leaving you comfortable and relaxed.
Improves Sleep
Getting adequate sleep during pregnancy gets harder with each passing month. It could occur due to several reasons, like shifts in hormones or physical discomfort.
Since quality sleep is crucial for the well-being of both mother and the unborn child, a prenatal massage is a great aid to help you sleep better.
Receiving a prenatal massage in Santa Monica can help shift your stress hormones by increasing the production of serotonin and improving your overall sleep cycle.
Relieves Back Pain and Muscle Tension
Back pain and muscle tension are the common symptoms that every pregnant woman struggles with. The pain is usually caused by shifting hormones, weight gain, and constant changes in the body. 
However, a good prenatal massage can act as a natural pain reliever to help release muscle tension and improve blood flow. 
Prepares the Body for Labor
As previously discussed, getting a prenatal massage in Santa Monica can help improve blood circulation and tone muscles to prepare your body for the impending labour.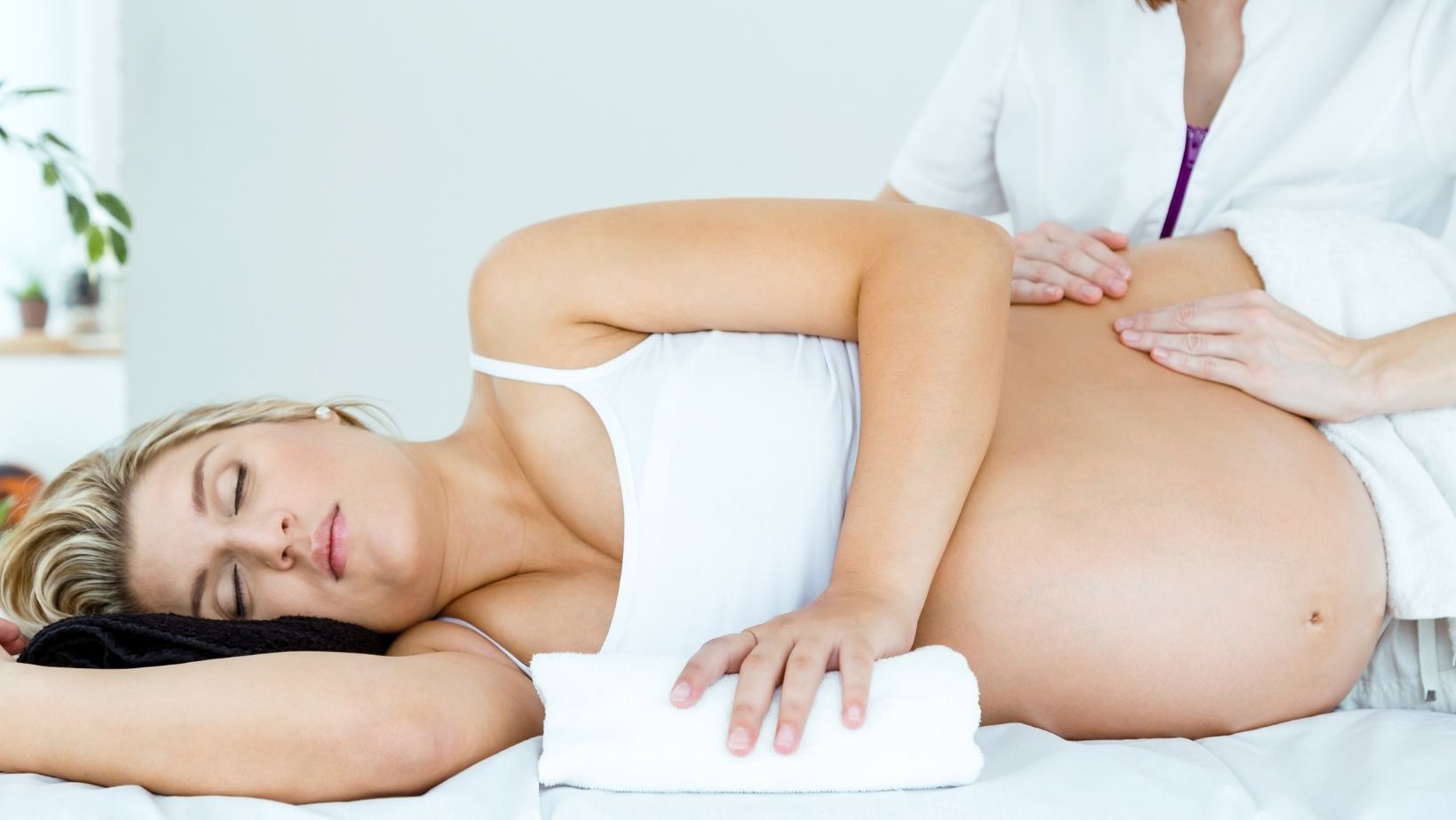 Furthermore, regular prenatal massage balances the hormones and anxiety levels of the expecting mother. This ensures shorter labour and hospital stays.
As a happy mother is likely to give birth to a healthy child, a prenatal massage thus reduces the chances of premature births and postnatal depression.