Throughout the last decade or so, female gamblers have become more prominent in high-stake card games. One of the key examples of this is in poker not blocked by Gamstop, which has been witness to an exponential rise in successful female players.
Female gamblers have often preferred different gambling methods over the years. For example, slot machines have proven to be a hit with many female (and male) gamblers. The internet has helped fuel this rise due to the wide range of available online slot games. Today, we will look at the most successful female gamblers of all time and some of the things that have driven their success.
Women in Gambling Throughout History
Mayme Stocker was the first licensed female casino owner in Las Vegas and was a trailblazer for female gamblers. You can even look back in history at the Faro Ladies who would get together in the 18th century to gamble. This group are one of the first documented instances of females betting together. However, there is plenty of rich history regarding women and gambling and some real characters who changed gambling immeasurably.
Poker Alice
Poker Alice Ivers was one of the most atypical characters you could wish to find in the American Wild West. From running a bar to being convicted of moonshine production, she smoked cigars and carried a gun she wasn't afraid to use. This was often to her detriment given her extensive criminal record.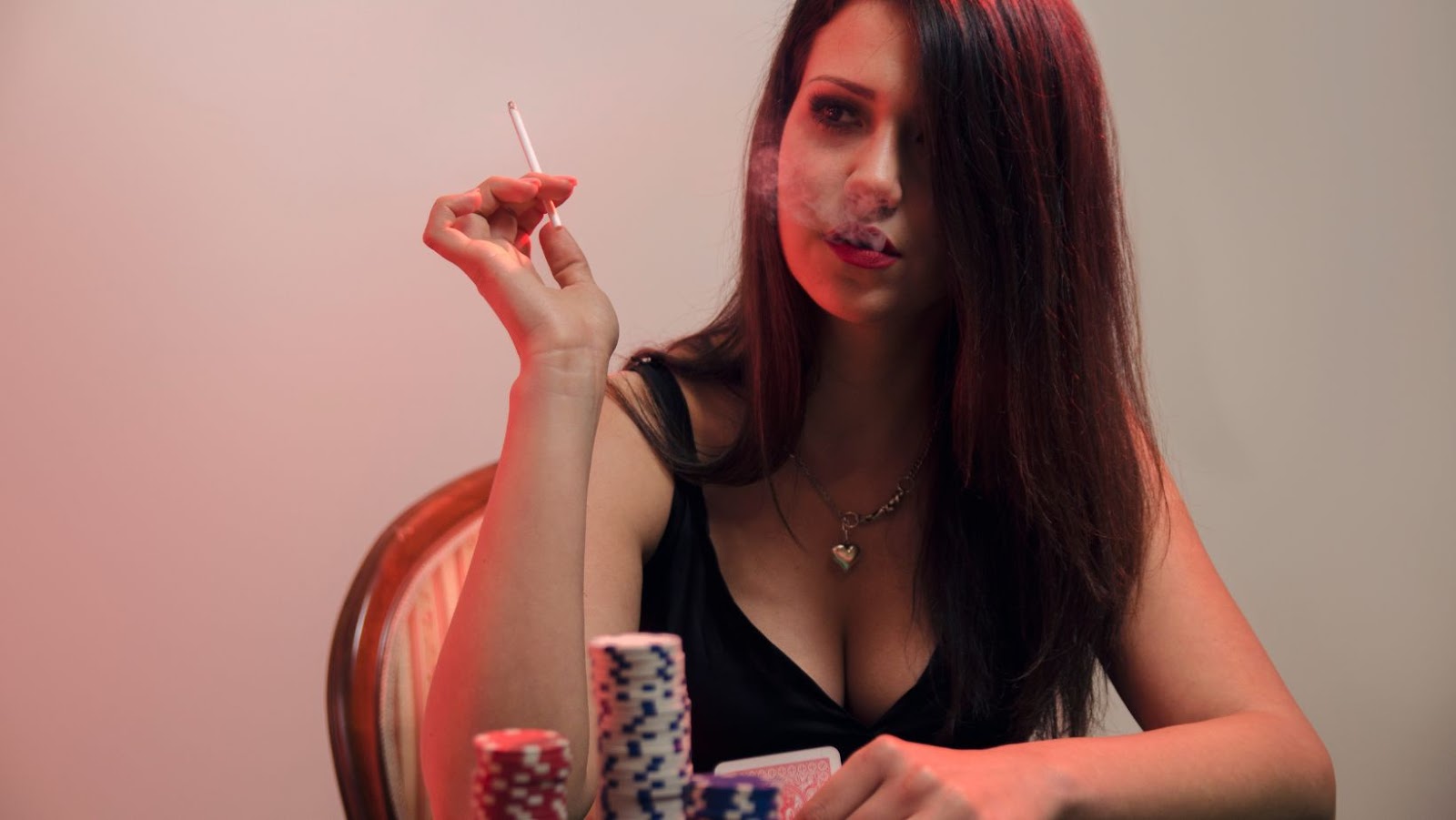 It's a surprise there hasn't been a film about the legendary Coloradan. Of all her antics and incredibly turbulent lifestyle, she was most widely renowned for being an excellent poker player. In the early 20th century in America, not many women gambled against men, never mind coming out victorious. She would often win big prizes and then travel to New York to spend her winnings on expensive dresses and eye-catching hats that would distract male players in future poker games.
Lottie Deno
Another female poker legend of the American Wild West, Lottie Deno, went by many pseudonyms before her final one stuck with her for good. Unlike Poker Alice, Lottie Deno has been immortalized in several forms of media. Infamous for traveling around the mid-West and making huge money at the poker tables, Deno worked against the grain, often trailblazing a way for female poker players to become more accepted in the saloons of the Wild West.
Female Poker Players Today
Maria Ho, Kristen Foxen and Kathy Liebert are all at the higher echelons of today's game, with career earnings in the multimillion-dollar region. With dozens of other professional women turning their poker talents into a full-time job, the industry is truly flourishing.
Barbara Freer
Many top female poker players would cite Freer as an inspiration in the modern era. Having won the World Series of Poker in 1979, she showed all the women out there that you can reach the very top of the game without being held back by the entrenched patriarchal issues that are systemic throughout all levels of society, and not just poker.
Annie Duke
After moving to Las Vegas in the early 90s to pursue a career as a full-time poker player, Annie Duke currently sits fourth among the highest-earning female poker players of all time.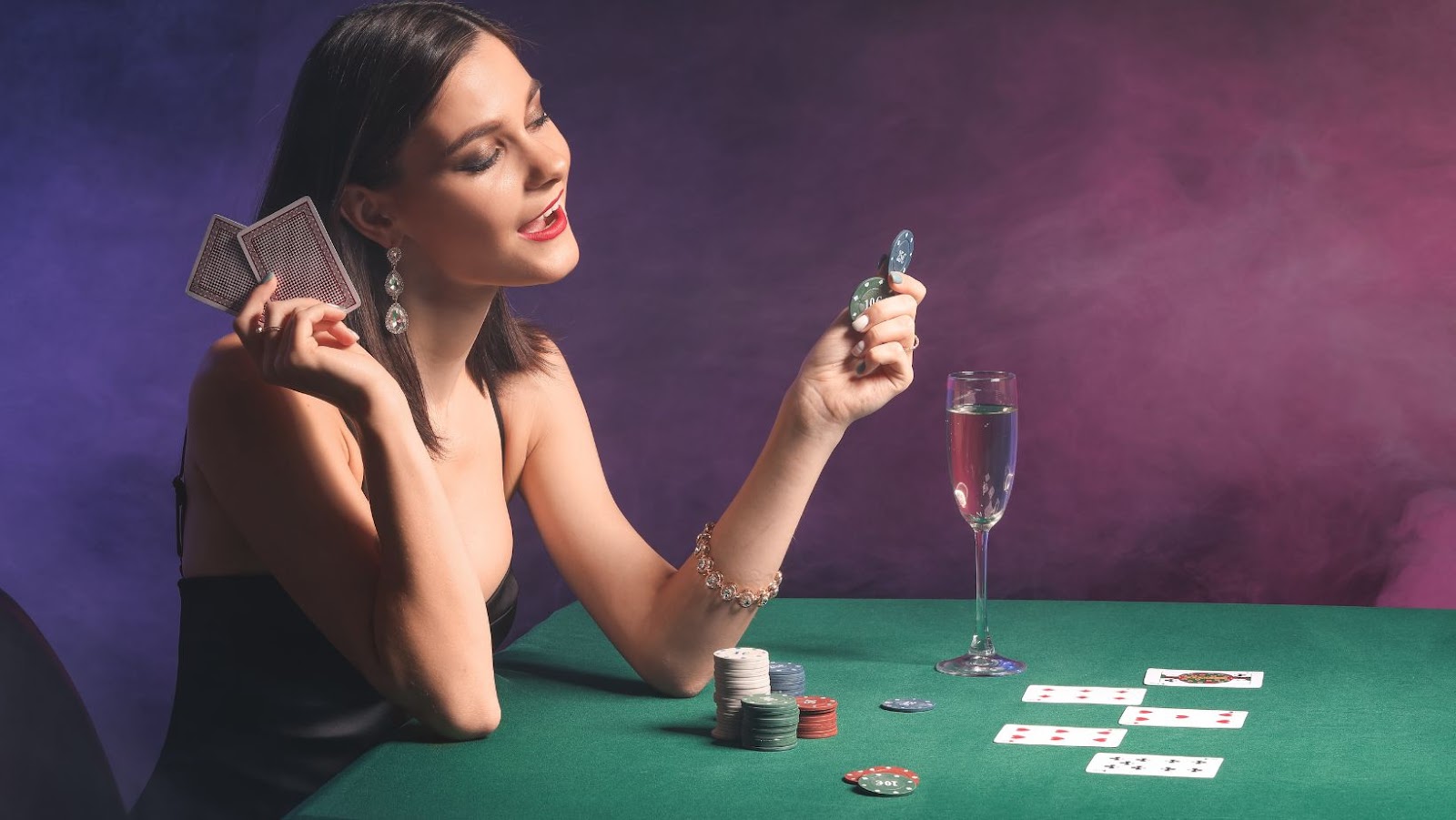 Having earned a PhD in psychology, she used this mental edge in her poker strategy, which proved highly successful. She later wrote a book about her successful strategy and has been featured in many different types of media throughout her career.
Vanessa Selbst
As the only female poker player to win three bracelets in the World Series of Poker and the highest-earning female player in history, Vanessa Selbst has already built an impressive legacy. A graduate of Yale, the New Yorker has operated at the game's highest level for years and has inspired a generation of future female players to take up the game.
Annette Obrestad
Obrestad was the youngest-ever winner of the World Series of Poker in 2007 when she was just 18 years of age. Alongside the other female players we have discussed today, she has played a pivotal role in bringing the female game into the spotlight. These players have shown that female players can compete on the same level as males.
Why More Women are Getting into Online Poker
Obrestad first started her successful poker career online. Given the rise of internet accessibility and smartphones, more women than ever are looking to play online poker. It is more convenient, you can play from home, and you don't have to spend time or money going to the casino. Much like digital casino gaming, men and women move to virtual tables for convenience. As technology increases in sophistication, it's hard to imagine a scenario where this number will decrease anytime soon.