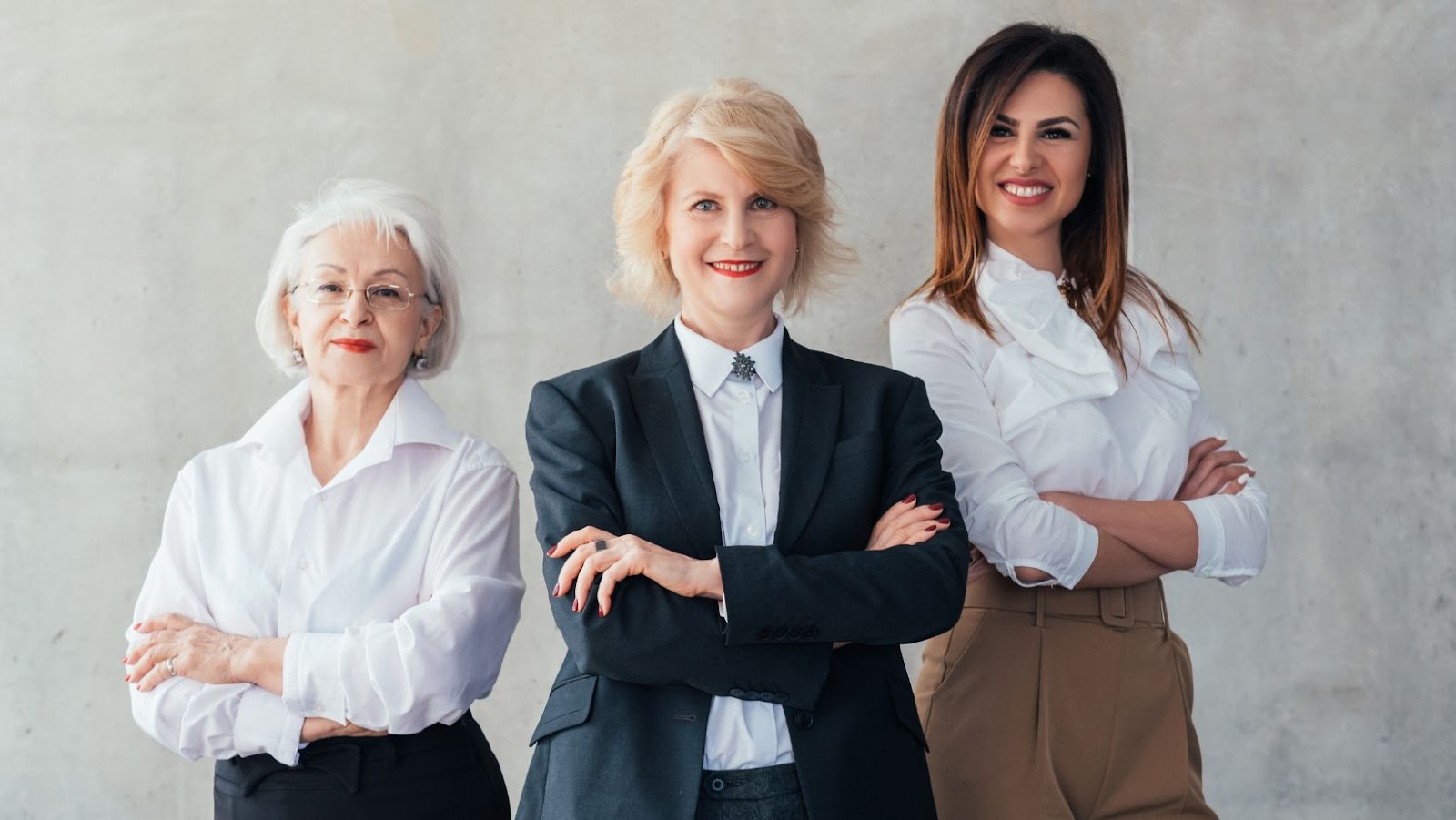 Since the global pandemic, the job market has undergone many changes. One of these is the change to remote work. As a result, more and more major companies are offering their employees the opportunity to work remotely.
This is particularly attractive to women. We all know that many women have many responsibilities outside of their careers. Therefore, taking on a fully remote job allows them the freedom and flexibility to accommodate all of their duties.
But, what is the most suitable remote job for women? This article highlights some of the most profitable careers for women at any skill level.
Become An OnlyFans Content Creator
OnlyFans is a social media platform that allows you to earn money for the pictures, videos, and other content you post. OnlyFans works on an exclusive subscription service, with some of the top OnlyFans accounts making as much as $18.99 per subscriber each month.
As an OnlyFans content creator, each subscriber will have to pay a monthly fee to access your content, which can include simple pictures, videos, live streams, and direct messages. However, there's an exciting bonus for your fans! You can also offer free OnlyFans videos as an additional perk to keep your audience engaged and attract new subscribers. This way, you can provide a diverse range of content that caters to different preferences and keeps your followers coming back for more.
OnlyFans is widely known as an adult entertainment website. However, content creators from different niches use it as well. On OnlyFans, you can find content from make-up artists, personal trainers, and even fashion designers. Being an OnlyFans content creator ensures a steady income and is an easy way to make money.
Start A Bookstagram Account
It is a well-known fact that women love to read books, specifically romance books. So if you have a passion for reading, opening a bookstagram is perfect for you. A bookstagram is an Instagram account dedicated to bestselling books like Twisted Love by Ana Huang and A Court of Thorns and Roses by Sarah J Maas.
But how can you earn money from a bookstagram account? It is similar to being a social media influencer, where you make money from campaigns such as affiliate marketing. Creating Instagram accounts to share your love for books has recently become a trend.
The hashtag "#Bookstagram" has over 70 million posts on Instagram. As such, growing a bookstagram account is relatively easy. Once you reach a certain amount of followers, you can monetize your account and start earning.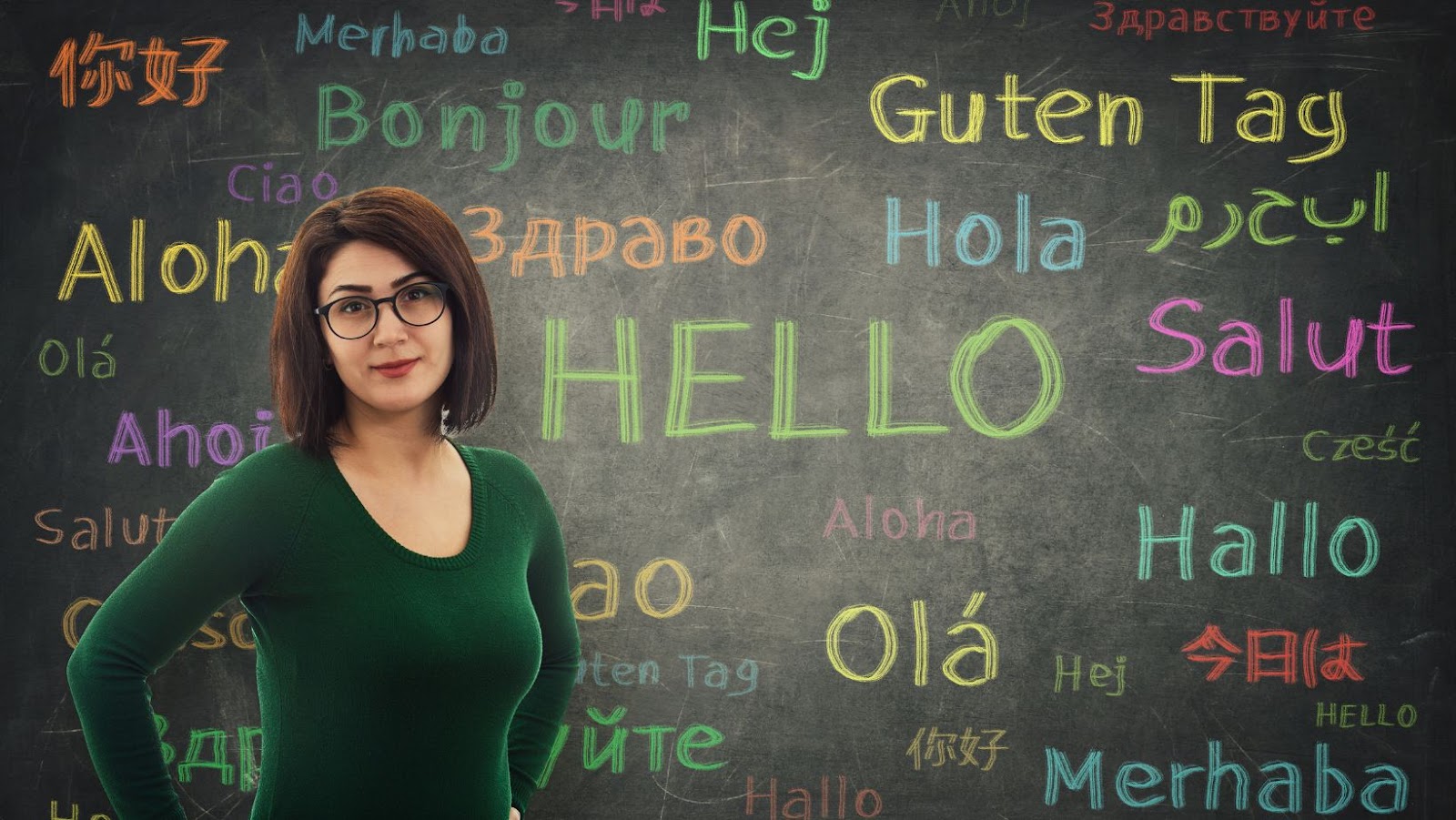 Become A Translator
As a translator, you will convert audio or captions in a video from one language to another. Although this would only work if you know more than one language, translation is one of the quickest and easiest ways to earn money.
Several companies are willing to pay a lot of money to translate. For example, Rev is willing to pay translators over $1 per audio or video minute. So if you only solve four hours daily, you can earn around $1000 weekly.
One attractive aspect of working as a translator is getting paid weekly through PayPal and working on your terms.
Affiliate Marketing
As an affiliate marketer, your #1 responsibility is to get people to visit a website using your unique affiliate link. In some cases, this can also involve using your promotional code. Whenever someone uses your link or regulation, you will earn money. It is as easy as it sounds.
Here is how you can get started:
Find a product or service that you love
Sign-up for the companies affiliate marketing or referral rewards program
Once you are registered, you will receive a unique link or promotional code
All you need to do is make sure that people are joining or making a purchase using your link or code
Start A Blog
Blogging is another career path that has a high earning potential. Bloggers are essentially writers who create different types of content on topics that they are most passionate about. This can be anything from cooking to sewing or even health and wellness. Blogging is one of the most accessible jobs as it can be done from anywhere in the world and helps you to build your network.
Starting and excelling in blogging is a learning process based on trial and error. So, if you have no experience writing a blog, you can always start by creating Facebook posts or tweets.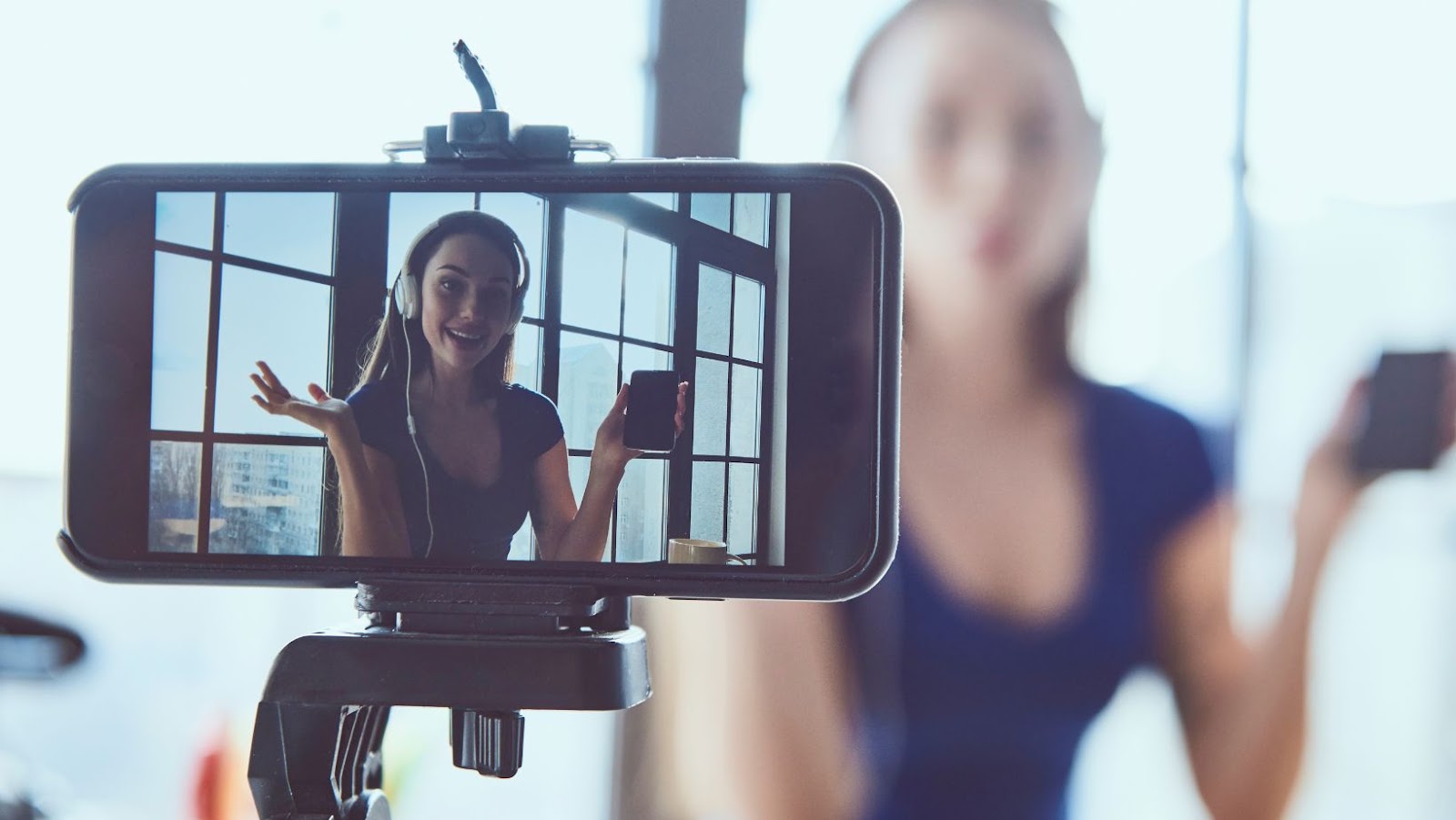 Here are some ways that you can use to earn money from blogging:
Create a blog page using websites such as Wix or Blogger and start writing
Run adverts on your page using Google Adsense
Use a subscription service where people would pay to access exclusive content
The Quickest Ways to Start Earning
This article lists the quickest and easiest methods to earn money from the comfort of your home. The only thing you need is a laptop and a stable internet connection to get started. So, choose one remote job that fits your lifestyle and personality the best and start today!