The classic game of poker has been and continues to be mostly a male-dominated game, although this does not exclude women from participating. Many female players have had successful poker careers. They have a track record that would make the great majority of male professionals envious. This post will tell you about the most successful female poker players.
Vanessa Selbst
Vanessa Selbst is well-known among female players all around the world. She was born in New York in 1984, and her older brother introduced her to poker at school. She spent a lot of time playing with him and his friends.
Selbst went to Yale University after high school to study law. Poker captivated her at the moment, and she even took a break to devote herself to learning theory and competing in tournaments.
Vanessa's poker career accomplishments are extremely outstanding; she is a highly powerful and honored player of video poker, which comes with lucrative rewards – she has earned over $1 million in online winnings alone. Her prowess at virtual tables has allowed her to amass a sizable fortune in poker. After all, it is clear that she has mastered the nuances of video poker, with a deep understanding of odds, hand values, optimal plays, and when to hold vs fold, which propelled her earnings to an elite level.
Vanessa has been out of the game since 2018, working for the investment hedge fund Bridgewater Associates and rarely appearing at the tables. Selbst is married to Miranda Foster, with whom she has a kid.
Kristen Foxen
Kristine was born in Canada in 1986 to a prominent racing driver's family. She began playing as a freshman at the age of 20. Poker soon drew the girl in and began to produce real results. She chose to drop out of university and pursue a career as a professional poker player.
Kristen's career continues. She is also the wife of poker legend Alex Foxen, whom she met at the table. In 2018, the spouses competed in a $5,000 event in a heads-up contest. In the end, the prize money was split among the players.
Kathy Liebert
Kathleen was born in 1967 in Tennessee. Kathy aspired to be an analyst at an office when she was younger. She attempted this road herself but immediately became bored, learned how to play on the stock exchange, and began to do it herself. The company proved to be far more fascinating and successful.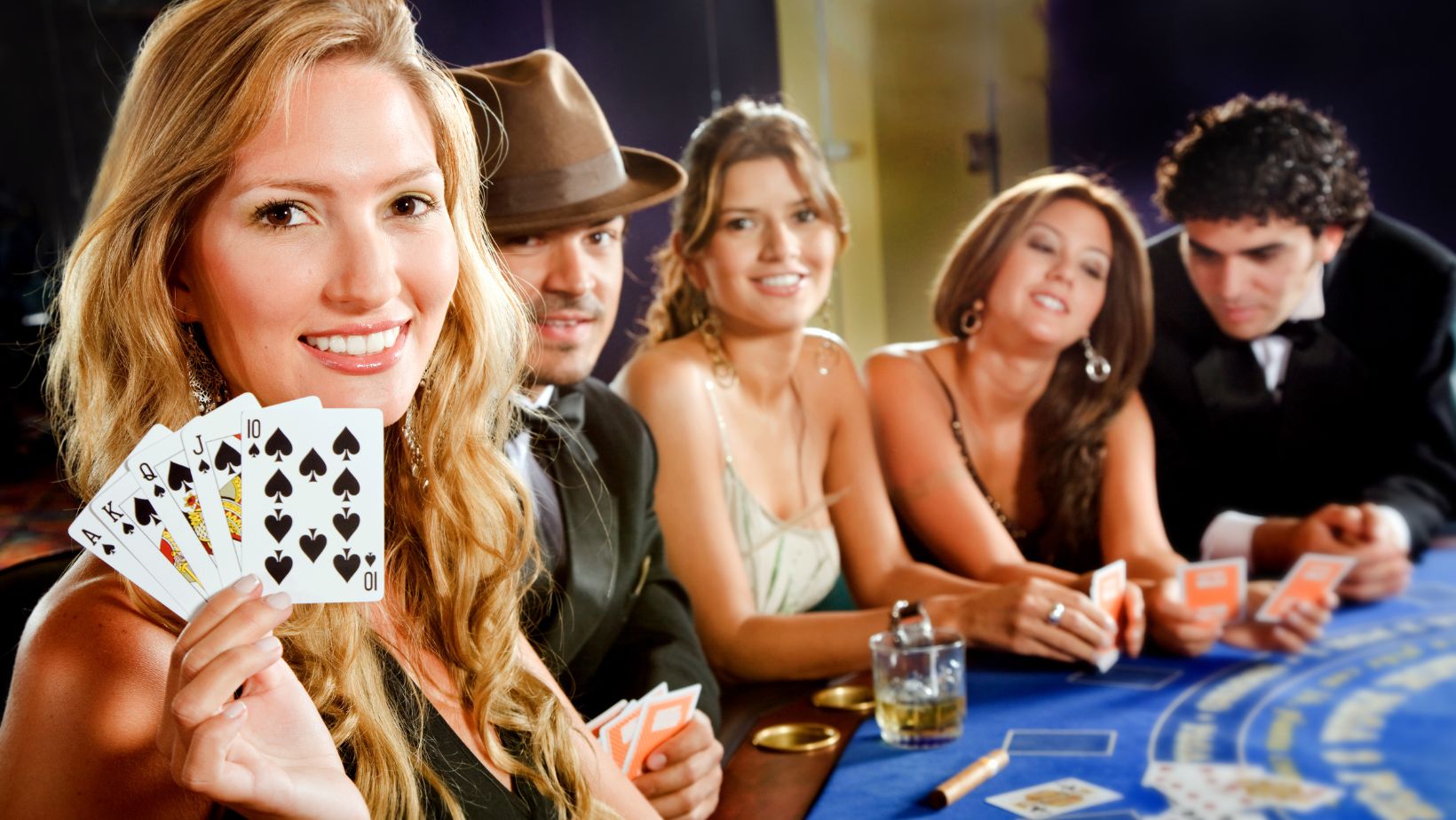 Travel, along with money, entered Katie's life. She began traveling across the United States and became acquainted with poker on one of her journeys. The event marked an important turning point in her life.
Kathy, then 35, became the first woman to win $1 million in a single draw in March 2002. Liebert is still actively participating in poker games and winning rewards. The pros recognize and appreciate her.
Maria Ho
Maria was born in Taiwan in 1983. Her family migrated to California when she was four years old. Maria became interested in poker in college and was shocked to realize that she was good at it. She rapidly changed her attention to playing for money and developing her talents. At the same time, Ho continued her studies and obtained her diploma.
Ho's largest win was $540,000. Throughout her career, she frequently won prizes, and her total wins equal to $4.5 million. Maria has yet to win a WSOP bracelet, but she is also yet to finish her career. At the same time, her poker accomplishments have already been memorialized. The name of the poker player was inducted into the Women's Poker Hall of Fame. Maria contributed significantly to the game's popularity.
Annie Duke
Annie was born in Concord, New Hampshire, in 1965. She has been playing poker since she was a youngster, just like her brother Howard Lederer, who is also a professional poker player. Their father showed them how to play poker. At the same time, he thought they should get a decent education. Annie attended a prominent private school before graduating from Columbia University.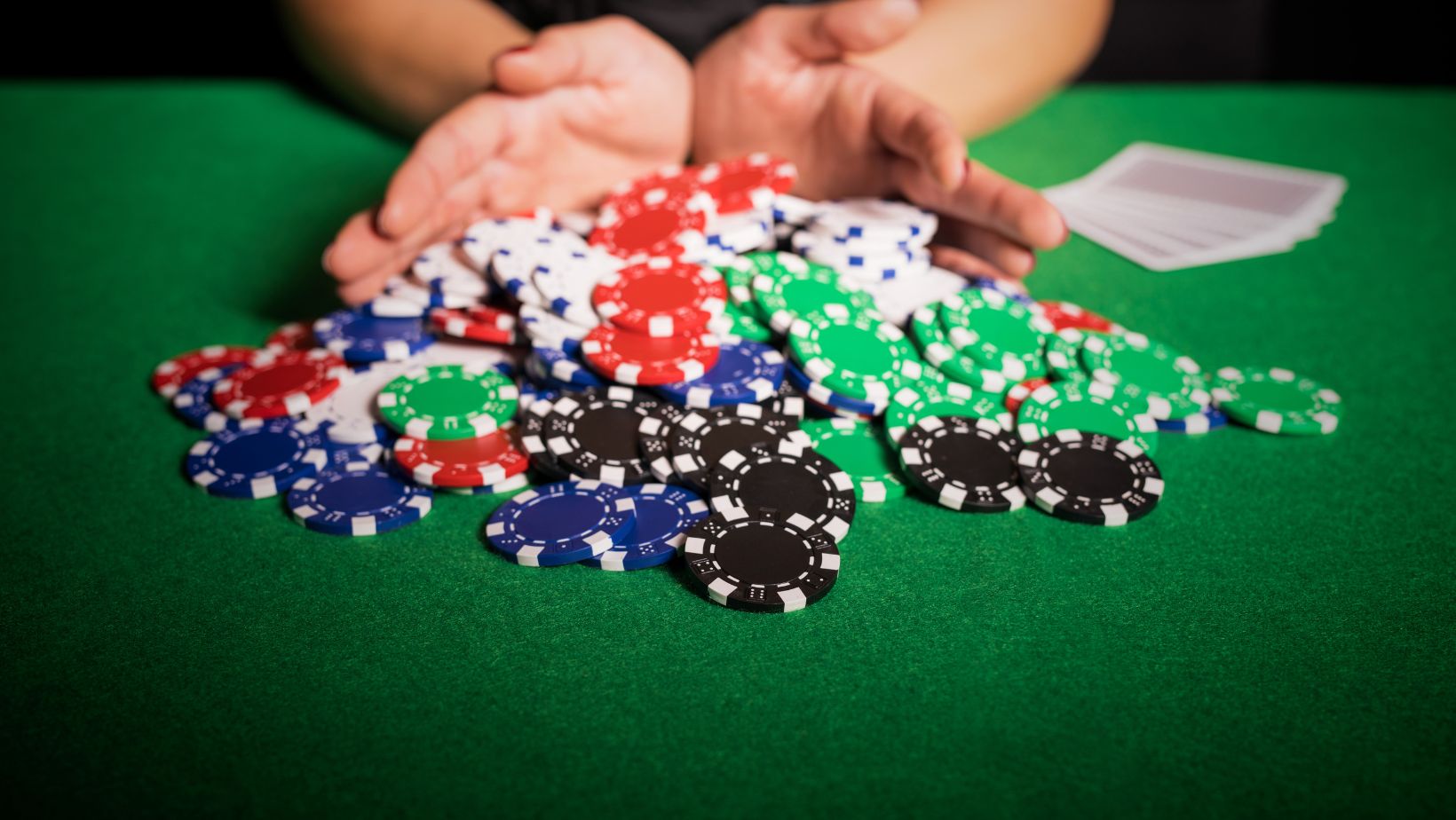 Annie began competing in public poker tournaments in 1987. She was already married and had a mortgage at the time. The funds were desperately required. Duke was not highly recognized in poker circles during the first 13 years of her career, but that did not stop her from improving her financial situation. She nearly missed making the WSOP Main Event final table in 2000.
2004 was an exceptional year. In May, Annie won a WSOP bracelet, became the women's prize money champion, and took over Ben Affleck's title. According to the All Time Money List, the last time he made money was in 2011. Annie has already concluded her gaming career, leaving a great impression on poker history.
Final Thoughts
Even though poker is still dominated by men, as this game becomes more available in various formats, we are certain that more and more phenomenal players will emerge. Thanks to various online poker platforms, everyone has a chance to showcase their skills on the international stage.