It is well known that a healthy diet is essential to overall health. Today, not only that we struggle to look as perfect as we can but, being overweight and obesity are a huge and concerning problem. Fast food has never been cheaper and more accessible, and of course, more often than not people would choose to buy pre-made cheap food, rather than cooking it by themselves. Because of this losing weight has become extremely difficult.
Other reasons for slow weight loss are the long working hours, lack of sleep, lack of physical activity and simply choosing beer and chips with friends over a simple walk in the park or regular gym workouts.
You have to agree that we love to take the shortcut as much as possible. We can get so creative sometimes it's hard to say whether we are geniuses or we can get that lazy. We love every kind of shortcuts, so why not lose the extra weight by taking supplements or magic potions, if there are any.
We live in such a narcissistic world where even a girl gymnast has got a negative body image of her muscular body if her quadriceps are bigger than usual.
Whether our goal is to enhance our general health, boost our self-confidence or lose that extra belly fat, we all know that weight loss is not a short term process but it takes a combination of healthy food, regular exercise, and supplements intake to achieve the desired results.
You might be the last person to notice your weight loss, but you will love the comments from your friends as they start to notice how your clothes get loose and you need a size down jeans, and you suddenly look like a younger version of yourself.
When choosing a weight loss supplement, we all try to pick the best one that fits perfectly with our lifestyle, health or exercise routine, and also the one that takes less time to prepare. Therefore we do long research before clicking the "order" button.
And we have every right to do so, as many of the weight loss supplements consist of similar ingredients, some of which may affect our overall well being if our body does not tolerate them. On the other hand, we might pick the right one for us that will not only help us lose weight, boost our energy level, but will also suppress our appetite, so we don't starve while shedding the extra pounds.
Nowadays, there seem to be a very popular product among the weight loss supplements, produced by the company Plexus Worldwide, The Plexus Slim powder. Let's see what all the commotion is about, whether Plexus Slim does its job, or is it just your average everyday over-hyped supplement that is similar to us – likes to take shortcuts but often ends up with bad results.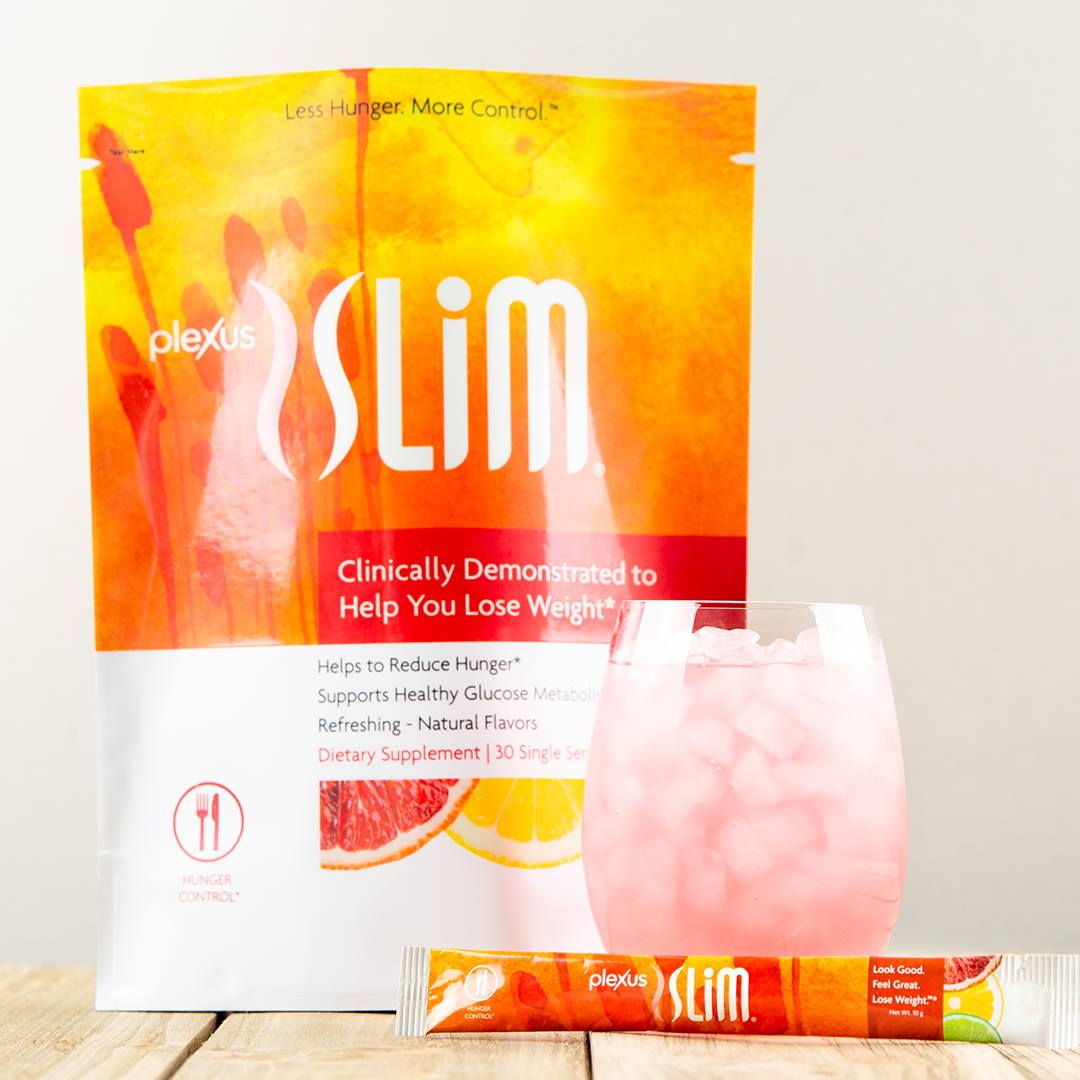 Plexus Slim Origins
The first and general purpose of Plexus Slim was not to help people lose excess weight, but to help diabetics regulate the blood sugar. Patients who used Plexus Slim for more than 4 months, had lower blood sugar and lost a various amount of weight, some lost up to 30 pounds, and others only up to 5 pounds. As regulating the blood sugar also regulates hunger, Plexus Slim was welcomed to the weight loss supplements family. Studies have shown that in certain cases, few lucky people who have not made any changes with their eating habits or exercise regime, have lost weight just by using Plexus Slim, in other cases Plexus Slim did not work on its own, but worked well with a slight change of the diet or regular physical activity.
What Is Plexus Slim?
Plexus slim has been recently found to be one of the most effective weight loss supplements. It is a powder that you mix with water and then drink it. The recommended dose is one to two servings of Plexus Slim taken at least half an hour before regular meals. Keep in mind that you should never take a double dose if you forgot to take Plexus Slim. When blended with the powder, the water turns pink, and therefore, plexus slim is well known as "the pink drink".
Plexus slim works in a way that makes you feel full, and after your appetite is reduced you crave less food and you lose more weight. Besides losing weight, plexus slim provides more health benefits to your body. It has been noticed that the blood sugar is noticeably reduced if higher than normal, and the cholesterol levels lower to standard. It works in a way that feeds your gut with beneficial probiotics or increases the level of good bacteria, then the healthy gut promotes better food ingestion, as almost 70% of the immune system begins in your gut. If you think about it, over 100 trillion bacteria live inside your body and they work 24/7 to keep you healthy, that is why Plexus Slim keeps your gut in balance.
Lots of outside factors can affect gut health, such as increased stress levels or unhealthy diet, or even a change in the routine, so besides appetite decrease, Plexus Slim also gives you a healthier and happier stomach by giving you internal balance, and protecting your body from outside invaders that cause stomach discomfort, gas, bloating and irregular bowel movements.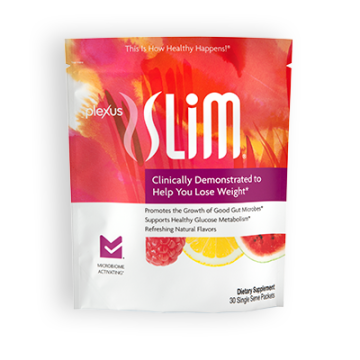 What is Plexus Slim Made Of?
Plexus slim is a delicious pink drink that is said to be clinically proven to help you lose weight, packed in small packets and you use only one pack per serving.
 It is a mix of a few flavors, delicious raspberry, watermelon, and lemon taste. It is 100% healthy, as it doesn't contain any artificial sweeteners, flavors or preservatives. It is a non-GMO, gluten-free, vegetarian product with only 5 calories. 
Like all weight loss powders, Plexus slim is a mix of a few different ingredients, all of which promote weight loss. It consists of 200 mcg Chromium and the plexus slim blend which is green coffee bean extract, garcinia cambogia extract, and alpha lipoic acid. All of these four ingredients are well known to have a significant effect on weight loss when combined together. 
Chromium For Weight Loss:
Chromium can be sold on its own for weight loss but is also a very popular ingredient in the weight loss supplements as it is a vital mineral that has an important role in processing carbohydrates, fat, and protein. Chromium is known to improve blood sugar control and insulin sensitivity, lowering insulin levels. The decrease in insulin leads to a decrease in appetite and burning more fat.
Garcinia Cambogia For Weight Loss:
Garcinia Cambogia is a tropical fruit found in India and Southeast Asia, that is well known as a weight loss food. Garcinia Cambogia contains hydroxycitric acid (HCA), that has been used as a supplement for weight loss. The extract of HCA can be found as a powder or a pill. HCA aids the weight loss by helping your body to block the fat-producing enzyme and impairs the body's ability to store excess energy as fat. It also increases the levels of serotonin in your brain which leads to a significant appetite decrease. On its own, garcinia cambogia is not as effective in the weight loss fight as when combined with other weight loss supplements.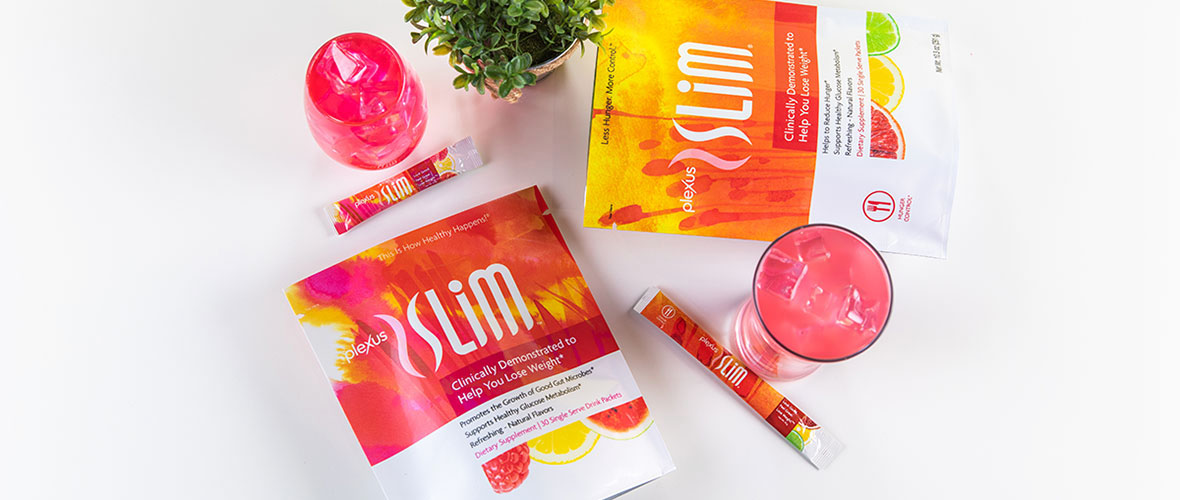 Green Coffee Bean Extract For Weight Loss:
When we say green coffee beans we simply mean regular coffee beans that haven't been roasted, and as regular roasted coffee beans, green coffee beans also contain caffeine, which is well known to speed up the metabolism up to 11 %. Besides the metabolism boost, another key ingredient from the green coffee beans that is crucial to weight loss is the chlorogenic acid, and unroasted coffee beans have a significant amount of this acid. The role of this acid is to decrease the number of carbs absorbed from the gut, which leads to lowering the blood sugar and insulin levels, and as known, lower insulin levels means fewer cravings for food.
All of the four ingredients of Plexus Slim are very similar in the way they help you lose weight, and when combined together, they can speed up the weight loss process. Have in mind that Plexus Slim use on its own will not help you lose a lot of weight, but when combined with healthy food and lifestyle is a great and tasty supplement that will speed up the process.
The Most Popular Plexus Slim Products For Weight Loss:
Plexus Slim Pink Drink Microbiome Activating 
Plexus Slim Pink Drink might come across as little pricey, as the box of 30 single packs serving costs around $103. This is a delicious pink drink that tastes like raspberry, lemon, and watermelon mixed together, and is prepared very easily by mixing the powder with water. It doesn't contain any artificial sweeteners, preservatives or flavors. It is a 100 % vegetarian, non-GMO and gluten-free product which contains only 5 calories per serving. Plexus Slim Pink Drink helps you lose weight while promoting good bacteria in your gut which leaves a healthy metabolism, regulates the insulin level and in that way regulates hunger.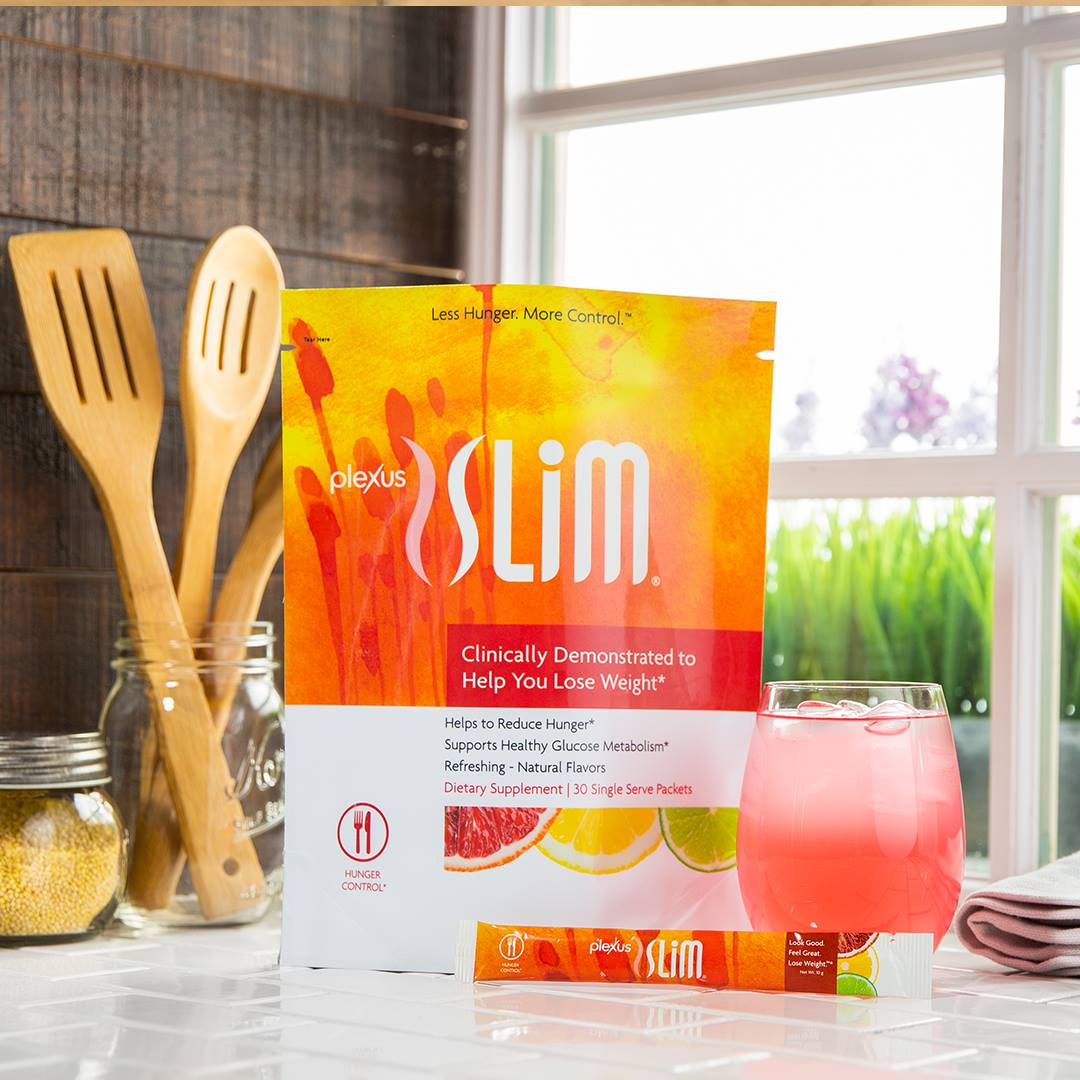 Plexus Slim Hunger Control:
If you want to begin a healthy lifestyle and take control of your eating habits, this is the perfect product for you. This Plexus Slim product comes as a powder that mixes with water to create a delicious drink that suppresses hunger, and helps you intake fewer calories per day. It tastes like a mix of blood orange, lemon, and lime.
Plexus Slim Hunger Control contains only 20 calories per serving, and it doesn't have any artificial sweeteners, flavors or preservatives. Besides reducing hunger, the mix of Chromium and Green Coffee Extract, Plexus Slim Hunger Control also supports healthy metabolism and helps you lose weight by preventing you from overeating.
Side Effects And Possible Safety Issues
Plexus Slim is, in general, a safe product and there are no known serious side-effects caused by using the product. However, there have been cases where people reported unpleasant side effects like bloating, gas, nausea, stomach ache, constipation, and some side effects caused by the caffeine like headaches, dizziness, anxiety or insomnia if taken more than the recommended dose. Also, like the other ingredients, the ALA can be dangerous only if taken more than the recommended dose.
Before taking any weight loss supplement, as well as before taking Plexus Slim, make sure you consult your doctor. No matter how hard you are trying to lose weight, weight loss supplements might not always be the best solution for you. Your doctor will examine the ingredients of Plexus Slim and decide whether or not they will be beneficial to your weight loss or your health. Plexus Slim is a well-known appetite suppressant; however, this may lead to a lower intake of essential nutrients.
The caffeine in Plexus Slim speeds up the metabolism, but it may cause diarrhea if your gut is already sensitive to caffeine.  Chromium and Garcinia Cambogia can cause headaches, dizziness or nausea, which are the common migraine symptoms. Green coffee has similar side effects to caffeine such as anxiety, restlessness or insomnia. When evaluating the safety of a diet supplement, it is important to know if the product itself has been a subject to any tests.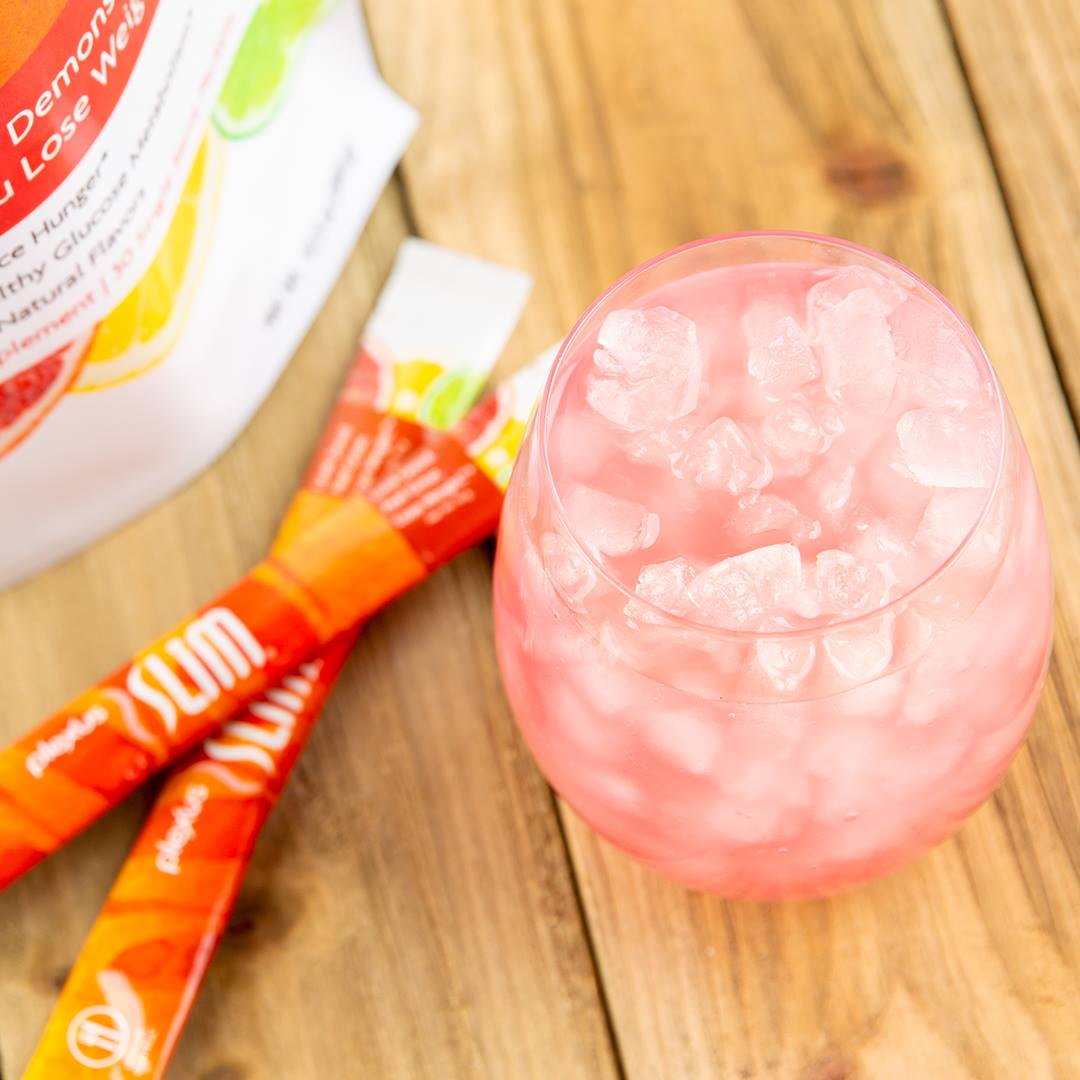 These research that determines safety include testing in humans but also evaluating efficiency in a placebo-controlled environment. Unfortunately, we cannot say that this level of research has been done to Plexus Slim. The company which produces Plexus Slim, Plexus Worldwide claims that "the effectiveness has been clinically proven", but doesn't support this claim on its website. Before deciding to take Plexus Slim, it is important to know that it is not regulated by the FDA (federal and drug administration), which means that plexus is not subject to pre-market product testing.
On its website, Plexus Worldwide shows the Plexus Slim's label which lists the ingredients, but it does not provide the amount of each separate ingredient being used to compose the product, which makes it difficult to decide if taking Plexus Slim is safe for a particular individual.
When To Mix Business With Pleasure 
Now that we've gone over the Plexus Slim review products, all of their ingredients and the minimal research that has been done on them we have to look at another perspective that might come in handy if you are planning on buying this product. 
Ok, so, you've decided that you are not currently happy with your weight and want to do something about it. You went online, you started your research and what caught your eye is the pink drink, the drink pink and shrink drink. It sounds so fun, and it's easy. You get the powder, you mix it with water, it turns pink, you drink it and bang, you lose weight.
But, is everything so simple? Really think about it. Can it be? Well, not really. There must be a catch! And, sure enough, when it comes to Plexus Slim there is.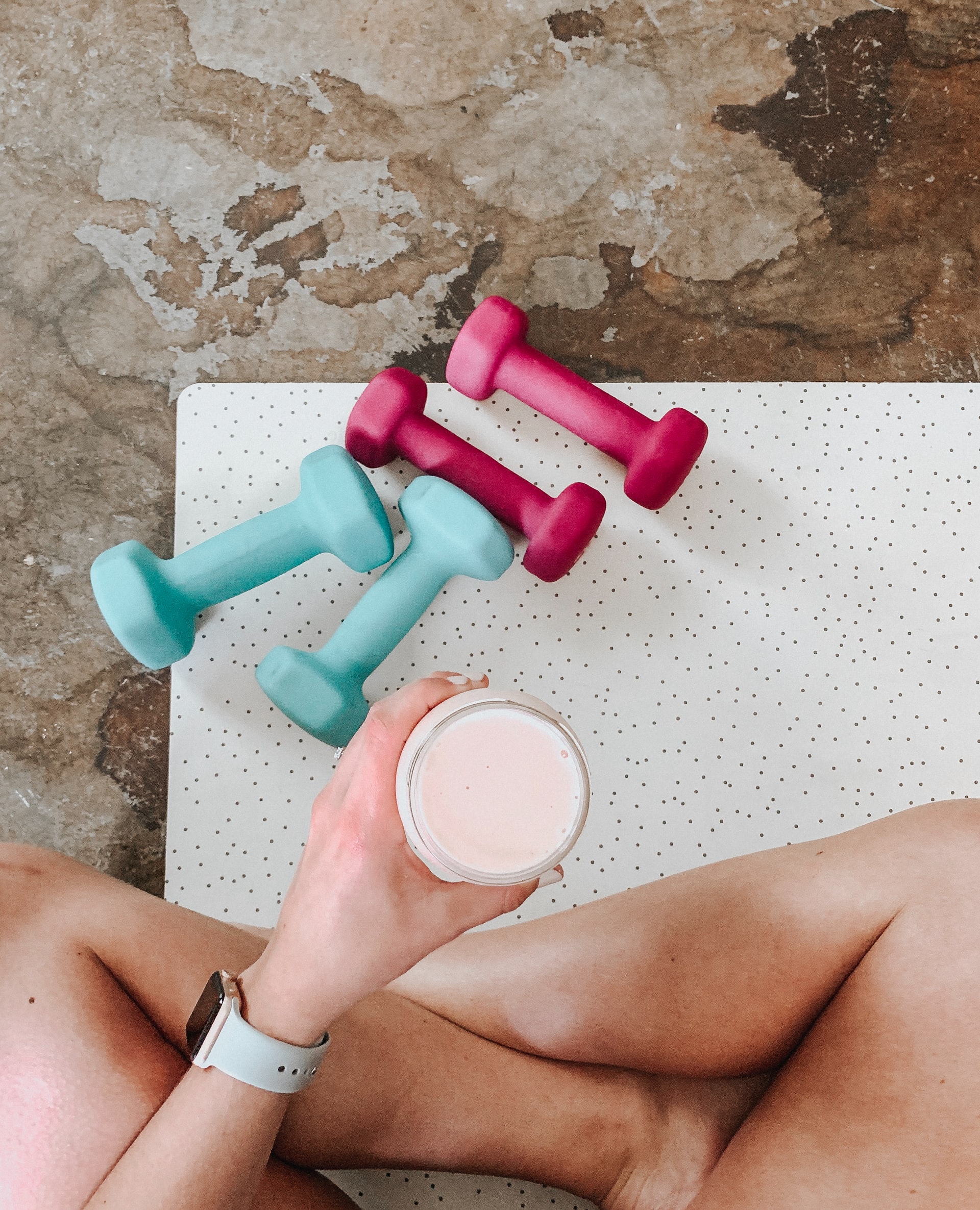 The Confident Information 
When you start doing in-depth research of the Plexus Slim you will find out that there isn't so much information about it. Basically, it's what you've read in this very article so far and that's about it. Even on their official website, their main focus is trying it for yourself and you will see. What you can find though, are a lot of videos of people praising the product.
But, there is something about these videos. They are usually made by people who don't seem to struggle with weight loss and they seem like they are following the same script. And, of course, you ask yourself what this is all about.
Sooner or later you will catch a pattern, and you will see that all of these people are probably paid to promote this product. If you ask us, there are so many other weight loss products, who are actually FDA approved that choosing Plexus slim doesn't really make sense. It offers nothing new, innovative or special, so, maybe it's better if you stick with a product that actually works and will help you achieve your goal. 
Plexus slim bio cleanse reviews
Learn more about the Plexus Slim Bio Cleanse…