Valentine's Day is the perfect opportunity to show your loved ones how much you care, and that includes treating them to a memorable experience. If you plan on taking your special someone out to a nice four star restaurant, one of the most important details is what outfit you'll wear. Whether you're going ultra-romantic or more casual-chic, it important to choose an outfit that reflects the occasion.
Before picking out your Valentine's Day attire, it's important to consider the dress code of the restaurant. Most upscale dining establishments require guests to follow a stricter dress code than a more casual setting would. Here are some tips for finding an appropriate outfit for your special day:
What to Wear for a Nice Four Star Restaurant for Valentines Day
Valentine's Day is one of those days where couples want to look their best. Whether you're going to a fancy four star restaurant or heading out to the city, you want to make sure that you're dressed to the nines.
Here are some outfit ideas for a nice four star restaurant on Valentine's Day that will help you look your best:
Formal Eveningwear
When dressing for a formal occasion in a four star restaurant, dress to impress; selecting the right ensemble should reflect this sentiment. Look for classic formal evening wear in hues such as black and navy or with subtle patterns that capture the eye without being too flashy.
For men, this may include a pressed suit with a tie,
while women may opt for either a sleek cocktail dress or pant suit with accessories.
When selecting shoes, choose tasteful styles like pumps or dress boots that contribute to the overall look without taking away from it. When putting together your outfit, remember that it's important to be comfortable and confident – not restricted by your clothing!
Smart Casual
Smart Casual is a popular form of dress code and usually works well in any four-star restaurant. Smart Casual is a style that can be easily incorporated into many of your pieces or simply replaced with appropriate garments that you already have in your wardrobe. Here are some suggestions for creating a smart casual look for any Valentine's Day dining occasion.
For Men: Start with a plain collared shirt, such as oxford or chambray, keeping the colors neutral and classic. Opt for dress pants and blazer or a linen jacket, depending on the restaurant's dress code. A tie is optional but will finish off the look elegantly if desired. Choose shoes that are comfortable yet still polished such as leather loafers, Chelsea boots, or Oxfords.
For Women: Select an understated dress with delicate detailing. Look for flattering cuts such as an A-line silhouette or wrap dress in materials like cotton, linen and chiffon. Add an optional blazer to complete your ensemble and make it more sophisticated if needed at the discretion of certain establishments' dress code specifications. Finish off the look with pretty flats or low heel sandals and subtle accessories like a simple clutch bag and minimal jewelry items.
Casual Chic
A casual chic outfit for a nice four-star restaurant on Valentine's Day is all about pieces that show off your unique style. Choose items with flattering fits, in colors and prints that make you feel confident and comfortable.
Women can achieve a casual chic look with a textured blouse or top, such as chiffon or silk, paired with tailored trousers and mules. Chic jewelry lends the perfect finishing touch to this ensemble.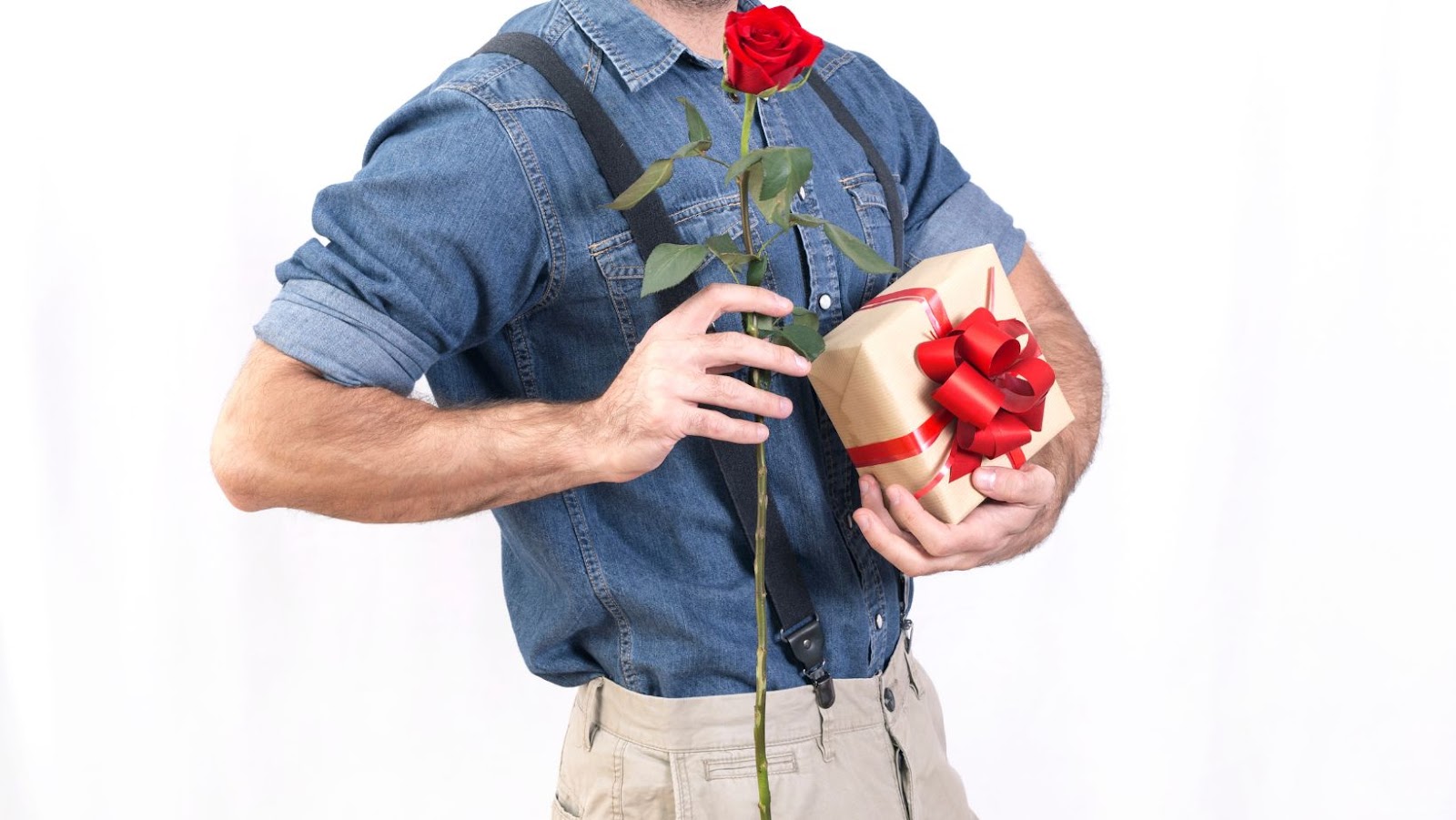 Men can put together a dashing look with tailored trousers, paired with a crisp shirt in classic white, beige or soft pink. Accessories such as classy leather loafers and matching belt add instant smartness to the overall look. An overcoat in dark gray completes the outfit for maximum sophistication.
Accessories
When it comes to dressing up for a nice four star restaurant on Valentine's Day, accessories play an important role in completing your look. Whether it's a subtle addition like a stylish watch or necklace, or something more bold like a scarf or tie, the right accessories can help to set the tone for a romantic evening.
Let's explore the different kinds of accessories to consider when deciding what to wear to a nice four star restaurant on Valentine's Day:
Shoes
Choosing the right shoes to match your outfit for a nice restaurant on Valentine's Day can make or break the success of your look. To feel comfortable while looking stylish and pulled together, opt for a versatile style that comes in a neutral color such as black, beige, or brown.
For men, consider choosing suede or leather loafers which offer lightweight comfort and modern style with dress pants. For women, go for low stacked-heel pumps to avoid towering over your dinner partner. Wedges are also appropriate and will add an interesting textural element to your ensemble. If you're in a more casual setting though, boat shoes are perfect and incredibly easy to wear with any casual chic ensemble.
Jewelry
When accessorizing for a special night out, it's important to consider your personal style and confidence level, as well as the dress code of the venue. Jewelry is an excellent way to add the perfect finishing touches to an outfit. For a night at a four star restaurant on Valentine's Day, here are some jewelry pieces that will add a touch of class and sophistication:
Earrings –Classic pearl or diamond studs can elevate any ensemble. Statement earrings in vibrant colors are also acceptable for a formal occasion.
Necklaces –Aim for understated elegance with pendants or chains in sterling silver and gold with subtle gemstones such as diamonds or sapphires. Avoid overly loud designs and large statement pieces in favor of more delicate accessories.
Bracelets–Opt for fine metals such as sterling silver or white gold with gemstones such as diamonds and pearls. Cuffs and bangles can work if they are minimalistic in design, but stick to thin designs over flashy chunky pieces.
Rings –Diamonds should be your go-to option when it comes to rings, but other precious stones (such as rubies) can look stunning too! Stack rings and don't be afraid to try out layering different shapes: round versus marquise or heart shaped stones will give you a distinguished look.
By choosing elegant accessories that reflect your personal style preferences, you'll be sure to impress on Valentine's Day!
Bags
Bags are an essential accessory when you are dressing up for a nice outing. A small clutch is an ideal choice for a Valentine's Day dinner – it adds an elegant and sophisticated touch to an ensemble. For example, a satin pouch with intricate beading or metallic finishes can be both stylish and practical. Small bags are also great for carrying necessities like keys, your wallet, and a makeup compact.
If you would like to carry something bigger than a clutch, opt for a structured bag with solid colors and timeless shapes like bowler bags, ladylike totes, or slouchy hobos. Larger bags can fit more items such as reading materials or books and may come in handy during the date.
Tips and Tricks
Dressing for a nice four star restaurant for Valentine's Day can be a tricky task. You want to look the part, but at the same time, you don't want to look too over-dressed or too under-dressed. This can be especially difficult if you don't know the dress code of the restaurant.
In this article, we'll go over some tips and tricks to help you make sure that you look your best while also ensuring that you aren't breaking any dress code regulations:
Choose Comfortable Shoes
The ideal shoes to wear for a nice four star restaurant on Valentine's Day should be comfortable and fit with the dress code. If possible, pick shoes that are light in color so that you can easily clean them in case of any messes.
Heels can give any outfit a nice boost and make it perfect for a date night, but they can be uncomfortable if you're walking too much or if your feet start to hurt after an hour or two. For this reason, flat shoes might be the better option – simple ballet flats or loafers are great choices. Make sure you match these with some stylish socks or pantyhose if wearing a skirt or dress.
The important thing is to make sure your feet feel comfortable throughout the evening – if they hurt it will not be an enjoyable experience!
Dress for the Occasion
When picking out an outfit for Valentine's Day dinner at a nice four star restaurant, it is important to dress for the occasion. This means that your outfit should be more formal than what you would wear to a casual eatery. Typically, four star restaurants require that you wear "smart casual" clothes; meaning that jeans and t-shirts are not allowed, but a dress shirt and trousers are. To help give you ideas, here are some tips and tricks to keep in mind when selecting an outfit for your special evening.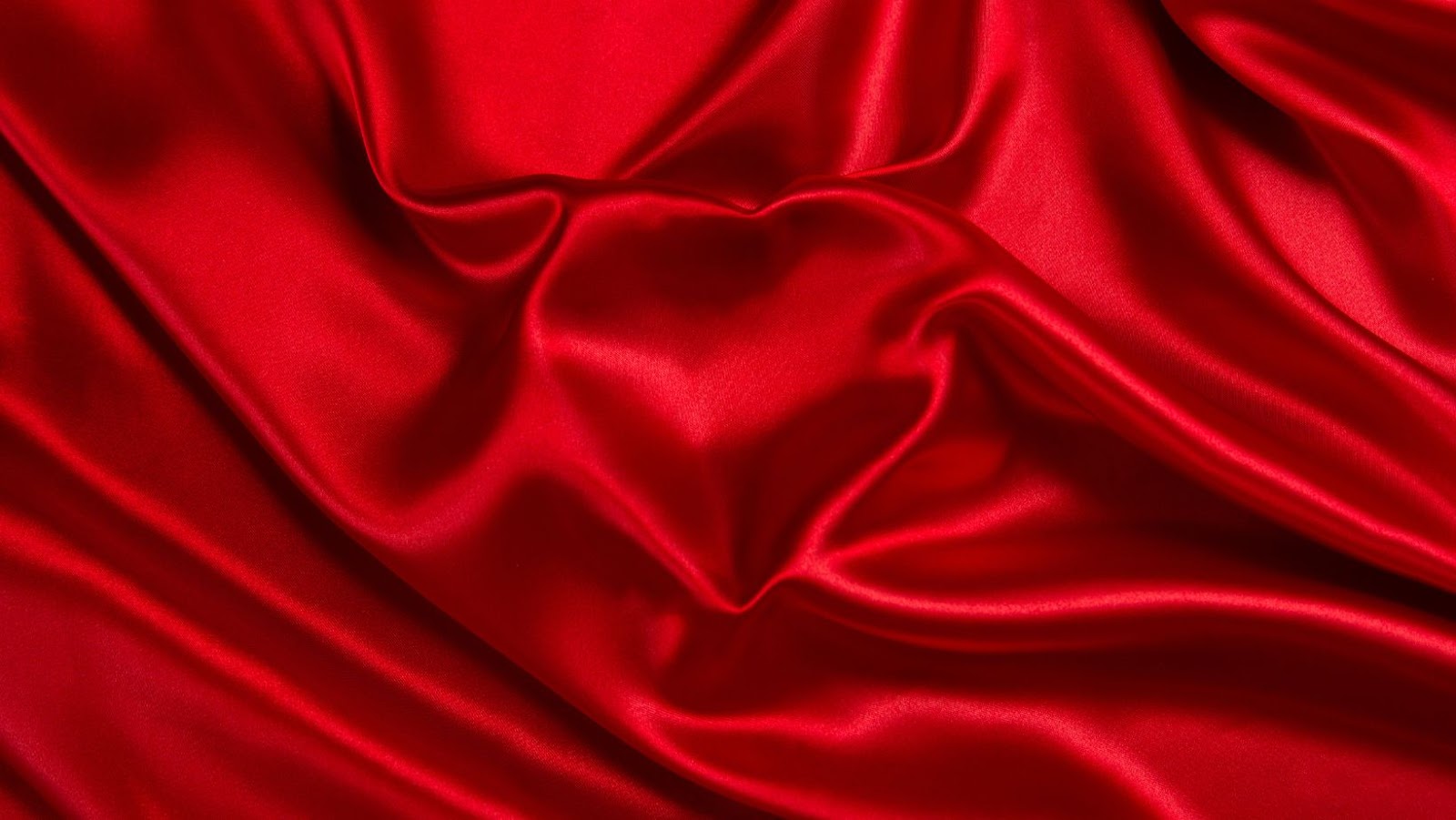 First of all, think about color. Asking a partner out on Valentine's Day is special enough without making it too showy or too colorless. Make sure to have fun with your color choice but also be cognizant of maintaining a stylish balance of colors between both partners! For guys, try pairing navy or black trousers with some collared pastel shirts while ladies can try wearing knee length print skirts with nicer blouses.
In addition to choosing the right colors, think about texture and fabric quality as well when selecting clothing for this special night out. Guys can pair their trousers with quality sweaters/vests/coats that feel soft against the skin like merino wool or cashmere while ladies should avoid heavy fabrics like velvet if they want something more relaxed yet still fashionable. Instead choose more lightweight materials such as those found in linen blouses and suede details which will both look classy yet airy at the same time!
Make sure not to forget accessorizing either! Finishing touches such as leather gloves and ties or colorful scarves can really bring an entire outfit together nicely – plus they make great presents (for yourself or someone else!). Whatever combination you end up wearing it is most important that you feel comfortable throughout the night so your enjoyment is assured!
Accessorize Appropriately
Valentine's Day is a special occasion and should be celebrated with sophistication and style. To ensure you look your best, it is important to accessorize appropriately for a four-star restaurant.
When choosing jewelry, opt for classic pieces that are either gold, silver or neutral tones such as pearls or diamonds. Don't wear too much jewelry: one simple statement piece such as a necklace, bracelet or earrings can go a long way.
When picking footwear, select formal shoes such as pumps, peep-toe shoes or loafers. Avoid casual sandals or flip flops as they are not appropriate for the evening. It is also a good idea to prepare an outfit in case the weather turns cold; try adding a shawl or pashmina over your dress to complete the look.
Finally, don't forget about handbags; try selecting a clutch in sparkling fabric – this is the perfect accessory for adding some glamour to your evening attire! Match them with your shoes and you will be sure to turn heads at your four-star restaurant on Valentine's Day!
Conclusion
So whether you're going to a nice, four-star restaurant on Valentine's Day or any other special occasion, don't be afraid to dress up and look your best. Classy, sophisticated outfits will always be in style and give you an air of confidence that allows you to make a statement.
By choosing the right fit and fabric for your ensemble, you can rest assured that you will look your best this Valentine's Day. With so many fashionable options available, there's no reason why you can't enjoy the night looking stylish in a fashionable outfit that sends a bold yet classy message.