You know, it's no secret that the internet has revolutionized the way we live, work, and play. From binge-watching adorable cat videos to staying connected with friends and family across the globe, the web has become an integral part of our daily lives. But hey, it's not all fun and games – it's also a treasure trove of opportunities to make some extra dosh.
Side Hustles to Get Into
So, let's swap stories, share tips, and inspire each other to seize these digital opportunities. Who knows, maybe you'll discover a hidden talent you never knew you had or even stumble upon a side hustle that eventually becomes your full-blown passion project!
So, while there are many ways to monetize a blog, one of the simplest is to sell digital products. This could include e-books, videos, audio files, digital downloads, an online course, or even software.
Whether you become a top OnlyFans model or an online teacher, the possibilities are as endless as the internet itself. Here are some of the best side hustles to get into:
Print-on-Demand
Have you ever dreamed of turning your artistic talents into cold, harsh cash without lifting a finger to handle inventory? Well, hold on to your paintbrushes because print-on-demand (POD) is here to make your side-hustling dreams a reality.
With POD, you create eye-catching designs, and then you partner up with some amazing print-on-demand platforms like Printful, Redbubble, or Teespring. These digital wizards will handle all the nitty-gritty stuff for you – from printing your designs on top-notch merchandise to shipping them out to customers worldwide.
You simply start by setting up your online store on one of these POD platforms or even through your website or social media. Then, you unleash your creativity and come up with designs that reflect your unique style and personality. Whether it's fantastic illustrations, empowering quotes, or mind-blowing artwork, the choice is yours.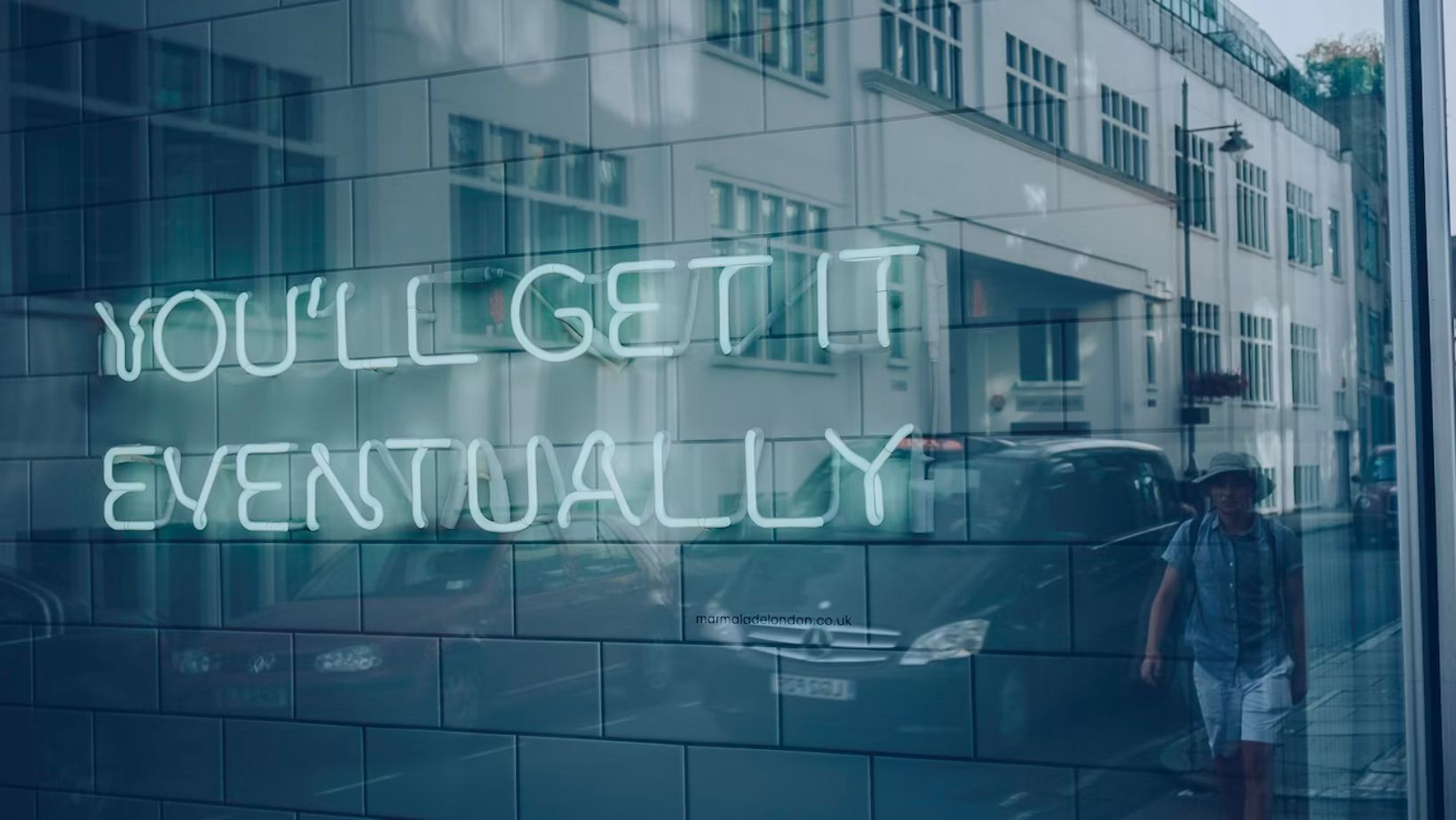 Once your designs are ready to be unleashed, you upload them to your POD partner's platform. From there, customers come flocking to your virtual store, eager to snag your awesome merch. No mess, no fuss, and most importantly – no inventory nightmares!
App or Game Development
Are you a master of coding? Well, have we got some electrifying news for you – app and game development is the side hustle you've been waiting for! Get ready to dive headfirst into a world where your coding skills can turn into a delightful cash flow.
Whether you want to craft a handy utility app that solves everyday problems or conjure up an addictive mobile game that keeps players glued to their screens, the possibilities are a gaping black hole of endlessness.
The pros of this type of side hustle is that it's extremely flexible. You can work on your app or game whenever you have some spare time, be it during lunch breaks, lazy weekends, or even those moments when inspiration strikes in the middle of the night. Not to mention the potential for profit. Once your app or game is polished and ready for prime time, you can unleash it in the app stores and earn coins with each and every download.
Don't worry if you're not a seasoned coding maestro yet; there are plenty of online resources, tutorials, and courses to help you level up your skills. You can start small with a simple app or a casual game and gradually build your way up to bigger and more ambitious projects.
Affiliate Marketing
Affiliate Marketing is a type of side hustle that can take you on a wild ride of results through digital commissions.
With this little hustle, you become an affiliate for a company or a brand that offers products or services you genuinely believe in. They provide you with a unique tracking link that's like a secret code – whenever someone clicks on that link and makes a purchase, ta-da! You just earned yourself a sweet commission. The company then gets to reach a broader audience through your promotion, and the customer discovers great products they might not have found otherwise, and you get to kick back, relax, and watch the dollars roll in. So, everyone's a winner!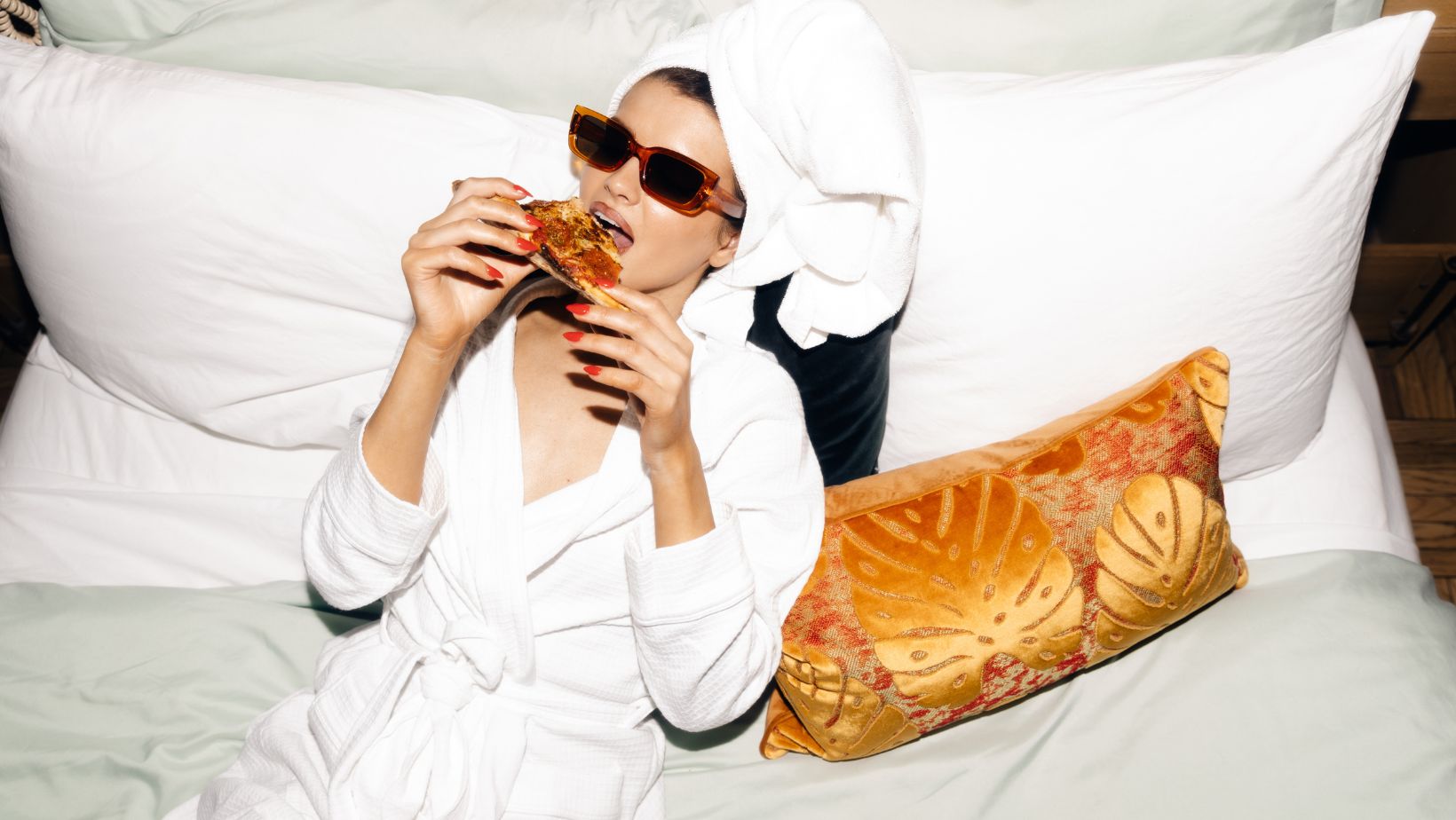 The beauty of affiliate marketing is that you can choose products or services that align with your passions and interests. Love fitness? Promote workout gear! A cooking enthusiast? Share those kitchen gadgets! The possibilities are as diverse as your imagination.
And let's talk about the flexibility. You can be a part-time affiliate marketer, juggling it alongside your day job or other side hustles, or you can go all-in and make it your full-time source of income. You're the boss, and you set your own rules and schedule – talk about freedom!
Have Fun with Your Side Hustles!
These are just three of the many options to choose from in the world of online side hustles. There are plenty of virtual fish in the digital sea, so fear not if you've not yet found your calling. So, let's venture forth into the virtual landscape of side hustles. Embrace the online hustle culture, connect with fellow digital adventurers, and let's make the most of this amazing, ever-changing world of opportunities.