Do you ever wonder how those Italian women in movies – or real life – dress so effortlessly? What makes their dressing sense so chic and timeless at the same time?
Italian women are known for their contemporary style, elegance, informal dressing, and sensuality. Their ultimate fashion statement is, "The lesser, the better."
There are various style principles that Italian women follow that may include,
● Avoiding too many accessories
● Incorporating earthy tones
● Never go out without a blazer
● Follow sobriety
When choosing an Italian dress, the primary focus should be to strike the perfect balance between chic and grace. So, how would you choose the right style when picking an Italian dress?
Dressing like an Italian woman may seem like a challenging task. But don't worry; with the help of our ultimate styling tips, you will soon be able to make the right choice. So, continue reading to discover what we have in store for you.
6 Tips for Choosing the Right Style for an Italian Dress
If you ever go to an Italian dress shop, you will notice how their prints and patterns may seem chic, but they are also classic at the same time. Italians can make an impression without overloading themselves with tingy patterns and heavy accessories.
They prefer lighter, nude tones and pay more attention to details, such as wearing a statement bracelet or putting on diamond earrings. So, here are a few styling tips that will help you out when choosing an Italian dress.
Perfect Fitting Should Be Your Focus
Always pay attention to the fitting. Italians believe your clothes should flatter your body instead of falling flat. They believe in comfort. But they also are of the view that if your clothes don't fit you right, you will never be able to make the impression you wish to make.
They are also not afraid of tailoring. So, if you find a dress that doesn't fit you right, get it altered. This small attention to detail will significantly affect how you look.
Understand Your Body Type
Another important aspect to keep in mind when choosing an Italian dress style is your body type.
Different dress styles complement different body shapes. Italian fashion is all about accentuating your best features and making you feel confident and comfortable in what you wear. Here are some general guidelines:
●  A-line Dresses: These classic dresses are flattering and work well for most body shapes. The fitted bodice and flared skirt create an elegant silhouette that suits many occasions.
●  Sheath Dresses: Sheath dresses can highlight your natural proportions if you have a slim and straight figure. They are known for their clean lines and simplicity.
● Empire Waist Dresses: For those looking to create the illusion of a longer torso or hide a fuller lower body, empire waist dresses are an excellent choice. They cinch just below the bust, creating a flowing, flattering look.
● Wrap Dresses: Versatile and adjustable, wrap dresses can be tailored to fit various body types. They cinch at the waist and flatteringly drape over curves.
Understanding your body type is a crucial step to finding a dress style that enhances your natural beauty.
Wear Invisible Socks
Italians aren't used to wearing white socks underneath their outfits. So, when choosing an outfit, don't forget to buy invisible socks matching your shoes.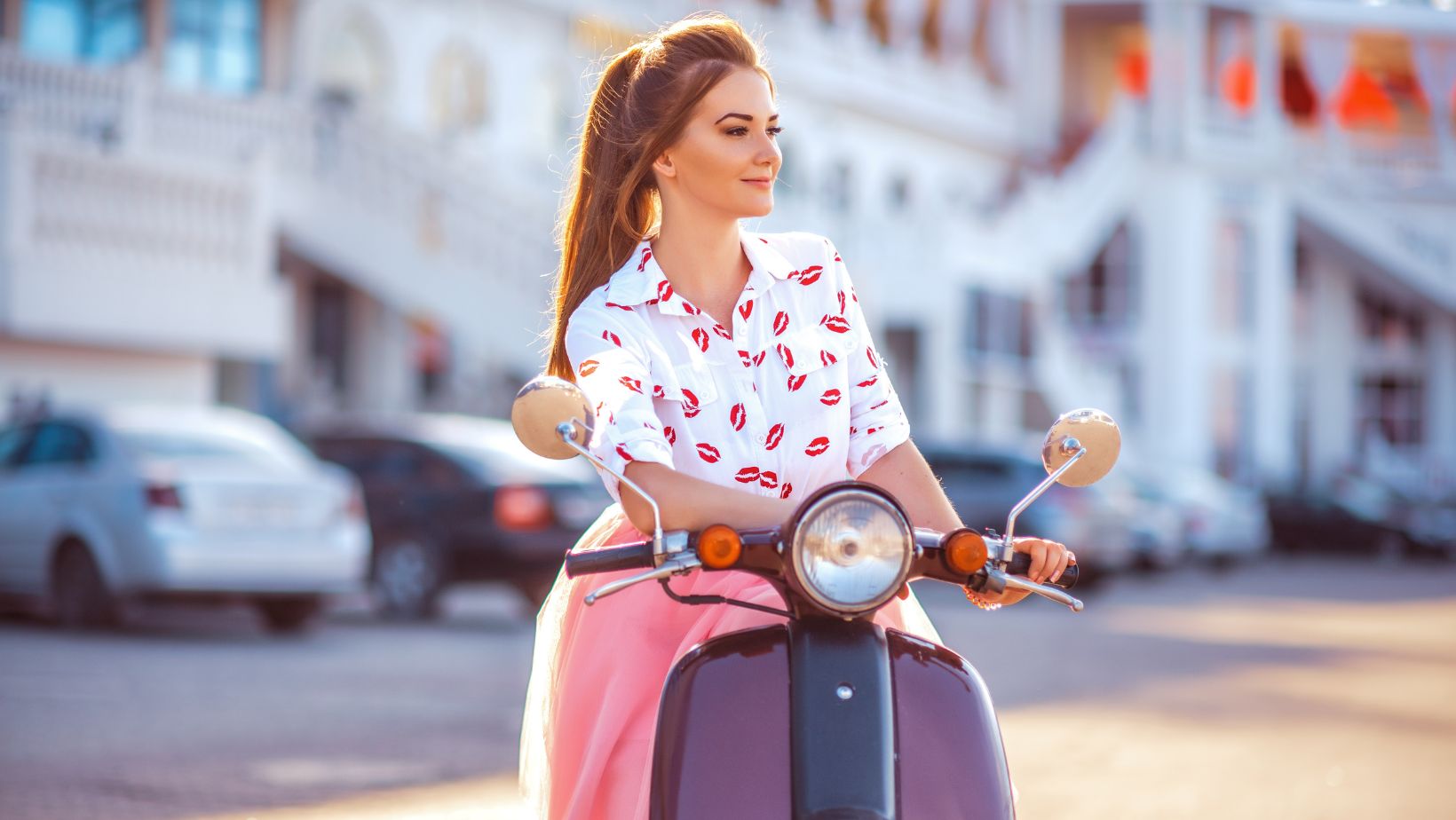 For instance, if you're wearing blue shoes, wear blue socks. If you're wearing brown shoes, wear brown invisible socks.
You can also wear stockings that match your skin color when wearing formal attire. Thus, never wear white socks, whether jeans or a casual dress.
Choose Suitable Colors
Another essential element to consider when buying an Italian dress is color. Italians prefer muted and earthy tones instead of bold and loud colors. These colors look far more sophisticated and speak Italian, unlike other colors.
However, just because you're choosing earthy tones doesn't mean you have to be boring. Sometimes, a little pop of color, such as a bold handbag or trendy bracelet, can do wonders for your look.
So, go minimal, but ensure you are carrying a statement accessory.
Don't Forget the Tiniest Details
You should know by now that Italians pay much attention to details. Pay attention to your posture and grooming. Regardless of how stylish your dress may be, it won't look classier if you aren't carrying it gracefully.
Learn how to carry yourself with elegance. Put on light accessories such as a watch or diamond rings for a timeless appearance. The more composed you are, the better you will appear to be.
Invest in High-End Accessories
When hunting for an Italian dress, ensure you have classic accessories to pair it with. You don't have to go out of budget by buying every other sunglasses or watch you find in the market.
Instead, opt for something that will look good with a variety of outfits. Search for a pair of sunglasses that speaks sheer elegance and class. Invest in a high-end watch and classic bags that you can grab on your way out.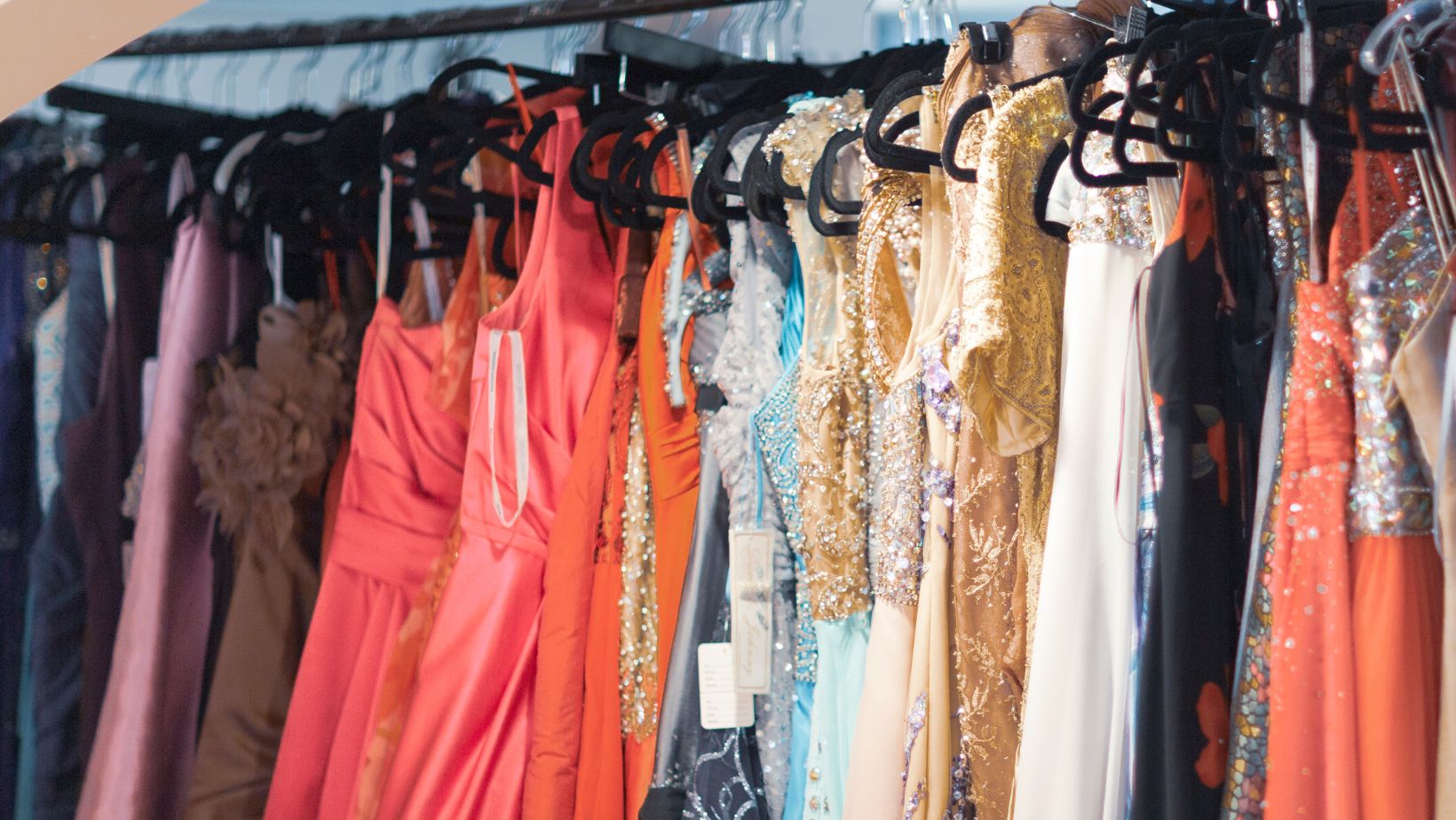 As we said earlier, for Italians, less is more. So, keep this principle in perspective while you shop your wardrobe.
Over to You
These are a few tips that should help you find the most flattering and gorgeous Italian dress and how to carry it more elegantly. As you have read, finding the perfect Italian dress isn't as hard as you may have thought.
Italians love minimalism. Their aesthetic is clean and sober. So, remember this simple rule while you shop your heart out. Accessorize thoughtfully and choose nude colors for a more vibrant and classy look.
Hopefully, this article has proven to be a worthy read. Don't forget to share your feedback below.