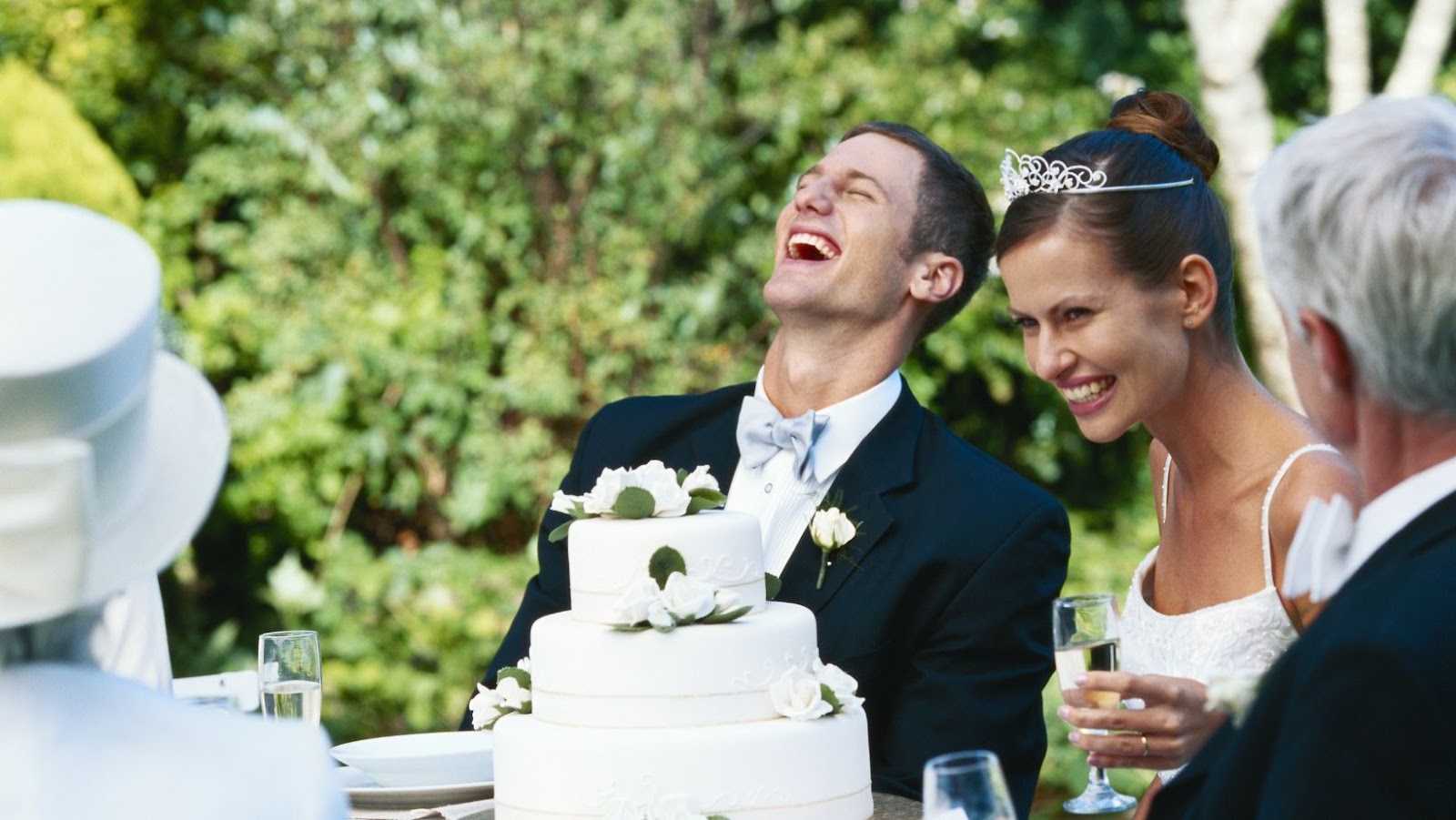 At a wedding reception, you and your guests must have fun, have a great time, and create core memories. Other than the bride and groom, part of the wedding highlights is the food served, the venue, wedding hashtag sign ideas, and even your wedding theme.
For example, to stun your guests, you could book a visit at a professional hairdresser, buy affordable moissanite jewelry available at zenmoissanite.com, and use new perfume.
Planning a wedding reception is an exciting time. But many details still need attention before your guests can enjoy themselves. The following ideas can help ensure their event experience goes off without hiccups!
Prepare A Wedding Dance Mix Playlist
Make your guests have fun on the dance floor with your ultimate wedding dance mix playlist! Of course, it would help if you had pop songs for some groovy dancing and romantic mellow or ballad songs for some slow dancing.
Know your guests when creating the playlist since the old and young generations are mixed in your reception area. You'd want everybody to feel encouraged to dance.
To get started, choose whether you'd want a DJ, a band, or both. Either way, tell the DJ or the roundup front to ask for song requests from your guests from time to time. This will make them more engaged to be part of the crowd and be in the mood for partying or dancing.
But here are some go-to songs played at wedding receptions you can add to the playlist for upbeat and romantic dancing:
"September" by Earth, Wind, and Fire
"I Wanna Dance with Somebody" by Whitney Houston
"Crazy In Love" by Beyonce and Jay Z
"Marry You" by Bruno Mars
Yard Games
You get to spend a few hours at wedding parties and wouldn't want to waste your guests' time. Yard games can liven up the high energy of the party. Focus more on games that people in groups can participate in. You can try some of these games that people can indeed be active in:
Life-sized Jenga or Connect Four
Croquet
Cornhole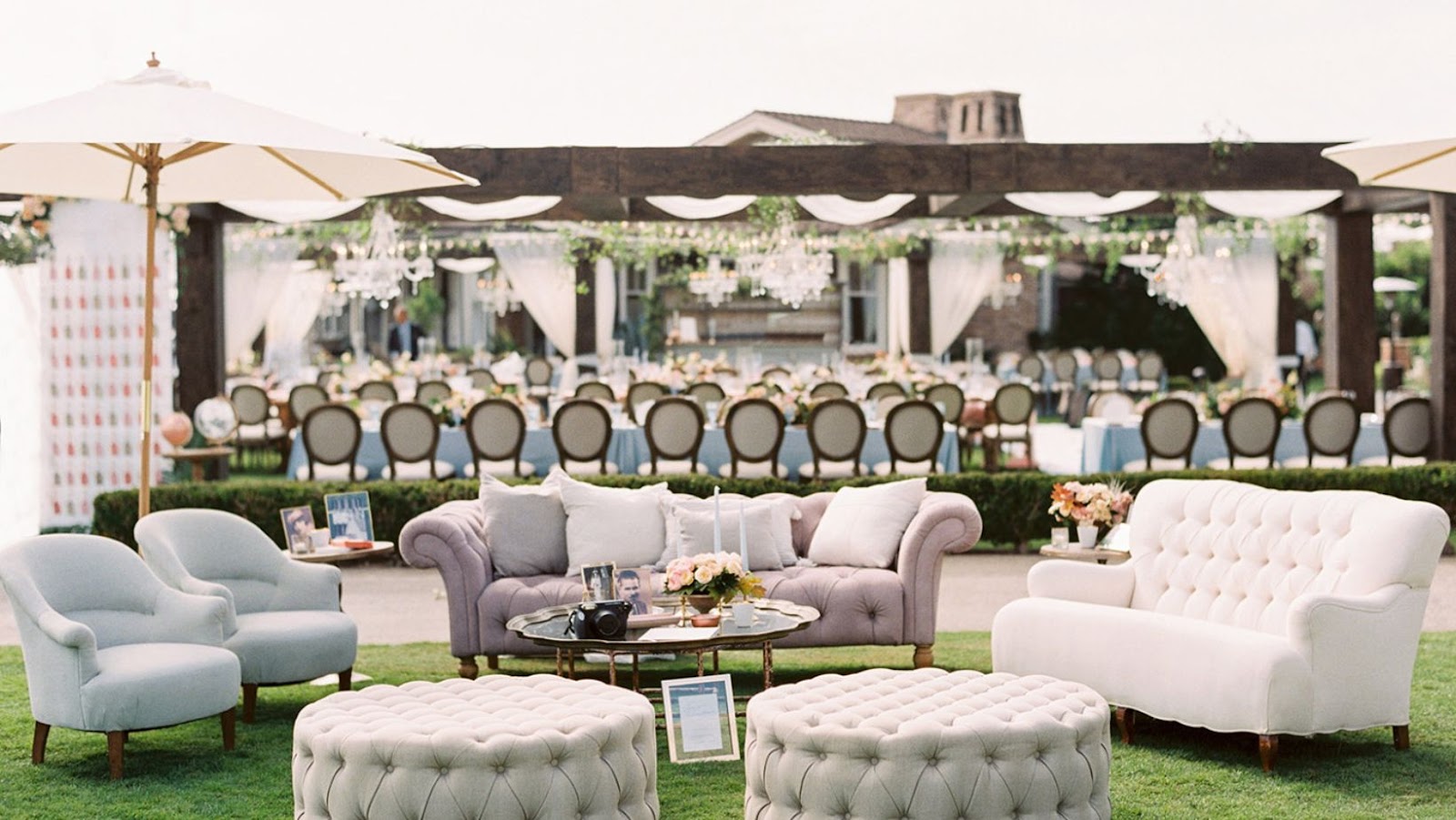 Lounges
After the guests enjoy themselves dancing or some would want to relax after the meal, a lounge is an excellent way for them to rest for a while. Here, your relatives can catch up, or some guests can get to know each other better, such as your college and work friends.
Make sure to blend and design your lounges according to your wedding theme.
Photo Booth And Disposable Cameras
A fun way to keep precious memories is to take pictures at your wedding. Photo booths let your guests spend more time with each other by posing in front of the camera, being silly and quirky.
Providing disposable cameras to your guests will let them enjoy and capture moments from different angles and scenarios on your wedding day.
Your guests can also share them on social media and let everyone know about their great experience at your wedding.
Food Trucks
Along with your leading catering service, you can add food trucks to your venue or let them be the ultimate catering service for your wedding.
Plus, some guests would feel relieved that they wouldn't have to get their take-out from fast food restaurants or diners after the wedding.
So if you think food trucks can add spice to your wedding reception, have your wedding organiser find one that can feature the best of your local cuisine.
With that, https://www.heyjack.com.au/ can be your wedding organiser. They can help you with unique ideas and save you from the hassle of planning your wedding party.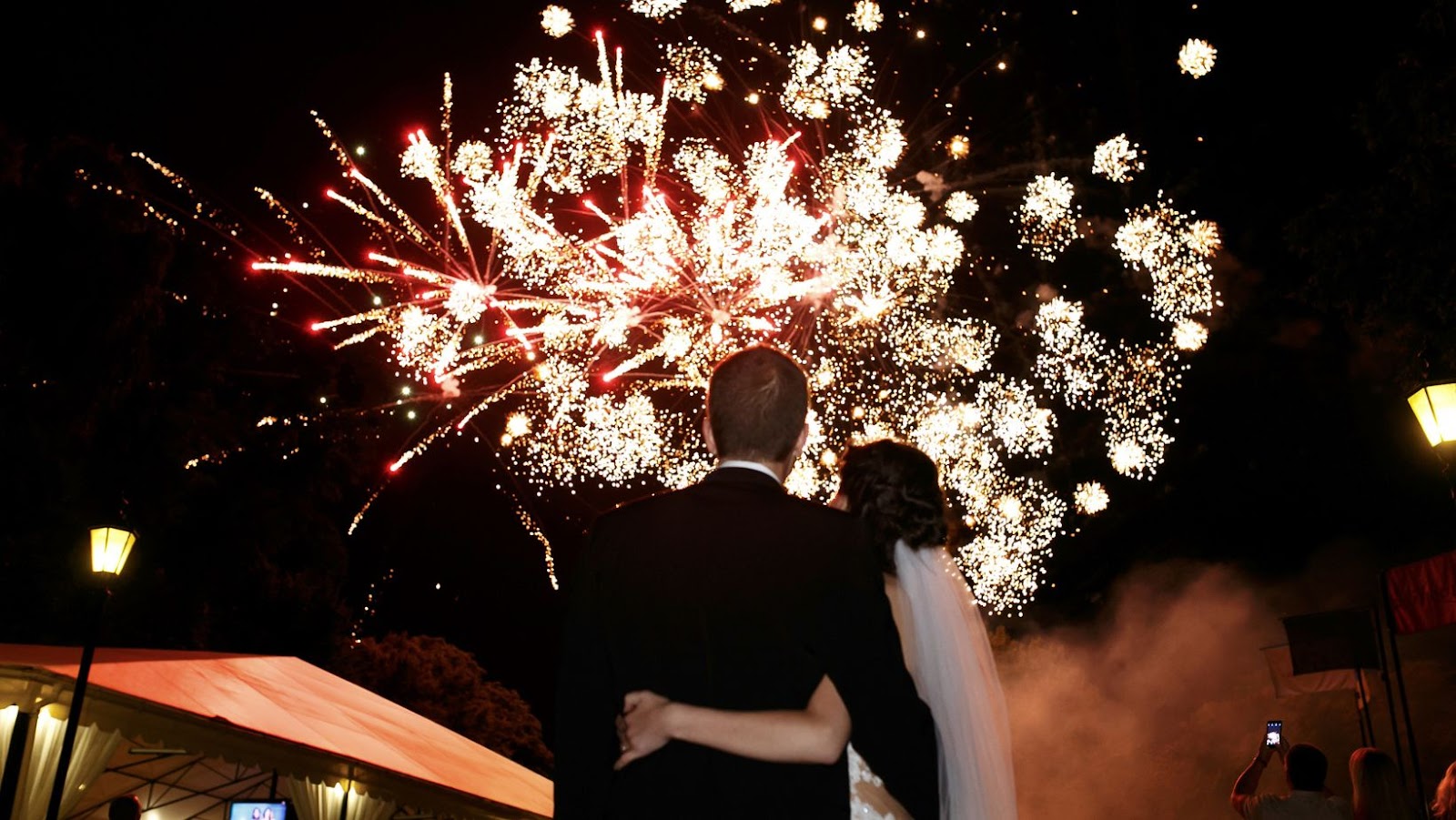 Setting up fireworks is perfect for a night wedding. This can let every guest feel in awe as the fireworks light up the sky and a way to end the party with everyone having a beautiful evening.
The sight of the ocean and sunset are very much a painting-like scenery, which you and your guests can enjoy while on a yacht. Such boats are fancy, and this kind of venue already has an entertainment value itself. Your guests would love to experience being on a ship, especially on an eventful day.
Conclusion
Weddings are where couples celebrate their love and share it with their loved ones. So it's essential that everyone feels good, comfortable, and enjoying the moment at your wedding party. These ideas are a must-have for everyone at your wedding, and have a blast!