There's no one answer to this question, as being trendy depends on personal style. However, there are some general tips that can help you develop a trendy wardrobe and look your best.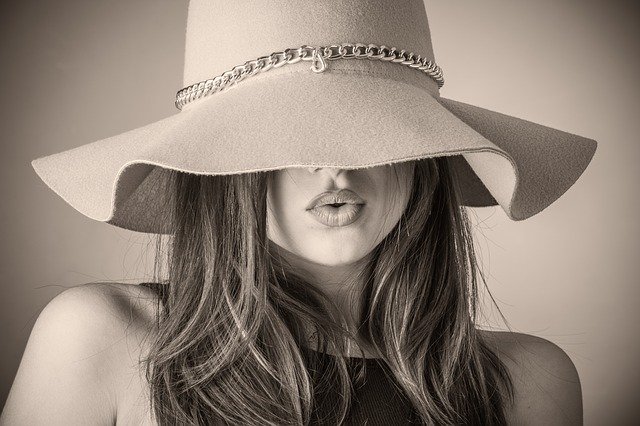 First, pay attention to current fashion trends and try to incorporate them into your own unique style. This doesn't mean that you have to wear the latest designer labels or follow every trend blindly. Instead, use trends as inspiration and put your own spin on them.
Second, invest in quality pieces that will last for years to come. A well-made piece of clothing or jewelry can be worn again and again, long after the trend has passed.
Where to get the latest fashion updates? Runway shows are a great way to see what designers are currently working on, but they can be hard to catch if you're not in the fashion industry.
Fortunately, there are plenty of other ways to stay up-to-date on current trends. Fashion magazines and websites are a great resource for learning about new styles and seeing how celebrities and everyday people are wearing them.
You can also follow your favorite fashion bloggers and Instagrammers to get daily outfit inspiration. And don't forget to check out the racks at your favorite stores—you never know when you'll spot the perfect piece.
With these tips in mind, you're sure to develop your own trendsetting style in no time!
Hair style inspiration for a trendy woman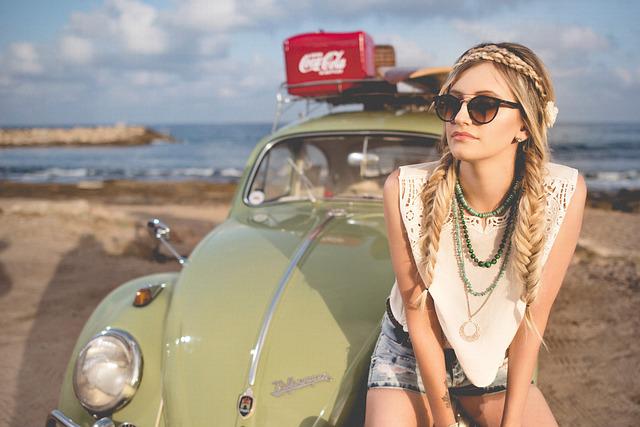 When it comes to hair, there are endless possibilities for being trendy. To start, take a look at what's popular in magazines and on social media. If you see a style you like, research how to recreate it at home or ask your stylist for help.
Once you have an idea of the trends you want to try, it's time to experiment! Try out different styles and colors until you find something that feels like you. And don't be afraid to switch things up from time to time—trends are meant to be fun and exciting, so have fun with them!