Dubai, often heralded as the nexus of luxury and tradition, stands tall amidst golden deserts and the azure Persian Gulf, captivating the imagination of travelers and luxury seekers alike. One of its glittering attractions is its reputation as a hub for exquisite diamond jewelry. But is it truly worth it to travel to Dubai just for diamond shopping?
Let's delve into the multifaceted reasons why merging a Dubai vacation with jewelry shopping might be the best decision you ever make.
A Shopping Experience Like No Other
Dubai effortlessly marries the old with the new. As you navigate through the city, you'll find the bustling lanes of traditional gold souks echoing with haggles and tales of yore, standing in stark contrast to the gleaming showrooms of high-end boutiques and luxury brands.
Tailored to You: Many jewelers in Dubai offer bespoke services. This means you aren't just purchasing a piece of jewelry; you're crafting a unique story. Collaborate with skilled artisans, choose from an array of precious stones, and watch your dream piece come to life.
Quality Assurance: Dubai's stringent regulations ensure that what you purchase is of the highest quality. Every diamond ring or jewelry piece is often accompanied by certificates of authenticity, ensuring you get what you pay for.
A Vacation Package Worth Every Carat
Given its global attraction, several travel agencies offer specialized Dubai packages tailored for jewelry enthusiasts.
Guided Gold Souk Tours: Experience the heart of Dubai's jewelry market with guided tours. These tours not only provide insights into the rich history and culture of jewelry trading in Dubai but also offer tips and tricks on securing the best deals.
Luxury Stay with Jewelry Discounts: Many high-end hotels collaborate with premium jewelry brands. Staying with these hotels often comes with exclusive discounts, private viewings, or even personal jewelry shopping consultants.
Immersive Cultural Experience
Jewelry shopping in Dubai isn't just a transaction; it's a cultural immersion.
Gold Souk Legends: Wander through the Deira Gold Souk, and you'll not just find shops glittering with gold and diamonds, but you'll hear tales of old traders, desert caravans, and how Dubai transformed from a modest fishing village to the global metropolis it is today.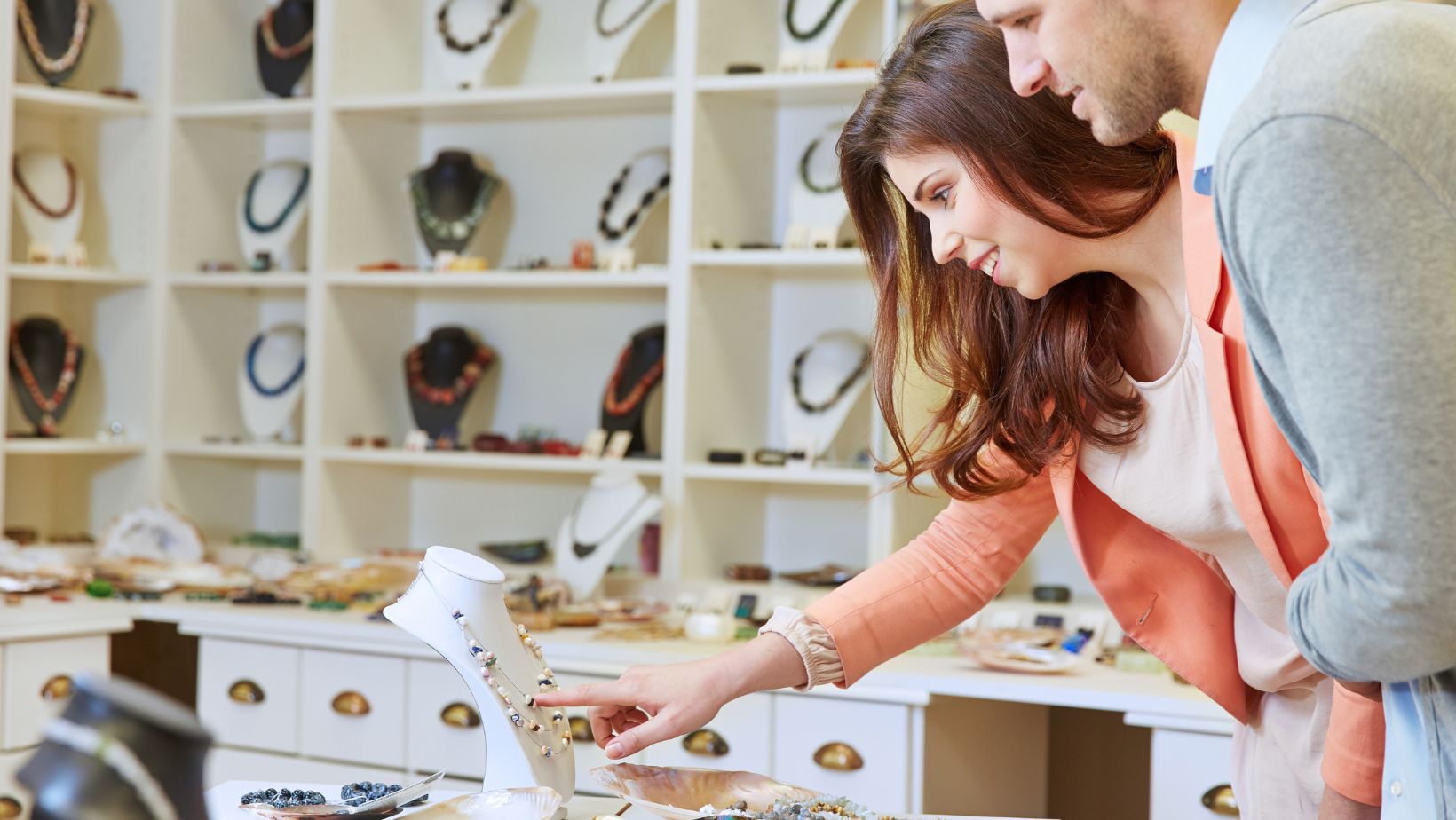 Traditional Craftsmanship: Many artisans still employ age-old techniques, offering a glimpse into the rich Emirati heritage. Witnessing these methods, from intricate filigree work to detailed enameling, is like stepping back in time.
An All-Rounded Vacation Destination
Dubai isn't just about shopping. It's a holistic vacation destination.
Architectural Marvels: From the soaring Burj Khalifa to the gravity-defying Cayan Tower, Dubai's skyline is studded with architectural wonders.
Desert Adventures: Beyond the city's glitz, the golden deserts offer thrilling experiences. Dune bashing, desert safaris, and Bedouin camps provide a stark yet mesmerizing contrast to the city's urban heart.
Gastronomic Delights: Dubai's culinary landscape is as diverse as its populace. From Emirati treats to global gourmet dishes, your taste buds are in for a treat.
A Haven for Luxury Beyond Jewelry
While diamonds might be the primary allure, Dubai offers a myriad of luxury shopping experiences.
Fashion Forward: The city is home to numerous high-end fashion boutiques boasting collections from global designers and luxury brands. Dubai Mall, Mall of the Emirates, and the Design District are must-visits for fashion enthusiasts.
Unique Souvenirs: Beyond diamonds and fashion, Dubai offers a range of unique souvenirs. Premium dates, artisanal perfumes, and intricate handicrafts make for unforgettable gifts and mementos of your journey.
An International Experience, Yet Close to Home
Dubai, with its international appeal, provides a cosmopolitan experience while still being geographically closer to many Asian and European countries. This proximity means reduced travel time and jet lag, allowing you to make the most of your trip.
World-class Amenities and Services
Dubai is synonymous with luxury, and this extends to its world-class services.
Concierge Services: Many upscale hotels offer personal concierge services to cater to your jewelry-shopping desires. From arranging private viewings to transportation to the best jewelry districts, every detail is meticulously planned.
Relax and Rejuvenate: After a long day of shopping, Dubai offers a plethora of ways to relax. Unwind at one of its many luxury spas, take a serene yacht ride along the marina, or enjoy a gourmet meal atop a sky-high rooftop restaurant.
Safety and Security
One of the primary concerns when traveling, especially for luxury shopping, is safety. Dubai boasts one of the lowest crime rates globally, with dedicated tourist police and stringent laws ensuring the safety and security of its visitors.
Events and Festivals
If you time your visit right, you can partake in some of Dubai's grand events.
Dubai Shopping Festival (DSF): Usually held at the beginning of the year, DSF is a shopping extravaganza offering incredible discounts, raffles, and fireworks. It's the perfect time to snag a deal on diamond jewelry.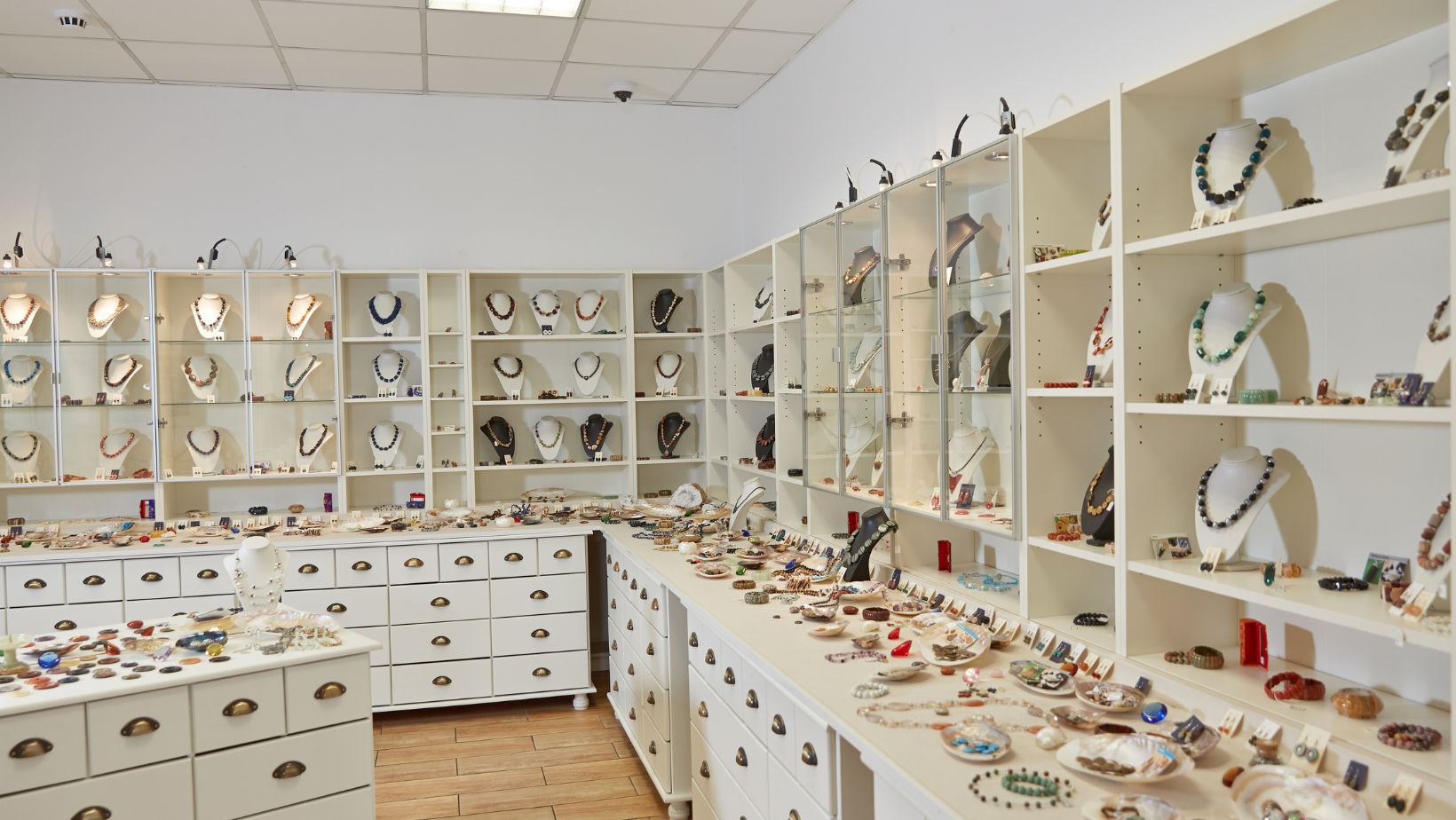 Global Village: Experience cultures from across the world in one place. The Global Village hosts pavilions from different countries, showcasing their unique products, including jewelry.
Conclusion: Sparkling Memories Await
In essence, traveling to Dubai for diamond jewelry is not just about the act of purchasing. It's about the journey, the experiences, the stories, and the memories. It's about the thrill of discovery, the joy of indulgence, and the romance of Arabian nights. So, whether you're looking to pop the question with a shimmering diamond ring or simply want to indulge in the lap of luxury, Dubai promises an experience that's truly worth its weight in gold.