DIYers can feel tempted to build sunrooms for two fundamental reasons – thrill and budget-friendliness. Experts warn it is ambitious and risky. Some people like to go outdoors, while others bring the outdoorsy feel inside their homes to have fun in every season. People in the second group build a sunroom in their decks. Sunroom construction needs proper planning, some budget, and professional help. If you commit to this, the process can be enjoyable and helpful. Even you can involve them in expanding your design idea, provided you have enough savings and time.
Let's explore the usefulness of this idea from different angles. Suppose your home is already busy, but you want a dedicated nook for a laundry room. Or, you want to update this corner. If you hire a contractor, they can help you build a separate space slightly away from the sunroom. Or they can revitalize the existing area.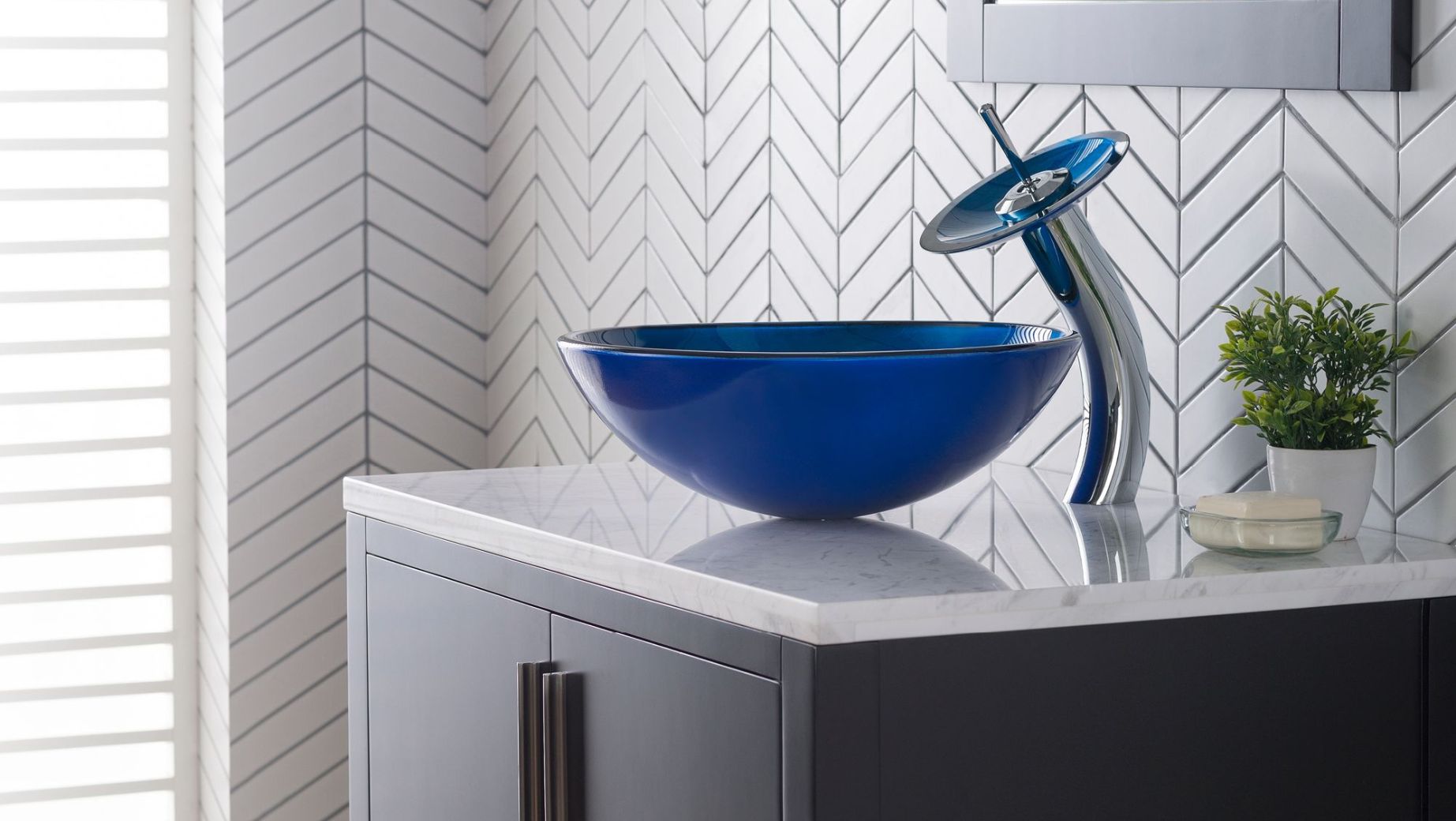 Consider buying a sink when remodeling a laundry room because it may have changed the dimensions. Nevertheless, it's time to first focus on your priority, 'the sunroom.'
Cost of Building a Sunroom and Its Utility
With the platform attached, the deck conversion project gives homeowners additional functional room for all four seasons. From an ROI perspective, sunrooms can increase your property's value by 49%. You get more room for storage and a living area. The enclosed space allows you to curl up on your couch and enjoy the outside view, whether it snows, storms, hails, or rains. Some people yearn for sunlight to feel the energy in their veins. It helps them avoid depression caused by dull weather, focus better, and sleep better. For them, sunrooms can be bliss. The main obstacle can be the limited financial resources, though.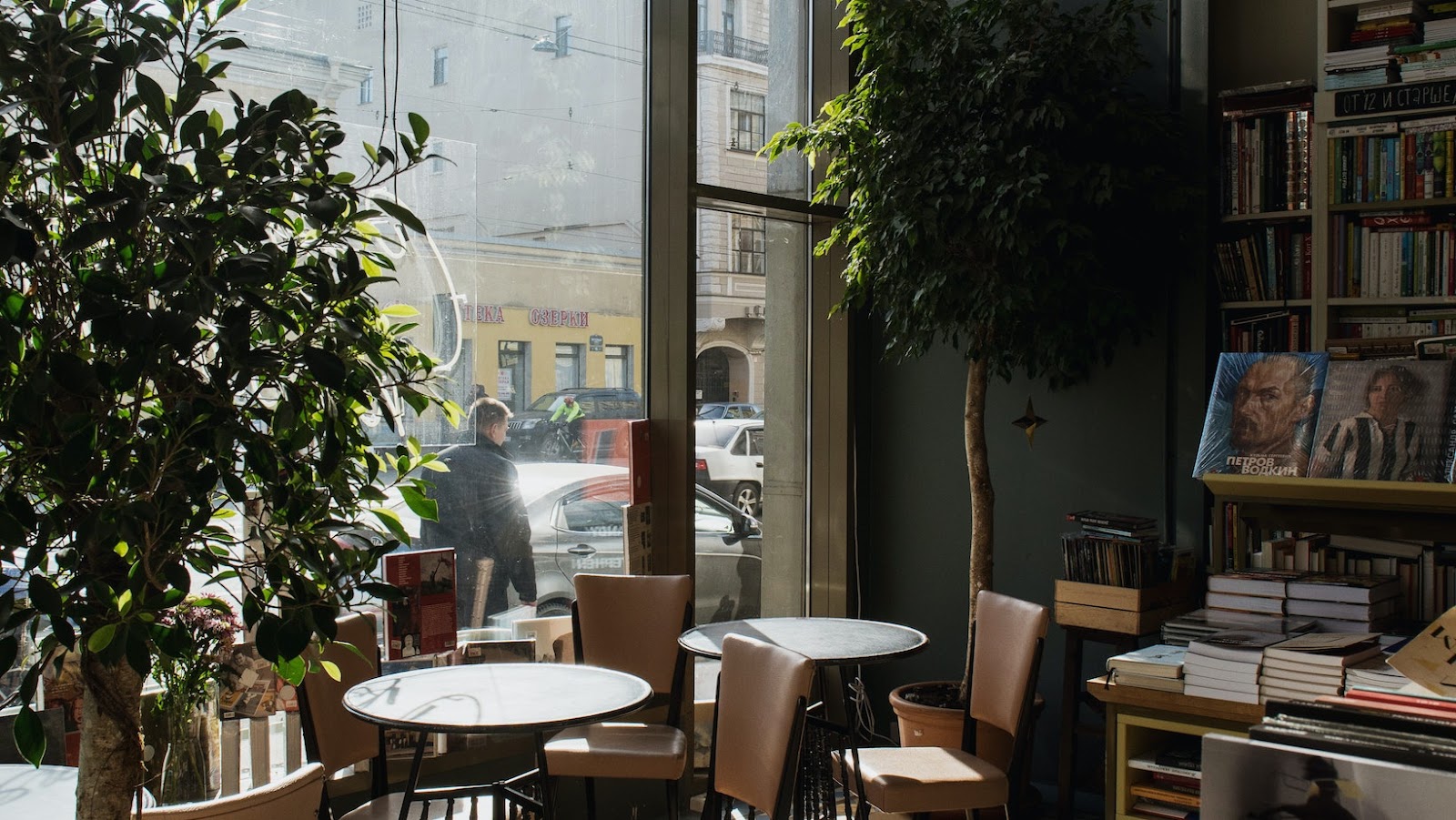 The budget depends on your sunroom's size, style, and finish. Also, some smaller and easy tasks can be DIY-type. If you manage them, you may have to pay less to contractors. Or, you can check simple prefabricated sunroom kits. These can be suitable for compact decks and their solid foundations. Still, you can expect to pay nearly USD $20,000. The amount will be USD $80,000 or high if you get a contractor to do the job to reinforce the deck and add luxe finishes.
Sunroom Types for Deck
Some deck sunrooms can be glass enclosures for maximum sunlight exposure, while others can opt for heating and insulation solutions to remain relevant every season. It will decide their price tag. One typical all-season deck sunroom time is a four-season room that lets you enjoy the sun even during colder months. Insulated walls and windows with heating and cooling connections can make them more accessible. As expected, it will be the most expensive investment. Homes in mildly cold climatic conditions can include minimal insulation with single-pane glass. It will keep construction costs in check. Glass solarium is another variation. It features a glass roof that requires replacement occasionally.
The Planning Process of Deck Sunrooms
Detached decks may not require a complex supporting structure for load distribution. But sunrooms are typical addition to attached decks that are decently strong to hold the platform well. However, the foundation can be weak. Due to this, one may have to add carrier beams and joists to ensure structural integrity. Your contractor will inform you whether existing frameworks are suitable to take the sunroom's load or if they need to work on reinforcement or replacement. Before getting started, you can search online for sunroom plans to pick a proper choice for your deck. Or bespoke designs are also accessible if you are ready to bear the expenses.
Since it's a home addition project, you may need to secure a building permit. It can cost around USD $1,400 on average. The application process can take about 2-8 weeks to complete. However, it's worth waiting for this. Else, you may have to pay penalties. Problems can also occur in the areas of insurance and resale. Avoiding building codes can lead to the demolition of the structure. So, please be careful.
Construction Phase
A deck may need support through piers and additional joists. A contractor can create a sunroom skeleton consisting of beams, wood flooring piers, roof trusses, and wall lines. They can use plywood material for the frame to secure the wall and roof and plastic barrier to prevent rotting, moisture, and mold problems. The plywood sheath covering will have openings for doors and windows. Then, the roofing work can start with contractors adding the roof trusses over the framing. Insulation work will be a part of this. Only glass solariums don't require this. In a glassy sunroom, both windows and doors demand special attention as they include heavy glass panes. There can be siding work also. The rough estimates show that each window installation can take about 30-60 minutes.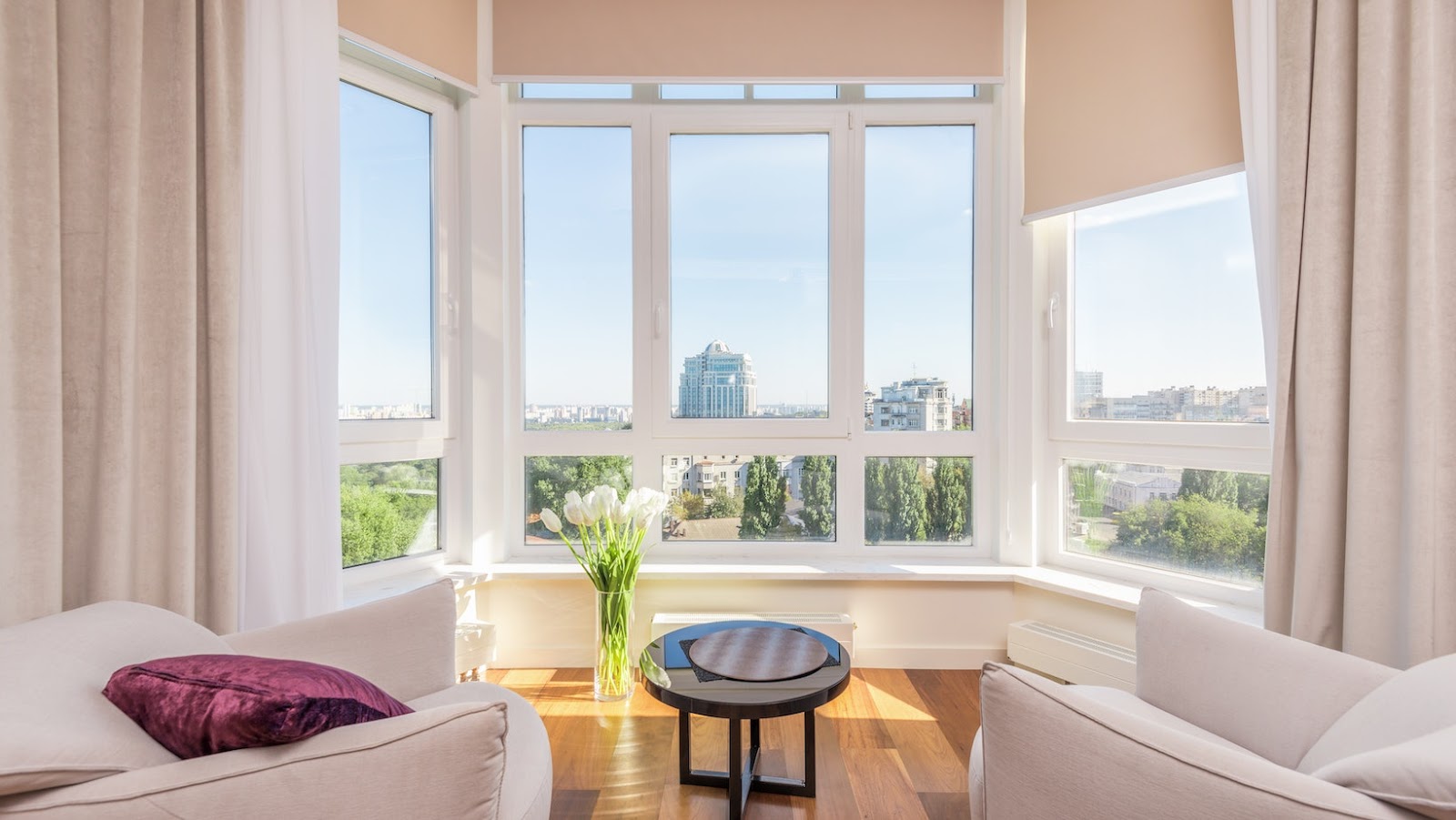 Remember, sunrooms also need electricity because you want to stay with light and a fan. This area belongs to electricians. Hire a local HVAC professional if you build a four-season sunroom to keep it warm in winter and soothing in summer. The final stage in this construction process can be more about aesthetics. You can focus on flooring, light fixtures, window treatments, trim painting, and furnishings.
Care & Maintenance
A ready sunroom can instantly become your favorite home corner when you want to relax and unwind. But this needs annual maintenance to stay fit. Please keep it safe from heavy objects that can scratch its beautiful surfaces. For instance, remove the ladder from here. Oil the locks, handles, and hinges so they operate hassle-free. If tree branches grow closer to the structure, trim them before they hit the windows. During annual maintenance, it also helps to inspect the sunroom for leaks and cracks to prevent significant damage.
Are you still thinking about the DIY approach? While it can help you save as much as 70% of the sunroom building cost, you must be a construction expert to take up this challenging task. You can go wrong in many technical areas, including framing and foundations. If something goes wrong, it will be expensive to improve everything. Some believe prefabricated kits can eliminate the need to hire a sunroom contractor, but that's not the case. You may still require their involvement.