We all are well familiarized with the healthcare system that consists of getting appointments and going to hospitals or clinics for checkups by our healthcare professionals. After a very hectic procedure, you often end up feeling like you did not even get enough time to discuss your health concerns freely with your doctor. Most of us even dread any visit to a hospital or a clinic because of how tiresome and frenetic it can be. But now that we can see innovations and creativity in every field, a new healthcare system is introduced too. Direct Primary Care also called DPC is an alternative new model of healthcare that is a little different from the conventional models. It can be a lot more affordable and convenient for us due to the following reasons:
Subscription-Based Model
Much like a Netflix subscription, direct primary care works on a subscription system too. You have to pay monthly installments to get the membership of DPC. Every month spending a specific amount of money, which is usually in a very affordable range, you can get access to your healthcare provider personally several times a month. Sudden trips to the hospital in a month can cost you a lot of bucks but with DPC you know what to expect and spending money only once a month can assure you of any visits you may require.
Customer Friendly
This healthcare model may be customer-friendly and convenient as you can very easily select the time slot that suits you best for the visit to the doctor's office.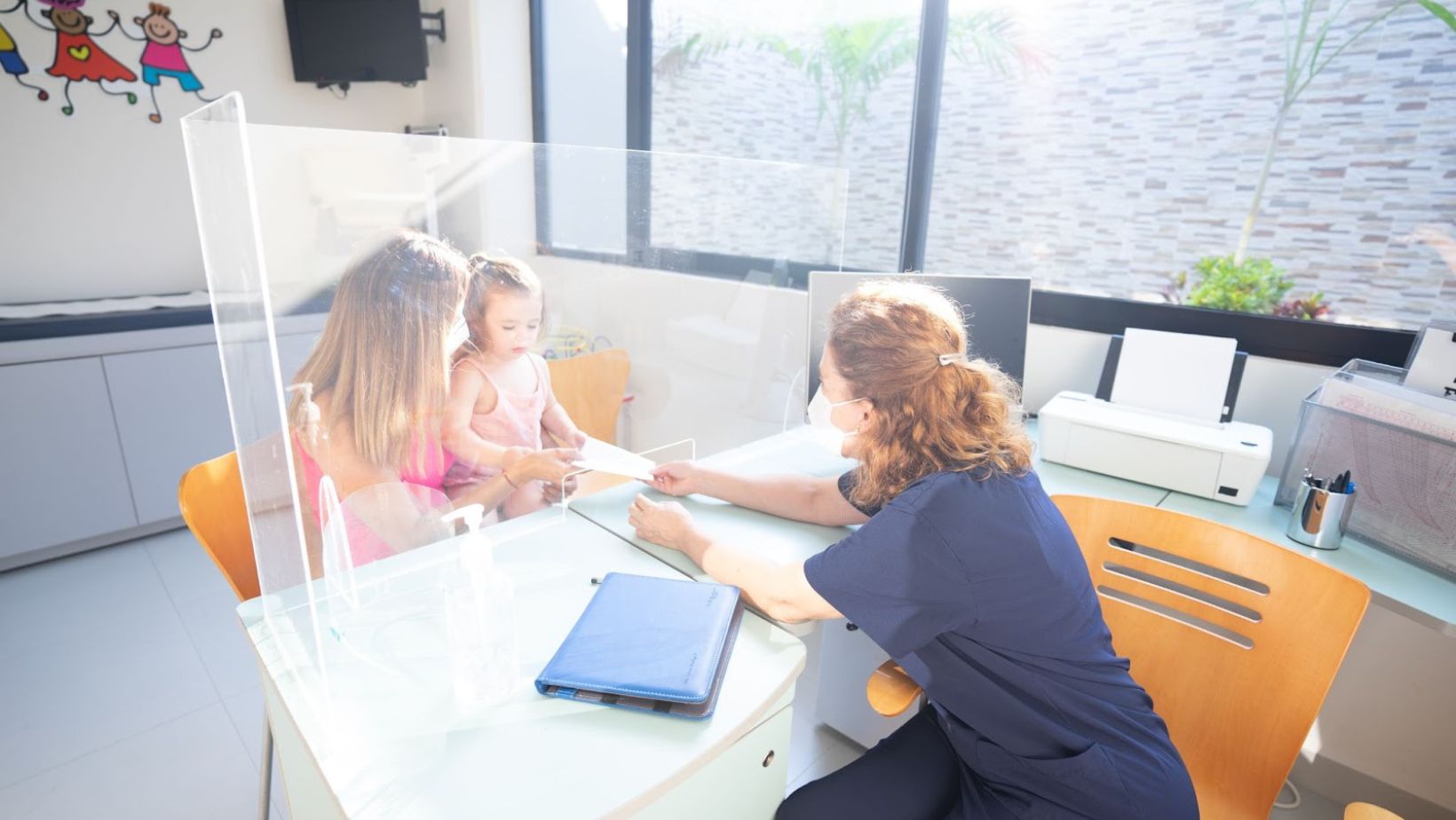 If you want, you can even request an online appointment. In this way, you won't even have to leave your home to get that appointment. It not only saves you from the inevitable exhaustion of hospital visits, but also you also save up time to do the things you love to do..
You Can Choose Your Healthcare Provider Yourself According to your Preferences
In Direct Primary Care, you get to choose from several doctors. You can select your healthcare provider and see if your choice best suits you or not. This facility may not always be provided in the traditional healthcare models. When you have the right to choose the healthcare provider that you think suits you the best, you become more confident in your healthcare system.
More Personalized Than the Traditional Healthcare Models
According to Craft Concierge direct primary care is a more personalized model of healthcare as compared to the traditional models. As the name suggests, it is a direct agreement you make with your healthcare provider. You get more time in the appointments with your doctor which will enable the doctor to assess you in-depth and do a thorough analysis. A direct analysis can result in much better outcomes. Also you would not need to visit your doctor all the time when you can get it all one in one visit. In the traditional healthcare model, after waiting for a long time you only get a small time slot for the appointment with the doctor, and can end in your frustration and undermining of your health.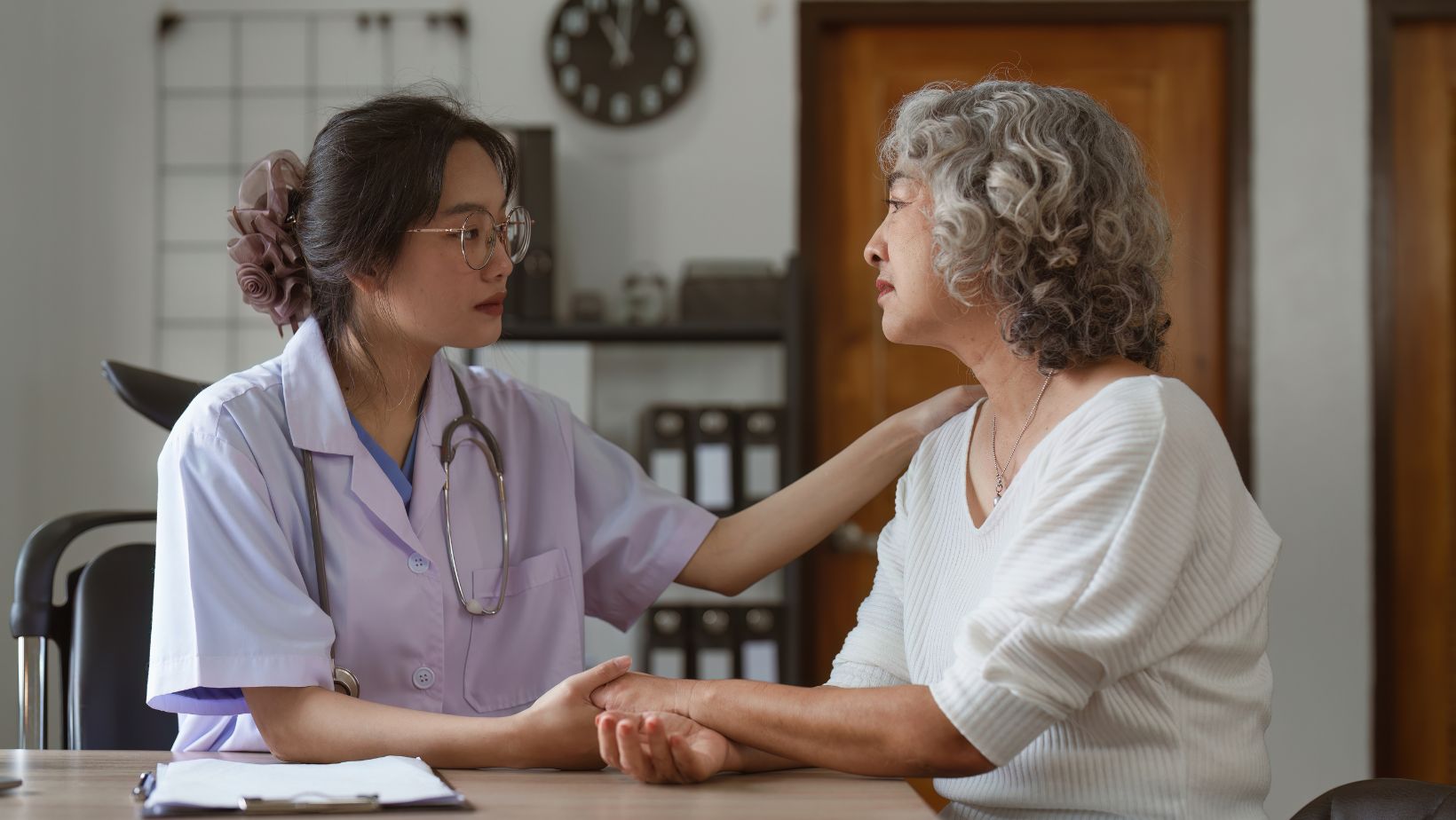 For this reason, Direct Primary Care may be a much better alternative for you and your loved ones.
Provides More Flexibility
When you go to your doctor's appointment in direct primary care, there is no limit on the number of health issues you can discuss with your doctor. You can discuss a lot of different issues in one sitting. This way, your doctor can provide healthcare in a much more efficient way.
A Less Need for Insurance
Most of us get insurance for our healthcare, however, in direct primary care, no third-party payers are allowed. The need for getting insurance itself reduces. All of the basic tests and procedures are provided free by the Direct primary care centers.
You only need insurance for the bigger and more complex health conditions. Direct primary care has got you covered in all the other things.
Convenient For the Healthcare Providers Too
Direct Primary Care is not only convenient for the patients but for the healthcare providers as well. It is far more flexible than the conventional models and lets the doctors work in alignment with their values and comfort. They may get more options to choose from which are typically not provided in hospital jobs.
You should definitely consider switching to Direct Primary Care because of all the convenience it offers.