Summer is here and the temperatures are rising, which makes it all the more important to stay hydrated. But drinking plain water can get pretty boring after a while, so why not spice things up a bit with some delicious frozen drink blender recipies? Perfect for cooling down on those hot summer days, these recipes will prove to be both tasty and refreshing at the same time.
What Type of Frozen Drink Blender Recipes are Ideal for Hot Summer Days?
Frozen blender drinks are a great way to cool off on hot summer days. Some of the best recipes for frozen drinks for adults include margaritas, daiquiris, pina coladas and smoothies. Margaritas can be made with tequila, lime juice, triple sec and ice. Daiquiris can be made with rum, lime juice, simple syrup or sugar, and ice. Pina coladas can be made with coconut milk or coconut cream, pineapple juice, white rum (optional) and ice. Smoothies are a great option for those who don't want an alcoholic beverage; they can be made with any combination of fruits and vegetables blended together with yogurt or milk. All of these recipes should be blended until smooth before serving over ice in a glass.
What Ingredients do I Need to Make a Basic Frozen Smoothie or Shake in a Blender?
To make a basic frozen smoothie or shake in a blender, you will need the following ingredients: 1 cup of your favorite frozen fruit (such as strawberries, blueberries, raspberries, etc.), 1/2 cup of milk or dairy-free alternative (such as almond milk), 1/4 cup of yogurt (plain or flavored), 2 tablespoons of honey or maple syrup for sweetness and 1 teaspoon of vanilla extract.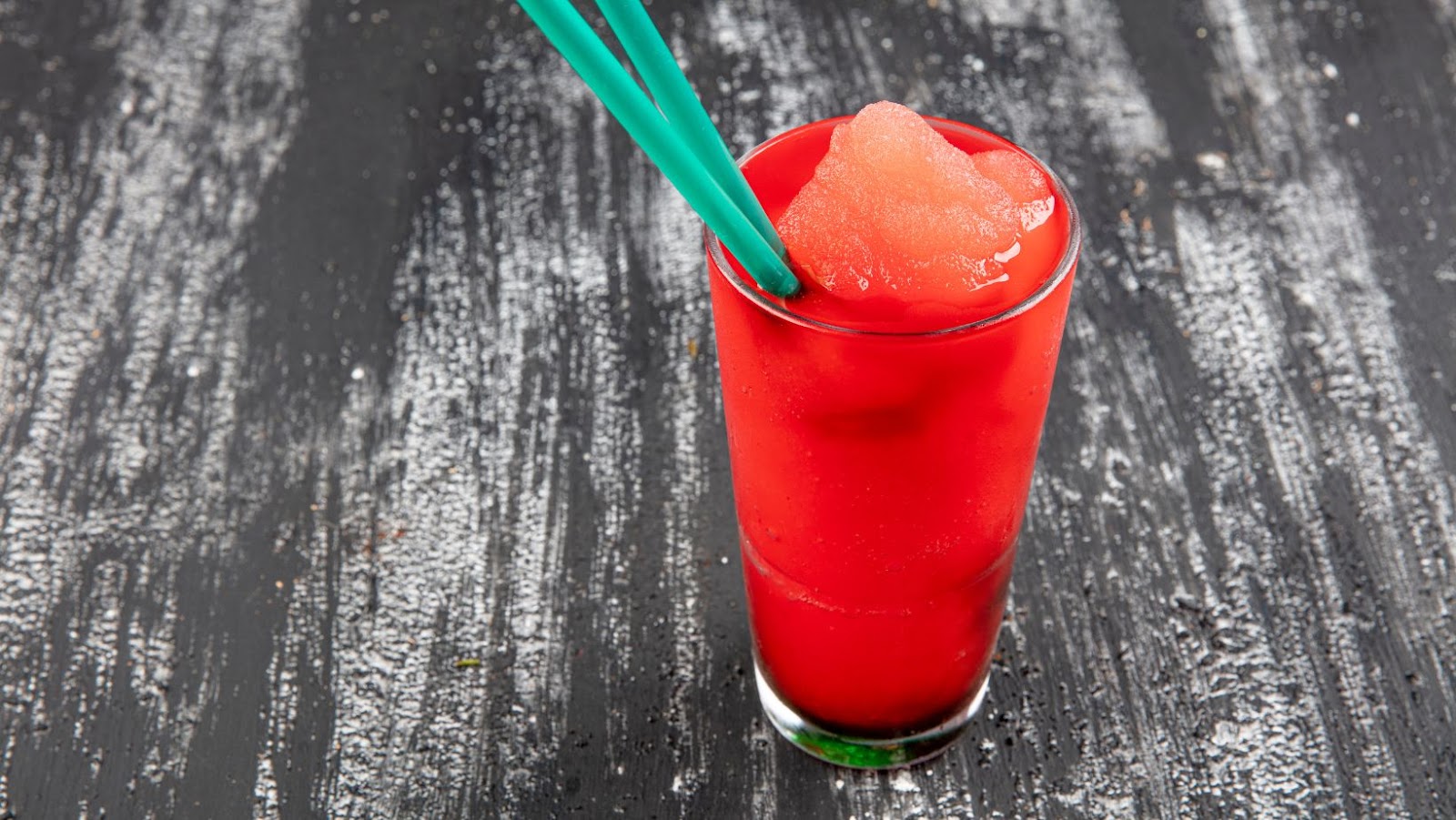 Optional add-ins include protein powder, nut butter, chia seeds, flaxseed meal and other superfoods. Once all the ingredients are added to the blender, blend until smooth and creamy.
Non-alcoholic Frozen Drink Blender Ideas for Kids
When it comes to making non-alcoholic frozen drinks for kids, the possibilities are endless. You can start with a classic smoothie or milkshake and add some fun ingredients like fresh fruit, yogurt, honey, peanut butter or even chocolate chips. For something more creative, try blending together some of your child's favorite fruits and vegetables with a bit of ice cream or sherbet for an icy treat. If you want to get really creative, you can also make slushies by adding crushed ice to any combination of juices and syrups. To make sure that your frozen drink is healthy as well as delicious, use natural sweeteners such as honey or agave nectar instead of sugar. And don't forget to add in some protein powder for an extra nutritional boost. With these tips in mind, you can create all sorts of tasty non-alcoholic frozen drinks that will be sure to please even the pickiest of eaters.
4 Refreshing Fruit-filled Frozen Beverages for a Hot Day
On a hot summer day, nothing beats a refreshing frozen beverage. And if you're looking for something extra special, why not try adding some fresh fruit to the mix? Here are 8 delicious recipes that will help you cool off and satisfy your sweet tooth at the same time.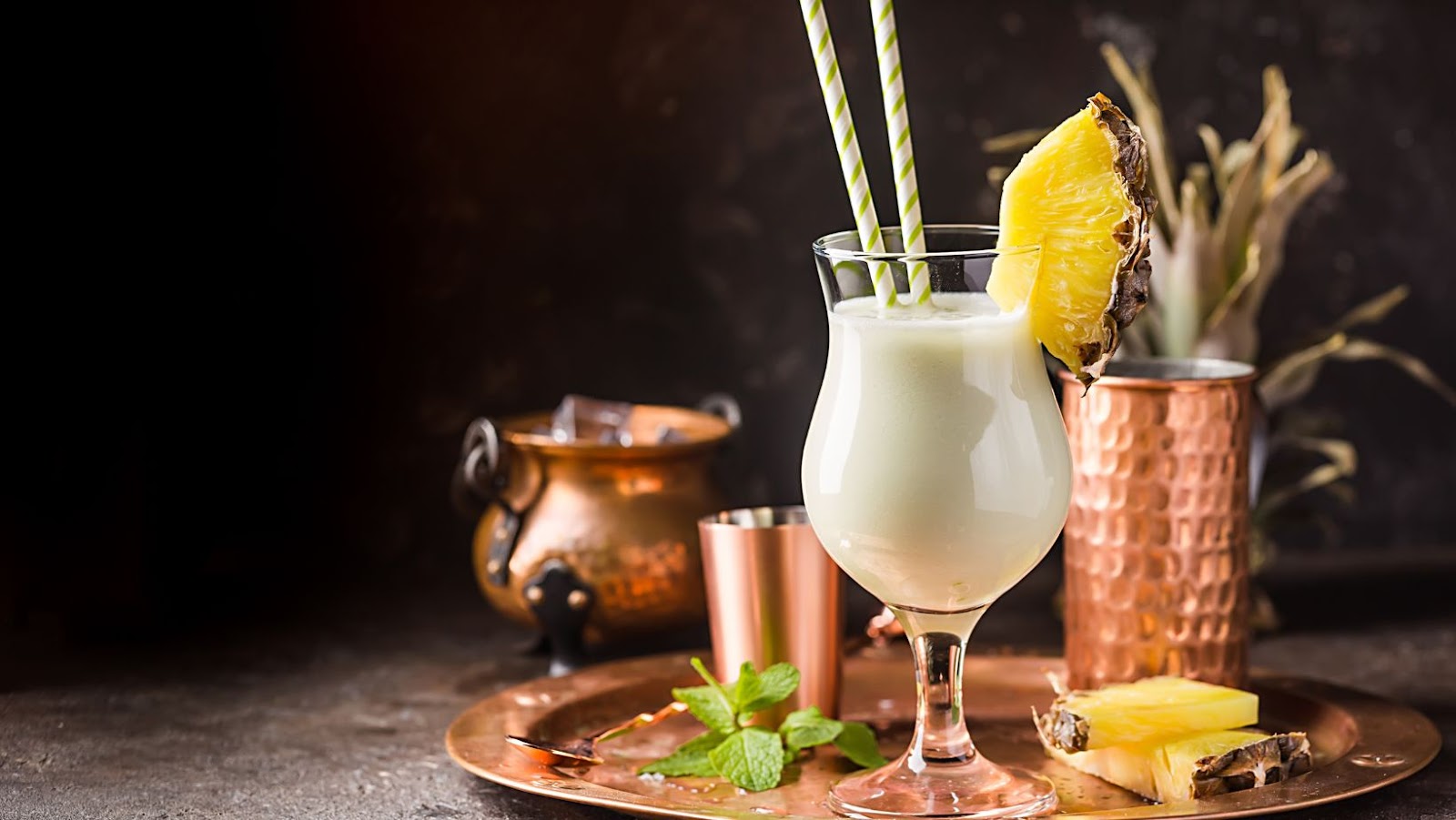 1. Strawberry-mango slushie: Blend together 1 cup of frozen mango chunks, 1/2 cup of frozen strawberries, 1/4 cup of orange juice, and 2 tablespoons of honey until smooth.
2. Watermelon margarita: Combine 2 cups of cubed watermelon with 1/4 cup lime juice and 2 tablespoons of tequila in a blender until smooth. Add more tequila or lime juice to taste.
3. Blueberry lemonade: Blend together 1/2 cup blueberries, 3/4 cup lemonade concentrate, and 3 cups ice cubes until smooth.
4. Pineapple coconut smoothie: In a blender combine 1/2 cup pineapple chunks, 1 banana (frozen or fresh), 1 tablespoon coconut flakes, and 3/4 cup coconut milk until creamy and smooth.
To cool off this summer, try making one of these delicious frozen drink blender recipes. They are a great way to quench your thirst and keep you refreshed in the hot weather.