Today, men embrace gender equality. Studies and surveys show that men support women in pursuing their careers, political choices, and societal concerns. Yet, the traditional belief that women should nurture the home still sticks when it comes to household chores.
In heterosexual households where the woman is the primary breadwinner, she is not unburdened with their duties in household chores. Some studies found that women who are breadwinners struggle to maintain their careers and juggle household chores because the more she earns, the less their partner contributes to housework. This inequality at home should not be glorified. Women can do more beyond the laundry and dishes at home. If you are one of the women with a lot of stress in finding a good balance between work and home responsibilities, here are some tips that can help.
Set Priorities
It is hard to juggle several roles at once. There will be demands at home and work, and there are only 24 hours a day, so how can you fit everything in a day? Work and household chores will take your time and energy, and you will often run into some problems. That's why you have to set priorities on the importance of tasks.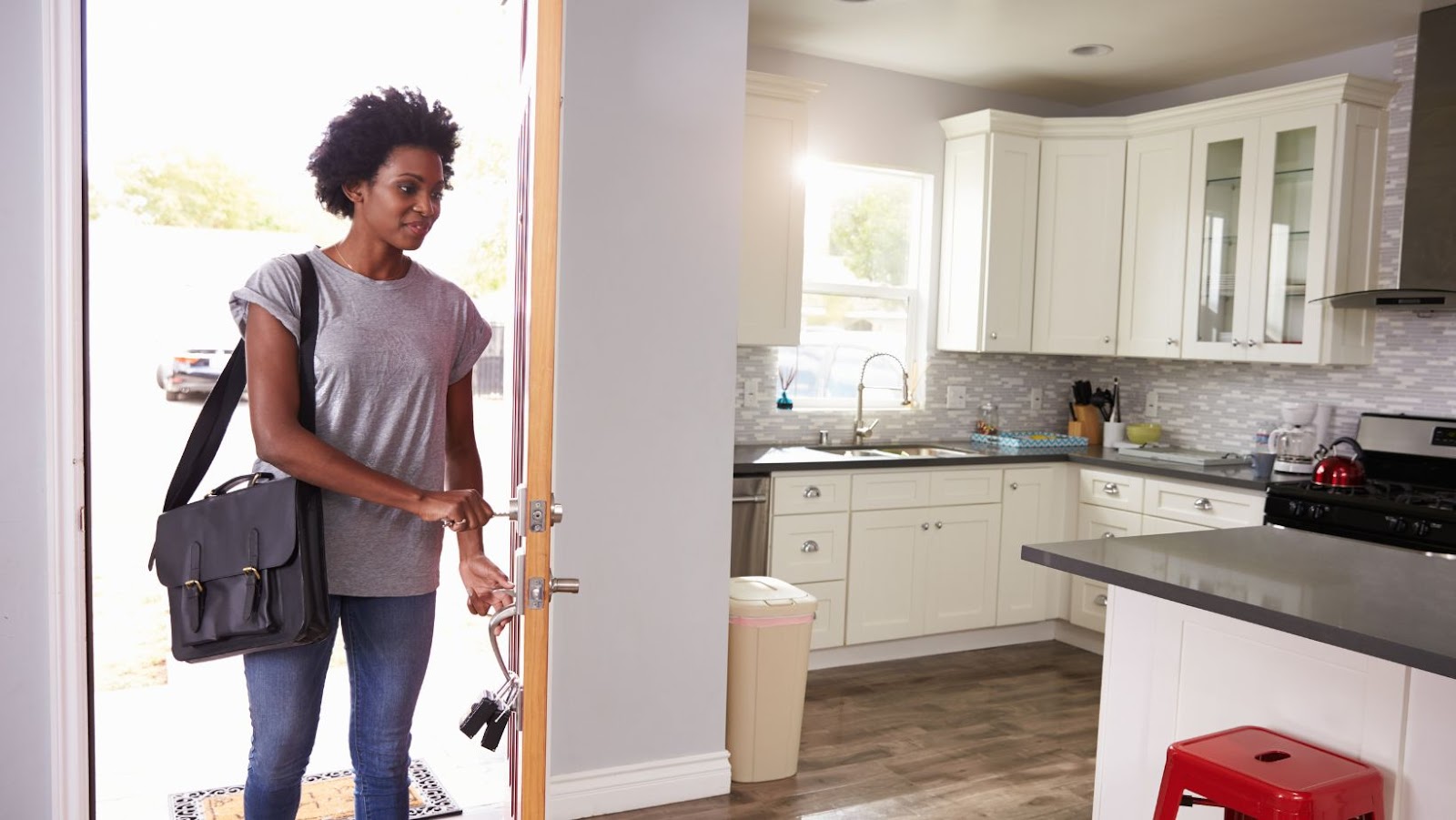 Limit After-Work Involvements
You have to learn how to say no to some things. Although it is nice to spend time with your workmates after work or contribute to team dinners, there are moments when you have to limit outside activities to participate and do more important things at home. Set priorities. You can join after-work involvements one at a time.  
Set a Schedule for Major Household Chores
Work days are the busiest. It is impossible for you to finish both work and household chores on the same day. Instead of beating yourself up, you can plan and do things in advance. Schedule major household chores on the weekend.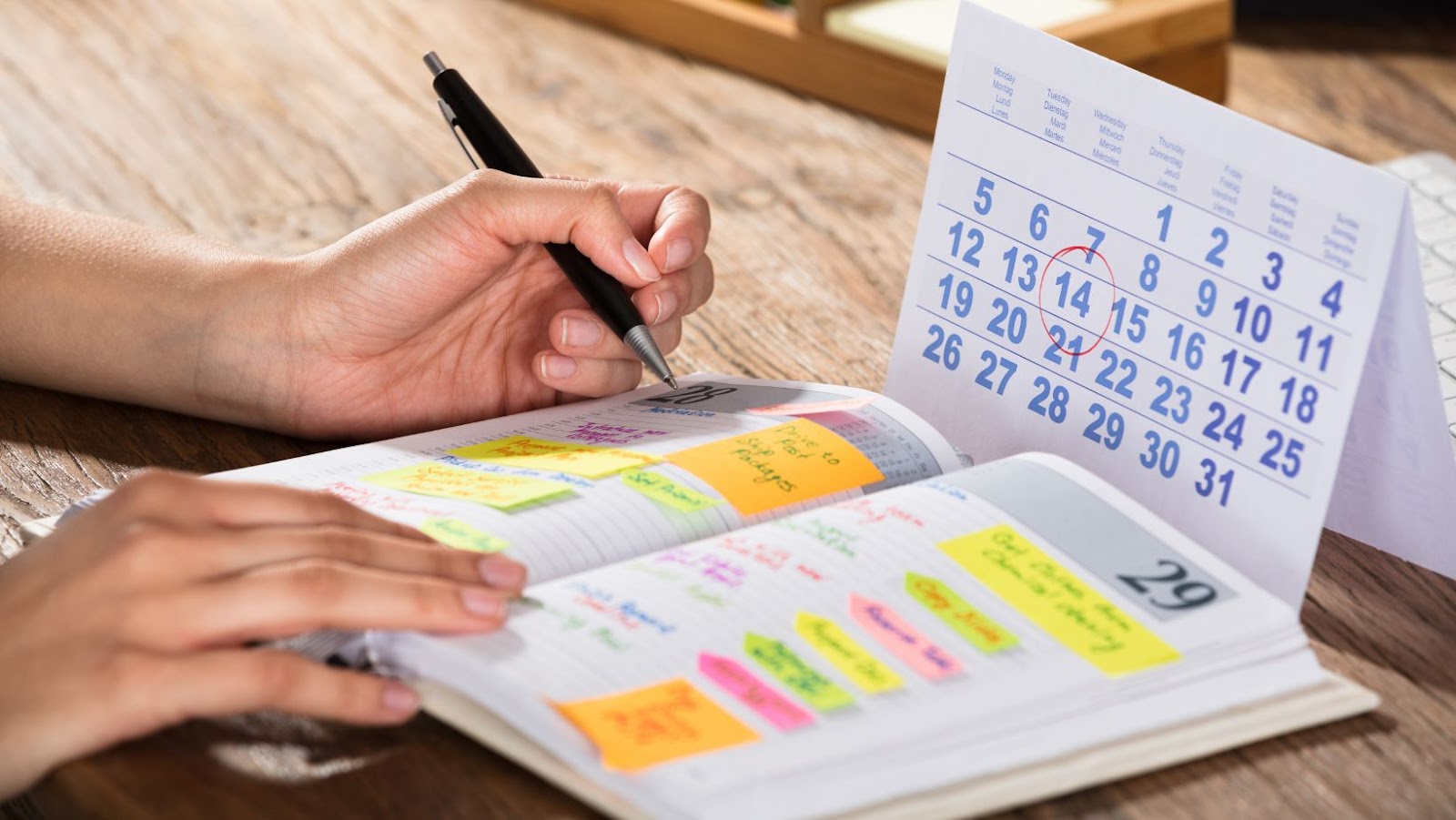 Let's say you drop off your clothes at the laundry service and run errands at the grocery to make use of the time. Before the work week starts, list the meals you would like for the meal and do meal preparation. Often we do not have the energy to make a meal after work; the initial meal preparation will help you cut down your after-work stress.
Take Time for Yourself
Make yourself a priority. Even when you are tired, give yourself the time you deserve for relaxation. Spend something for yourself, meet up with your friends, or go on a date night. When you take care of yourself, you can take care of those you love and efficiently deal with the stress that your hectic work-home schedule brings.
Keep in mind that it is fine to have fun.
Final Takeaway
Even when men respect gender equality, gender still remains a strong predictor of how much housework a person should do. We are hopeful that the division of household labor will be more understood and manifested in more homes.