If you want to train and shape your body for extreme strength and flexibility, then perhaps you've come across Bar Brothers: The System calisthenic training program.
This training program is designed to help fitness fanatics train for intense muscle workouts, calisthenics feats and increase their overall strength.
Designed by Lazar Novovic and Dusan Djokovic, a friendly duo who have taken the world by storm with their calisthenics expertise and incredible fitness levels, this workout plan is supposed to help everyday gym-goers become as strong as professional athletes.
As with all fitness plans, diet fads and celebrity endorsed wellness programs, it can sometimes be difficult to determine whether a particular program is gold – or a fraud.
The Bar Brothers: The System certainly seems to promise a lot, but will it provide?
What Is Bar Brothers: The System?
Bar Brothers: The System is a 12-week training program. It is a step by step workout regime that relies on calisthenics to tone and strengthen your body.
Calisthenics is a form of exercise that uses gymnastic and gross motor moves to achieve body fitness, increased flexibility, and strength.
The foundation of Bar Brothers: The System is street workouts, which is a specialty of founders Lazar Novovic and Dusan Djokovic.
This workout plan is designed as a starting point for beginners into street workouts, as it will allow them to develop their flexibility, increase their strength and ignite their ability to perform calisthenic exercises.
The main source of attraction and popularity for this workout plan is the way it can affect your body. As street workouts are intensive, and calisthenics requires a lot of bodily strength, the Bar Brothers: The System program can drastically alter the way your body looks.
If you want to make serious changes to not only your physical health, but to your overall fitness, strength and your body's appearance, then the Bar Brothers' 12-week program will seem more than attractive to you.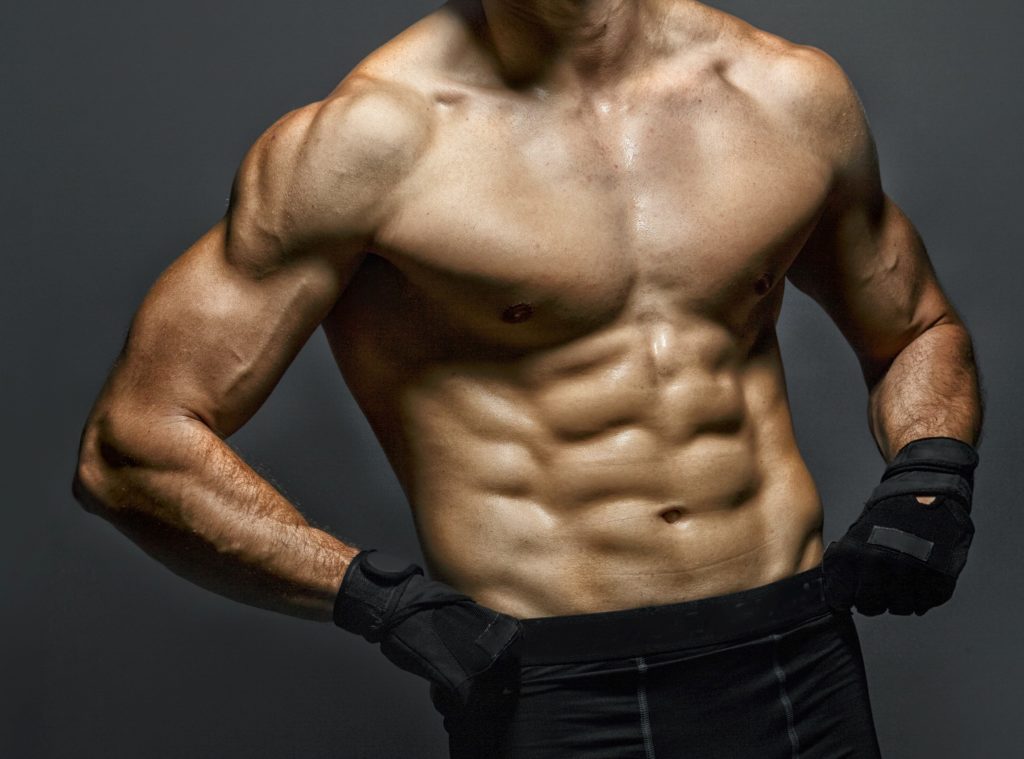 Who Are The Bar Brothers?
The Bar Brothers is a movement that was founded by Lazar Novovic and Dusan Djokovic. These men are the top calisthenic experts in the fitness world, and they rose to fame due to their workout regimens.
Their various program slogan of "to become the best version of yourself" has proven a hit winning them huge popularity. Across the United States, Europe and beyond, men and women are seeking out the Bar Brother's unique calisthenic workout programs to shape their bodies and improve their strength.
Both Lazar Novovic and Dusan Djokovic are into street workouts, fitness regimes that are typically performed outdoors and require a lot of strength. Their success in this industry has led them to devise various training programs and workout regimes.
The Bar's Brother System is their response to the countless queries they get about their diets, workout plans, and strength capabilities. It is a program that covers not only physical exercise but also trains people about the right kinds of foods needed to maintain a strong physique, fitness-focused mindsets, and training methodology.
Who Is The Bar Brother System For?
The Bar Brothers System is a plan designed for those who are already far ahead in the fitness game, who may want to change up their routine or improve their physique.
As calisthenic exercises and street workouts require a lot of muscle strength, the Bar Brother's System is by no means a beginners workout regime. Take one look at either founder, and you'll understand the level of fitness required to take part in this plan.
If you have seen the Bar Brother's work before and want to learn how you can train your body to be leaner, stronger or just ripped, then The System will offer great insight into both Lazar and Dusan's daily workout regimes and diets.
Bar Brothers: The System can be a great learning tool for fitness fanatics who want to learn more ways to strengthen their body, as well as how best to improve what they already have and even learn from their past mistakes.
What Do You Get With Bar Brothers: The System?
When you make an investment into your health or fitness, you want to make sure it is worth it. The Bar Brothers System is a fairly reasonably priced workout plan, especially considering how much information is given.
Bar Brothers: The System is an online training tool where training programs are delivered through video tutorials from both Lazar and Dusan. This gives users direct contact with the stars of the show and allows you to workout alongside them.
As well as video tutorials, the Bar Brother's System also offers instructions on how to perform certain calisthenic movements. You can then take this knowledge on the go to practice in your local park or outdoor gym.
The Bar Brothers System is a fairly straightforward system to navigate, and allows you to go directly to the content you want without being misled or wasting time.
There are various different versions of The System that you can work your way through and upgrade to new levels. The levels include The System Accelerator and Freestyle Moves.
These are designed for different levels of capability and fitness. The option to upgrade what program you are on is a great way to keep track of your progress and see how far you have come since starting the fitness regime.
Once you have access to The System, you will be redirected to a collection of resources. This is where the video tutorials and downloadable information are.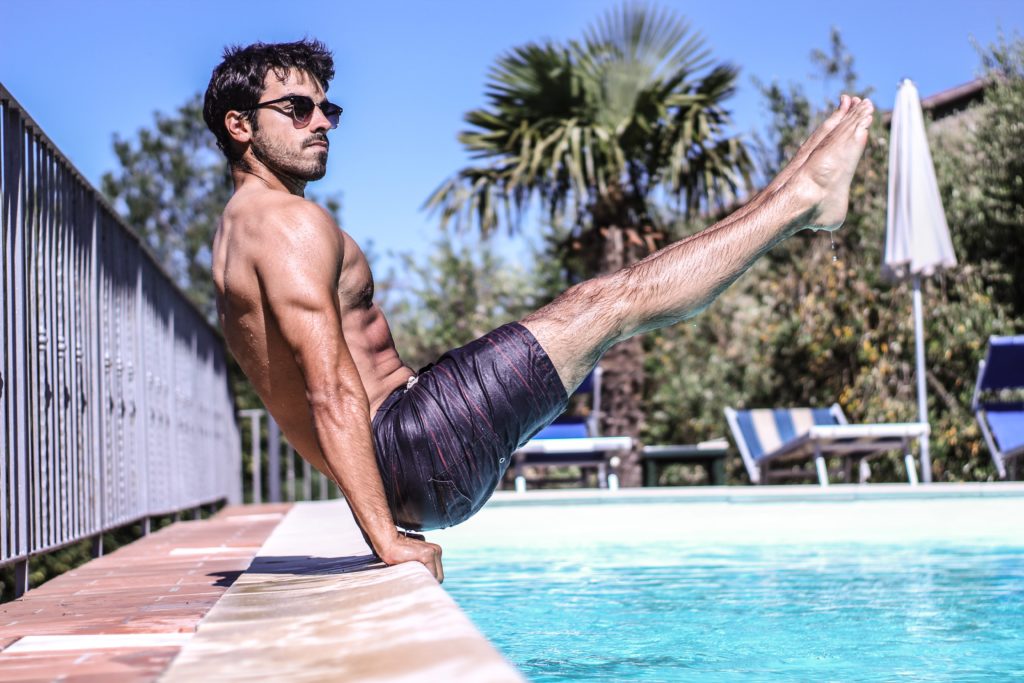 How Is It Set Up?
Bar Brothers: The System is a 12-week program that is split into three different phases. Each phase last for four weeks and each ramps up the difficulty.
This rising challenge is designed to encourage change in your fitness and strength, making the program a worthwhile investment.
If you are taking time out of your day to try new calisthenic training regimes you want to know that your efforts are paying off. The different phases allow you to keep track of how far you are coming along and let you witness firsthand the increase in capability you have developed throughout the regime.
It is recommended that you workout using The System six days a week and each session should be no more than an hour.
That time is enough to make some changes to your body without putting it under too much stress. The purpose of the Bar Brothers System is progression, and that is why the sessions are short but continuous.
In order to make such vigorous training possible, each workout session is designed to be focused on different areas of the body each time. The program is a split-training format that targets specific areas of the body at a time.
As well as changing the target focus, each workout session increases in intensity to keep your strength growing and encourage change within your body.
The Training Sections
In order to make each training session worthwhile and organized, they are arranged in sections. Under each section is typically a video tutorial and additional information to help you throughout your regime.
Here is an example of the training sections for each regime:
Introduction
What You Need: the equipment, rules, and mindset necessary for success
Explanation: an overview of the program and downloadable schedules so you can plan in advance
Workout Advice
The System Nutrition: the Bar Brothers' nutrition habits, including some recipes to support your exercise regime
Week 1 to 12 Sessions: video tutorials that include warm-ups and how to perform certain movements
Conclusion
The Bar Brothers System Benefits
The Bar Brothers System is a sound investment to make into your fitness. If you are someone who enjoys working out and already has a fairly high level of strength, then it is perhaps natural for you to progress onto something stronger.
The Bar Brothers calisthenic workout routines are high-intensity and are said to improve your strength and physique.
The program has proven to be successful with a range of men and women, but you may still not be sure what's in it for you.
Here follow some of the best benefits The System offers:
Bar Brothers workout plan for beginners
The online training program of the Bar Brothers System is easy to navigate and is even cell-phone friendly. This means you can have access to the workouts and professional advice no matter where you are.
The System is a fully-guided training program that takes out all the guesswork. You simply have to sign up and then you have access to the easy-to-follow program.
The Bar Brothers do not fill out their plan with unnecessary information or pointless jargon. The whole concept is incredibly straightforward, which is why it is so popular.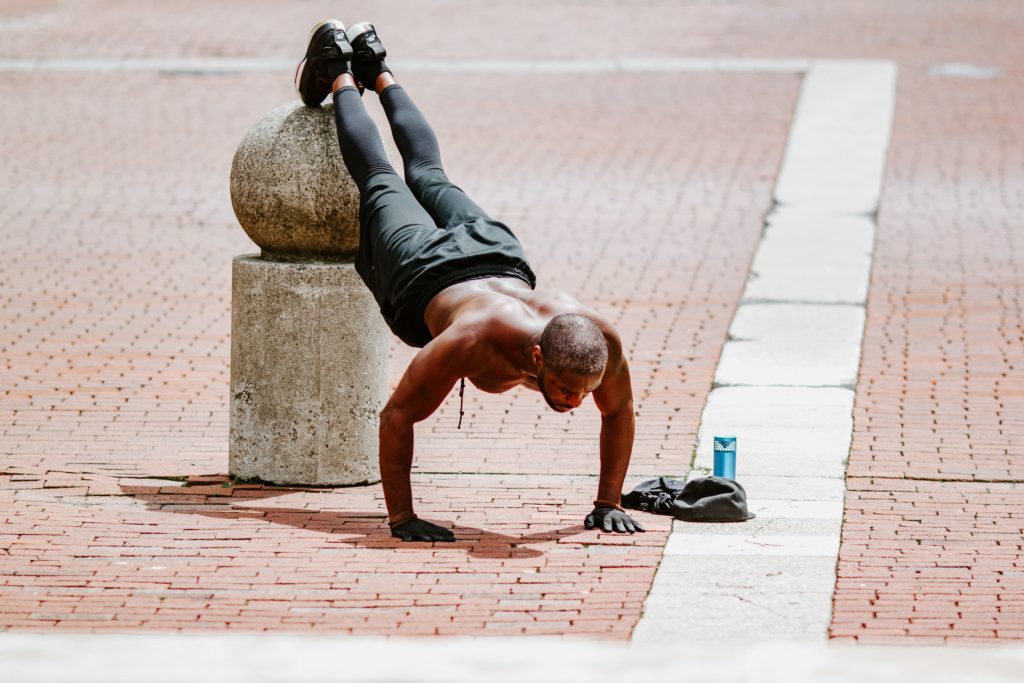 Connection to World-Famous Trainers
Lazar and Dusan have made a living from training people in the art of calisthenics and street workouts. They have likely encountered every problem you think you'll face throughout this program, which is why they provide a motivating pep talk at the beginning of each session.
This touch makes the program feel personal and it is effective at providing motivation.
Also, having the opportunity to be trained by professionals such as the Bar Brothers is something that not many people would have access to without the internet. Now, thankfully, anyone who wants to get involved can, and it's a brilliant service.
Minimal Specialist Equipment Needed
When working out at home, it is typically expected for some kind of equipment to be needed. However once you've paid for a training program, you don't really want to splash more cash on fitness gear.
Luckily, despite the fact that calisthenics is fairly specialized, the exercises by the Bar Brother System do not require a lot of equipment to perform.
All that is needed is to pull up bars and parallel bars, both of which can be easily found in outdoor parks.
Fully-Explained Workout Routines
Picking up a new habit or a workout regime is hard work. However, with the Bar Brothers System tutorials, each step is outlined and explained.
The varying difficulties and intensities of each workout ensure that no matter what ability you have, there is going to be something you can do.
The Bar Brothers demonstrate the correct way to perform exercises, as well as outlining common mistakes and offering handy tips for further improvement.
Is Bar Brothers: The System For Me?
If you are looking to improve your physique and strength, then the Bar Brothers System is a great tool to get you there.
It is an intensive program that requires a lot of dedication, time and motivation. If you really want to get street workout strength and change your habits, then this is something you are going to have to put time and energy into.
If you just want to change the way your body looks, get a six pack or tone your arms, then maybe this is not the program for you.
There are easy ways to get the body you want, and if you are not dedicated and solely interested in the Bar Brothers unique calisthenic regime, then this workout program will not work for you.
However, if you are into fitness and want to try something new or push yourself more then The System should be something you look into. As long as you are willing to give up some of your time and remain focused throughout the entire 12-week program, there is no reason why you shouldn't see incredible results.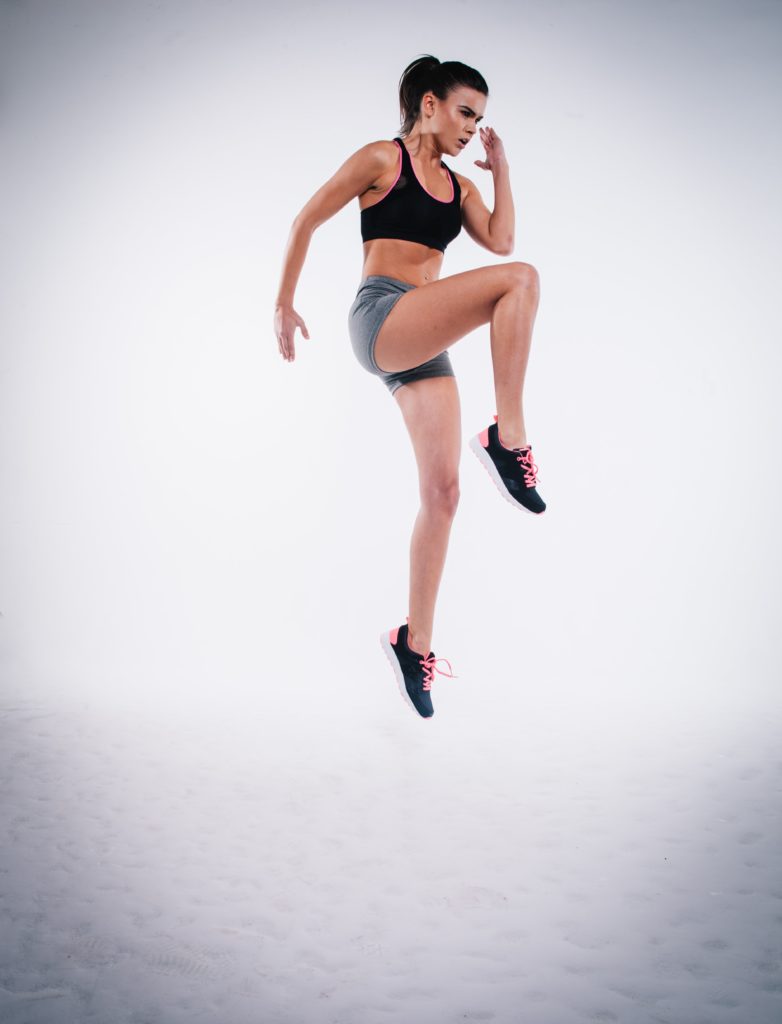 Conclusion: Is The System Worth It?
Bar Brothers: The System is designed for people who want to change their fitness levels and get into street workouts.
It is an intensive program that is designed for people who already have some strength to them. However, the progression-based regime is easy to follow and can be done by dedicated beginners who are willing to change their habits as well.
If you want to get a better physique, increase your strength and learn some incredible calisthenic exercises, then Bar Brothers: The System is definitely worth your money, time and energy.