Do you want the best housewarming gift ideas for women? Perhaps she's your mother, wife, girlfriend, colleague, sister, or even your single woman friend who is moving to a new apartment. 
Whether she lives alone or with her family, it is a new chapter where she will write another memory of her life. Gifting them suitable items such as Zen Gifts from LotsofZen for their housewarming will make the occasion even more memorable.

First off, it is best to note that you don't have to break the bank before offering suitable housewarming gift items to women. These gifts help you share her joy and add to the beauty and quality of her new home. This piece includes some amazing gift ideas for new women homeowners. Let's explore!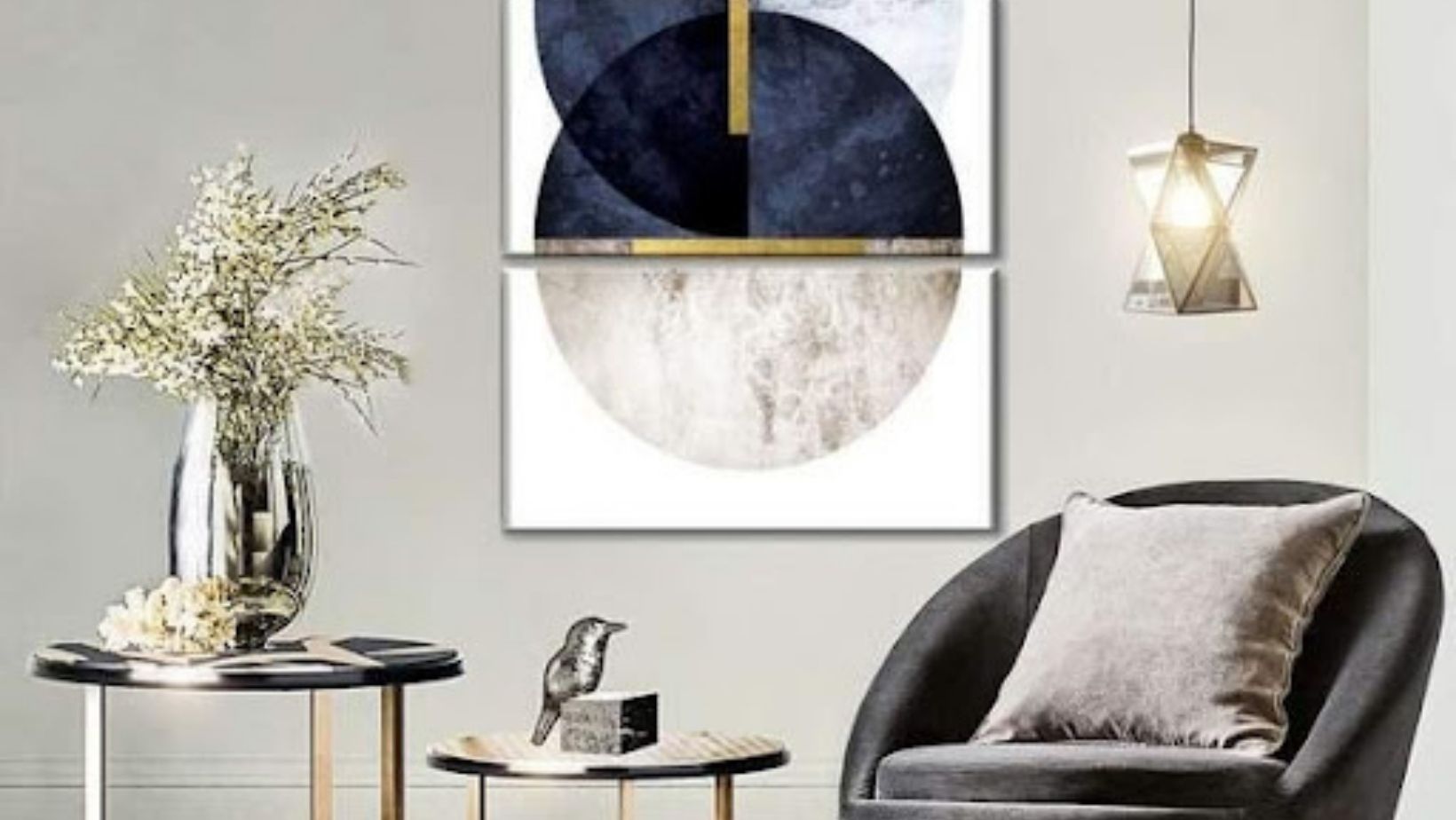 Personalized Versatile Cool Shadow Box
Do your women love craft beer and wine? You can present her with a unique home accent which she can easily and proudly display in her new apartment. Shadow Box will thrill any woman who cherishes wine.
Also, giving your woman a colorful shadow box will add character to her space as it is a great color addition to any room. It is a versatile home decor that will easily complement her new home background theme.
Coffee Mug for Lady
A coffee mug is a traditional housewarming gift that most women do appreciate. So, you can choose to get a beautiful and high-quality coffee mug for your woman. Whether for coffee or tea, it is a gift she will frequently use in her new apartment or take to her office table.
A beautiful coffee mug placed on a coffee table is a conversation starter in any home. So, ensure to get a feminine-design type of coffee mug for your woman. It will also add color to her new space.
Multi-Compartment Vintage Jewelry Organizer
Show me a lady that doesn't like jewelry! One fantastic way to show love to your woman in her new home is by getting her favorite jewelry box. Earrings holder, bracelets, and the necklace organizer should be the first items on the list. 
A jewelry organizer with an in-built mirror will allow her to display her jewelry and depict her personality.
Enduring Love Everlasting Zodiac Rose
This is the best opportunity to express your love message to your girlfriend when moving into her new apartment. Could she be your legal wife? Then it is an excellent time to renew your vows and profess your love to her again by sending her an everlasting Zodiac Rose.
Ensure to personalize it with her favorite colors and her zodiac sign inscribed on it to make it unique and personal. It is also a sweet addition to her home décor.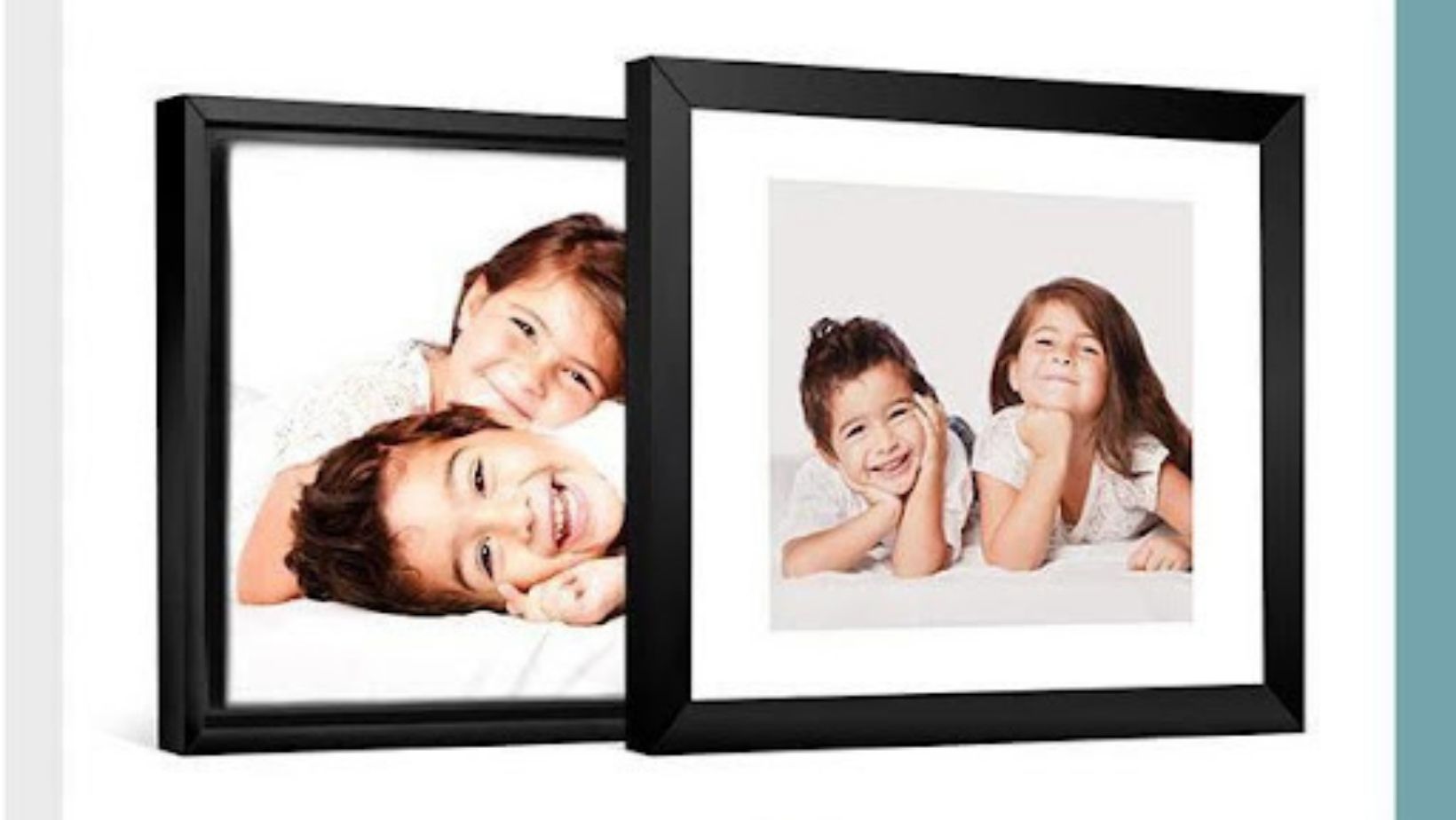 Contemporary Set of Decorative Vase
Women and flowers are almost like inseparable twins! Women like to decorate their homes with flowers, especially when they are moving into a new apartment. 
Hence, you can look for beautiful modern-looking vases suitable for her style and present them to her to show your support for her relocation. More so, flower vases are great home décor, and they will add more color to her new apartment.
Custom Photo Prints
One way to congratulate your woman on her new apartment is to surprise her with a beautiful photo print canvas. You can get her favorite picture to make a beautiful frame and write some beautiful notes on it.
Also, you may get a unique photo print of her best pet if she is a pet lover. Make a beautiful frame that she can hang in her new home. She will appreciate any of these options. Giving her beautiful artwork will add more life to her home décor, as it will fill the empty wall.
Final Thought
A Housewarming gift is a great way to show support and love to loved ones. Nevertheless, most people find it challenging to know the suitable gift to give to their woman when the need comes up. The above ideas will help you get the best housewarming gift for women.