If you're looking for a natural way to ease pain and inflammation, you may have considered using CBD oil. CBD is a cannabinoid found in cannabis plants that have been shown to provide relief for a variety of conditions. But if you're not interested in ingesting or vaping CBD oil, you may want to try using topical CBD instead.
What is CBD, and Where Does it Come From?
Cannabidiol, or CBD, is a cannabinoid found in cannabis plants. It's one of over 100 cannabinoids that have been identified in the plant, and it's thought to be responsible for many of the plant's therapeutic effects.
CBD is non-intoxicating, meaning it doesn't get you high as THC does. It's also been shown to be safe and well-tolerated, even in high doses.
CBD is extracted from cannabis plants using a variety of methods. The most popular method is CO2 extraction, which uses supercritical carbon dioxide to isolate the CBD molecule.
But enough with the science lesson! Now we know a little bit about CBD, let's find out about the benefits it can provide when used in topical form.
The Benefits of Using Topical CBD
Topical CBD can be used to treat a variety of conditions, including pain, arthritis, inflammation, and skin conditions. It's been shown to be especially effective for treating chronic pain, arthritis, and psoriasis.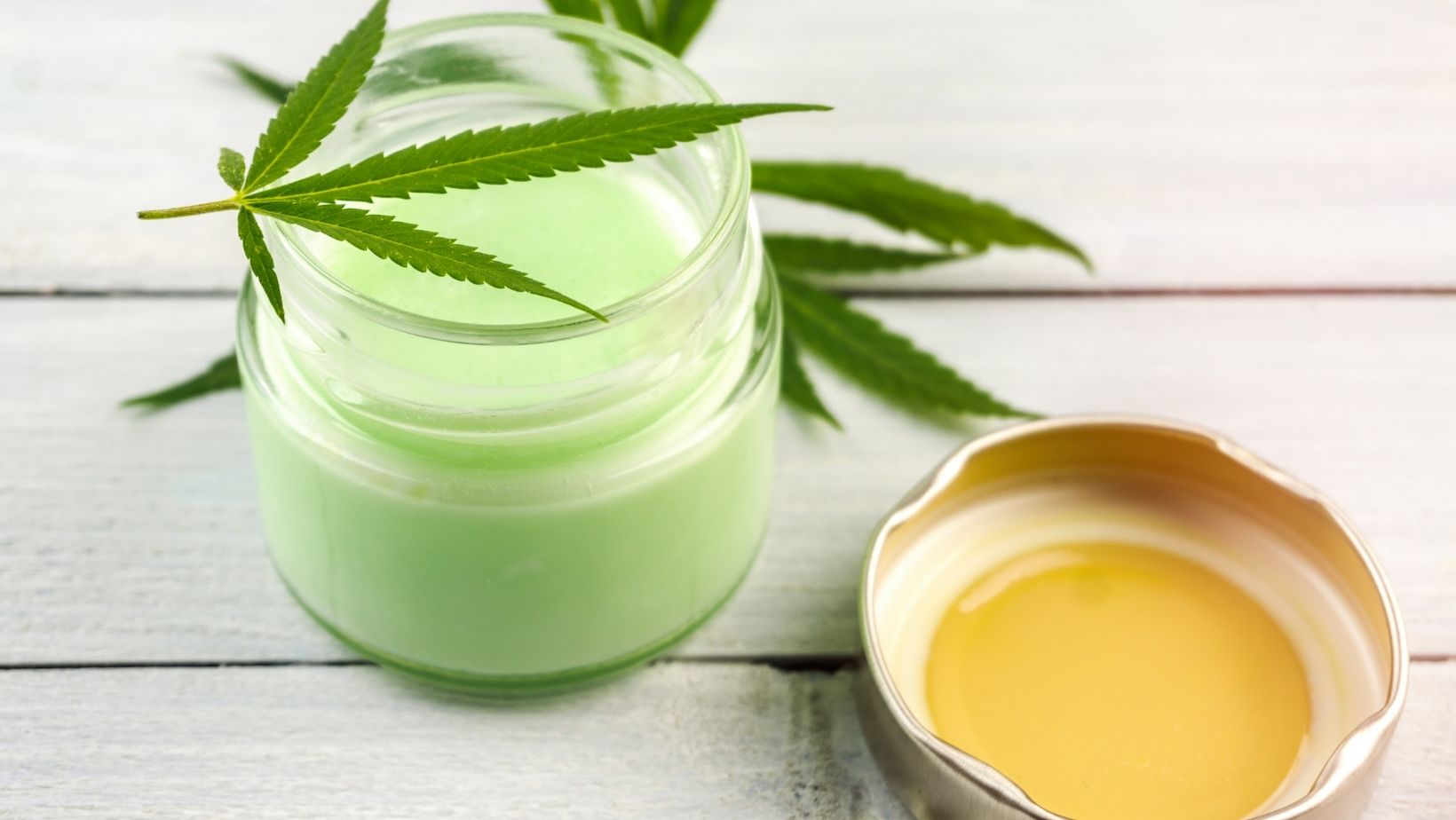 One of the main benefits of using topical CBD is that it provides localized relief. When you apply CBD gels and creams topically, it's absorbed directly into the affected area, providing relief where it's needed most.
Another benefit of topically applied CBD is that it doesn't enter the bloodstream like other forms of CBD. This makes it a great option for people who are worried about potential side effects.
How to Use Topical CBD
There are a variety of CBD products available for topical use, including gels, creams, balms, rollers, and oils. When choosing a product, you'll want to consider the concentration of CBD and the type of carrier oil used.
The best way to use topical CBD is to apply it liberally to the affected area and massage it until it's fully absorbed. You may need to apply it several times a day for the best results. Most people agree that it's best to start off with a smaller amount and keep increasing the amount applied until you get the desired effect.
Using a CBD roller works great for relieving pain, as you can count the number of 'rolls' it takes to feel relief. Once you know how many rolls it takes, just write it down somewhere, and you won't need to experiment any longer!
You can also use topical CBD in conjunction with other treatments, such as massage and acupuncture.
Potential Side Effects of Using Topical CBD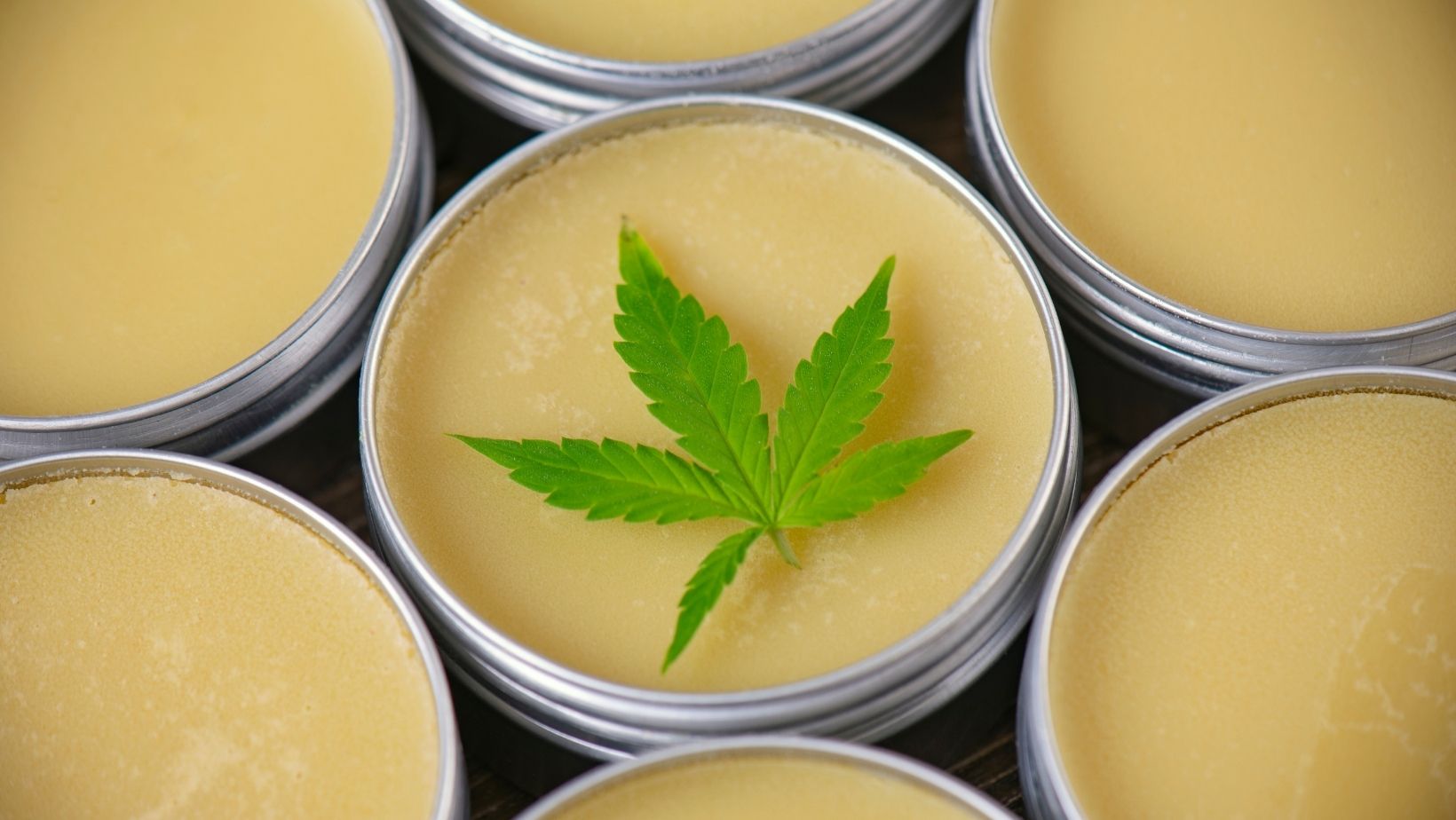 As with any new treatment, it's important to consult your healthcare provider before using topical CBD. Some people may experience skin irritation or allergic reaction when using CBD topically. If you experience any adverse effects, discontinue use and consult your doctor.
What to Look for When Purchasing Topical CBD
When purchasing topical CBD, you'll want to make sure you buy a product from a reputable company. Look for products that are made with organic ingredients and that contain a high concentration of CBD. Avoid products that contain synthetic ingredients or fillers.
Topical CBD can be a great way to ease pain and inflammation without having to ingest or vape CBD oil. It's a safe and effective way to get the benefits of CBD without any of the potential side effects. So, if you're looking for an alternative to traditional treatments, give topical CBD a try!