Pregnancy is a beautiful journey that allows women to embark on the incredible chapter of motherhood.
Amidst all the excitement, the body goes through a lot of changes, which sometimes evoke insecurities, affecting a woman's confidence and self-esteem.
If you're concerned about your transforming appearance during pregnancy, then fret not! In this article, we've compiled a list of top tips for women to support their bodies with confidence during pregnancy. So, let's discuss some of them:
1. Stay Active
To enhance your confidence and stay healthy throughout your pregnancy, engaging in physical activities is paramount. It will strengthen your body and help you overcome the symptoms of depression and anxiety.
Additionally, it will help you overcome bodily discomforts or aches you might experience. Experts recommend dedicating at least 30 minutes to physical activities during pregnancy.
Remember, the goal of exercising during pregnancy should be to stay strong throughout the journey rather than enhance the overall appearance. However, before diving into any physical activity, it's wise to consult with your healthcare provider to ensure it aligns with your unique pregnancy needs.
2. Promote Comfort and Confidence Through Maternity Clothes
Throughout your pregnancy, the right clothing choices play a key role in elevating your confidence. When your body changes, wearing regular clothes may not work; it will make you uncomfortable and ill-fitting.
For that reason, investing in stylish and comfortable maternity wear is crucial. Look for stylish pieces that offer the maximum comfort you deserve while elevating your overall appearance at the same time.
So, give your wardrobe a makeover, wear the right maternity clothes to celebrate your pregnancy with poise and grace, and feel confident throughout this beautiful phase of your life.
3. Stop Comparing Yourself to Others
In today's digital world, it's easy to compare yourself with others on social media. Comparing yourself to other pregnant ladies will add to your stress and insecurities without offering any real benefits.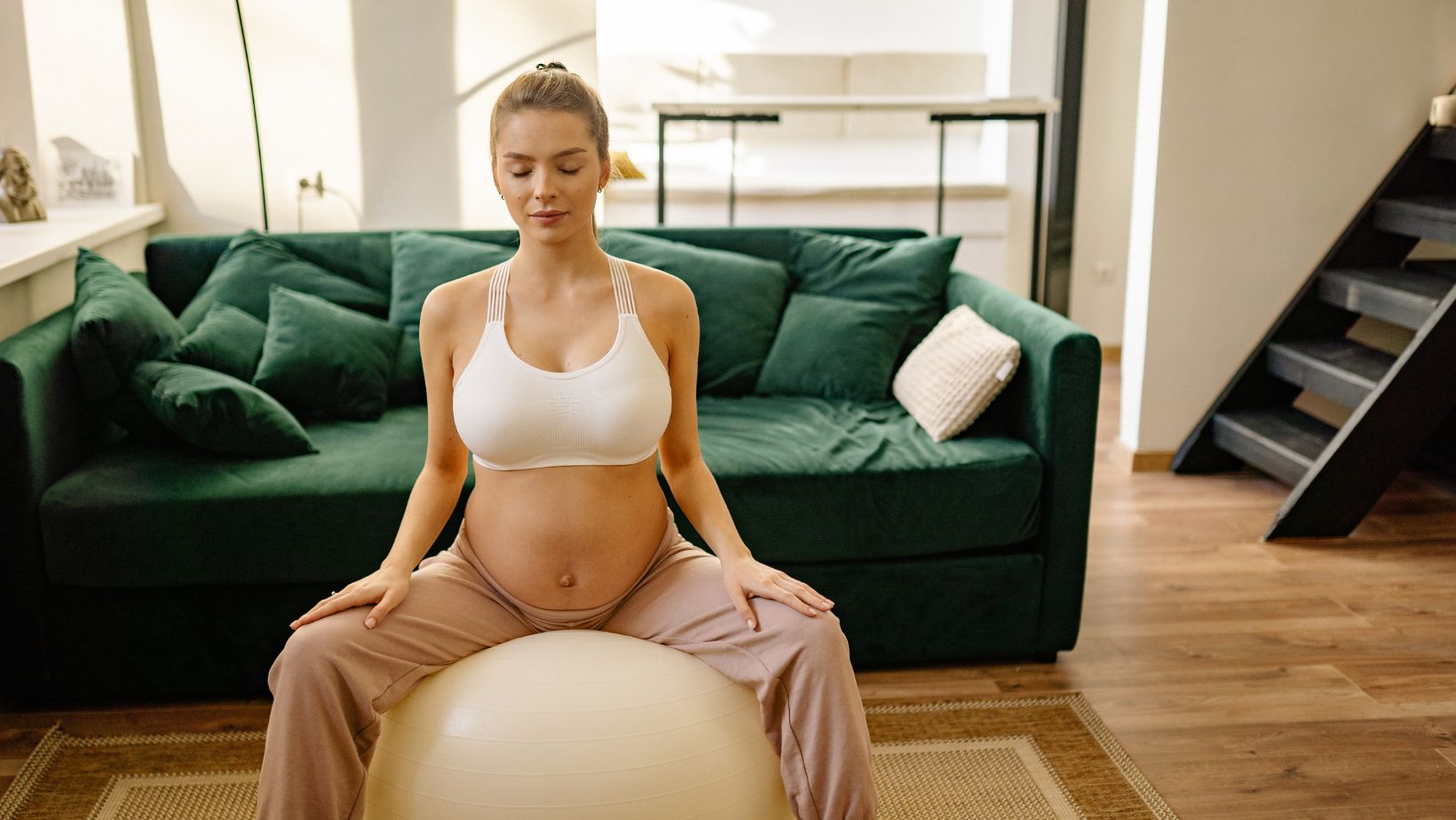 So, if you find social media is impacting your mental health and overall well-being, why not consider a social media detox? Consider taking a break from the social media world and focus on your overall health and pregnancy journey. By giving yourself space from comparison, you can nurture a positive and empowering mindset.
4. Practice Self Care and Mindfulness
To enhance your confidence and stay healthy during pregnancy, prioritizing self-care and mindfulness is crucial. Engaging in activities that promote relaxation can make you feel connected to your body and life growing within.
For example, engaging in activities like yoga and meditation can help you increase your strength, improve your mood and sleep, and help other symptoms during pregnancy.
5. Embrace Body Confidence Through Travel
Planning a trip during your pregnancy journey can be an enriching experience. For example, you can plan a babymoon that offers the opportunity to create beautiful memories and embrace the body in a peaceful setting.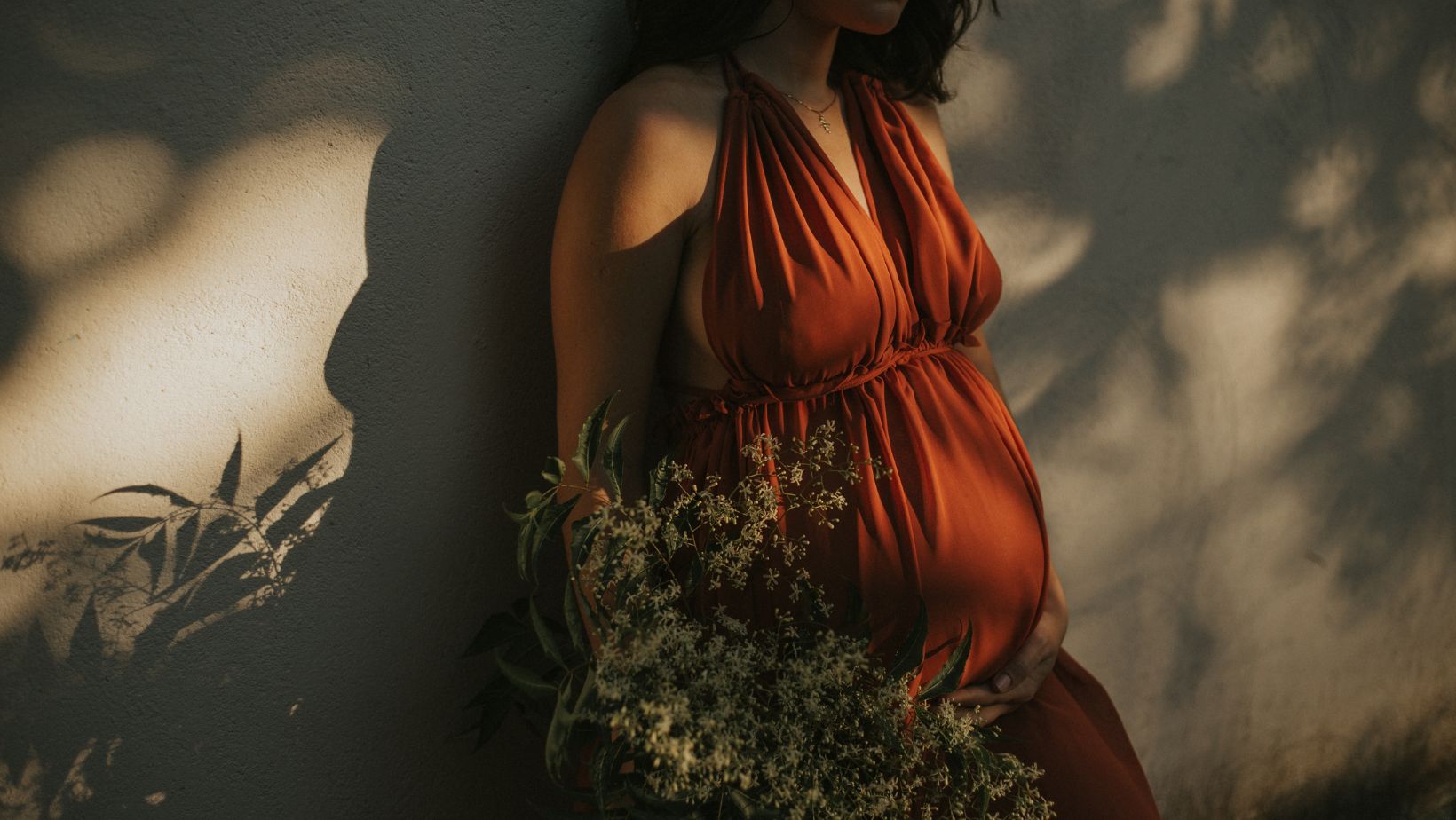 Whether it's a relaxing beach vacation or exploring a cultural city, traveling can help you escape the hustle and bustle and foster a deeper connection with your changing body. However, make sure to wear loose-fitting and comfortable clothes like kaftans in 2023 to allow freedom of movement and easily adapt to the changing body.
Summing Up
Boosting your body confidence during this beautiful phase of your life can have a magical effect on your mental health and overall well-being.
To sum up, by following the tips mentioned above, you'll feel celebrated and confident during this beautiful phase of your life.