Making money in today's time is not as difficult as it was some years ago. The advent of the internet has pretty much solved most of the problems human beings had to suffer in the last decade. The biggest issue it has solved is the extensive commute and travel required for a daily job. You can now support your lifestyle without spending half your day stuck in road traffic. You can literally live anywhere in the world yet have a regular and stable job. This is because the invention of the internet offers you the freedom to choose your working hours according to your convenience. Thousands of people across the globe work as freelancers and decide their duration of work themselves.
The internet lets you stay connected with your peers at all times, making working remotely relatively easy. There are many myths about the internet; one of the most common is that you can only earn money online if you live in a developed country. This is simply not true! There are many ways to earn money remotely from anywhere in the world. Here are the top ways you can earn remotely from anywhere in the world.
Join The OnlyFans Platform
If you are an imaginative person and can come up with unique ideas, you can easily work as an OnlyFans model. It is a relatively new platform, which gives an opportunity to work remotely yet earn thousands of dollars every month.
To succeed in it, you need to come up with new and exciting content every week. Now it's your prerogative whether you want to post daily or weekly. Mind you, the more you post, the better you get paid. The top OnlyFans accounts ensure to serve their subscribers with consistent content!
You simply need to post engaging content that really entices your subscribers. As the number of people wanting to subscribe to your content increases, the amount of money you earn from it will automatically augment.
Turn Into A Typist
Typing is a simple skill that you can learn within days. It is one of the easiest ways to earn money without any prior experience.
Being a transcriber helps you make extra bucks in your free time. The more you type, the bigger check you receive. Rather than going for hourly projects, opt for payments according to the number of words typed. This is a job that you can literally do from anywhere in the world. You can either work with a specific company on a permanent basis or post a relevant gig on some freelance platform. No matter which route you choose, you can earn even while traveling and staying far from your home.
Become A Writer
If you have the skill to write, you can become a writer and work from any place in the world. To be a successful writer, you will need inspiration. Traveling provides it to you, adding depth to your words and intensity to your expression! Opportunities to earn as a writer are massive. Initially, you can start with a writing blog and make some money. For that, you would need to select a niche and weave words around it. As the number of people interested in reading your blogs increases, you can start monetizing them.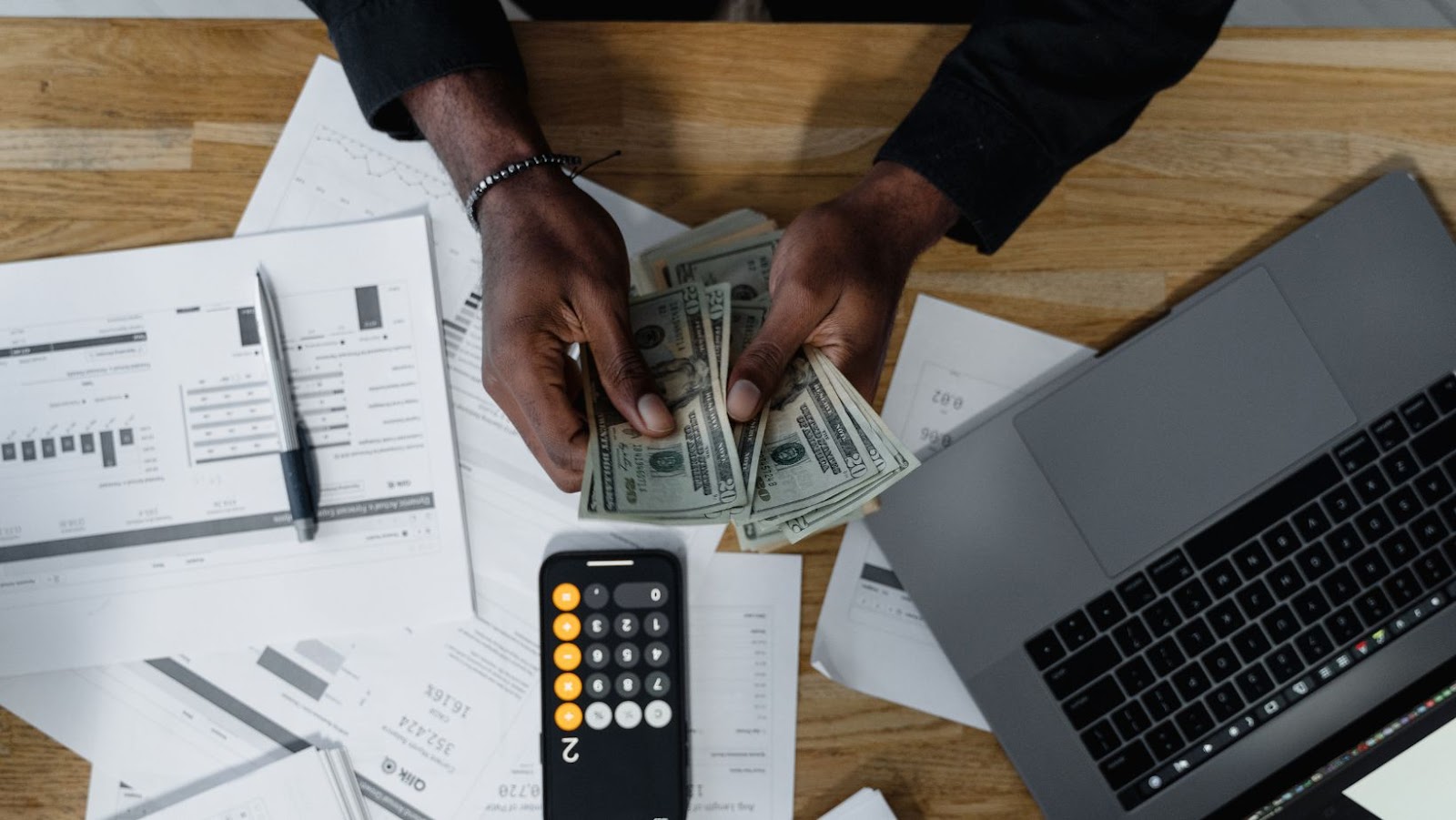 If you're good at writing stories and novels, you can write a book and sell it on Amazon. It is a great opportunity to earn as it lets you have its selling price whenever someone buys it, while its royalties will pay you for your whole life. Working remotely as a writer is quite easy. You only need your laptop and a stable internet connection for research purposes. Once you have them both, nothing can stop you from earning, no matter where you are!
Give Virtual Assistance
If you absolutely hate the idea of having to commute to the office every morning, you can easily ditch it by becoming a virtual assistant. A virtual assistant does everything that a normal assistant does, except that they don't have to work in a traditional office setup.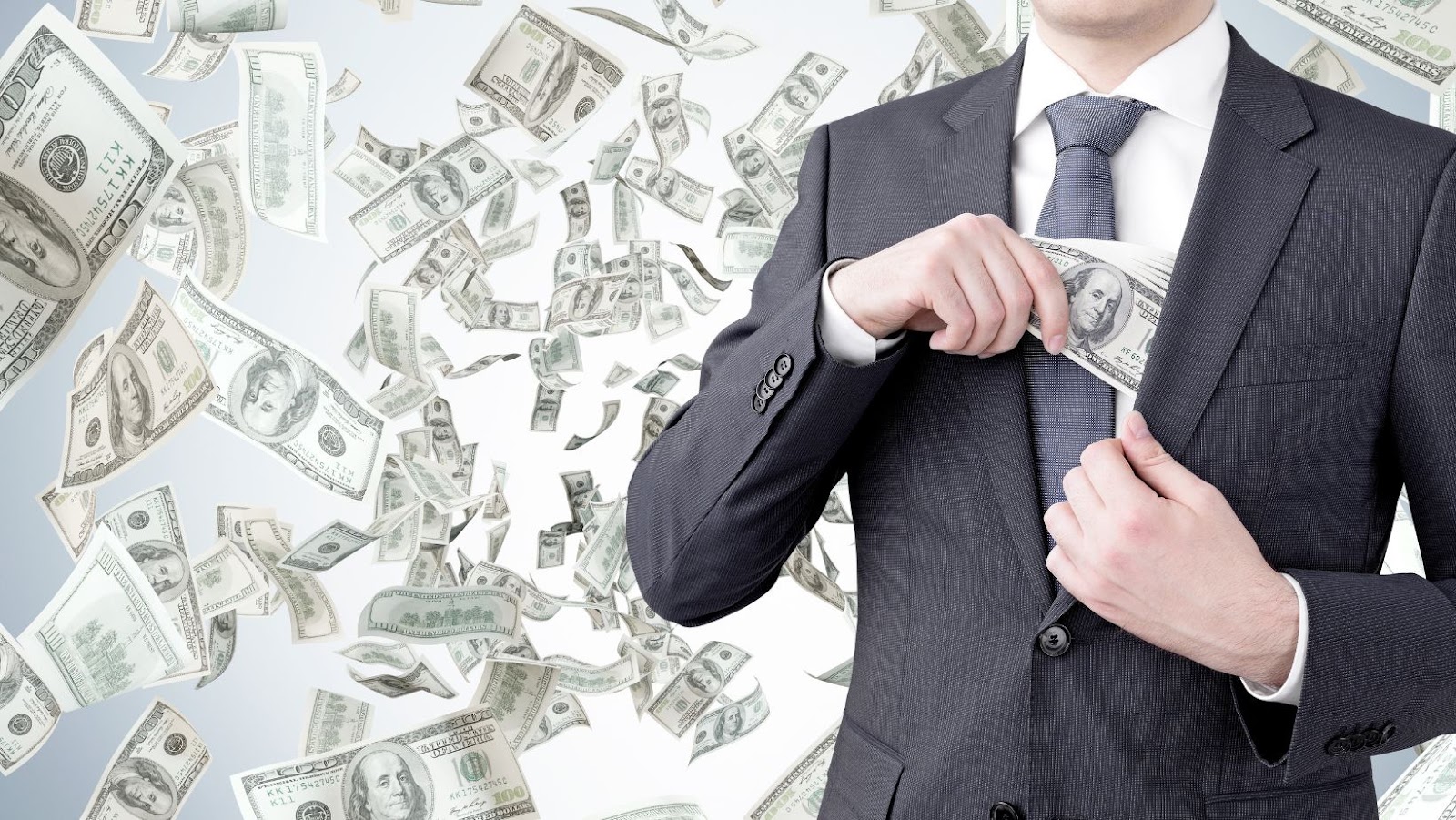 Being a virtual assistant, you will be required to manage the tasks of a company or an individual. With the help of a stable internet connection, you would be able to stay in touch with your employer at all times. As things will work online, there will be no need to be physically present in a static space! You can literally be anywhere in the world and still provide your online services as an assistant.
Be Anywhere In The World And Earn!
If you realize the power of the internet well, you will be able to make huge chunks of money while staying away from a formal office. Additionally, you would save a lot of cash as there would be no transport or fuel cost! So, what's stopping you? If you are ready to enjoy your freedom, it's high time to embark on the journey of working remotely while traveling through the world.