A nail salon is a great place to take care of yourself and get your nails done. In Paris Eyelash Academy, the experts in beauty, they offer a lot of expertise when it comes to men and women's nails. There are two popular types of nail service: pedicures and manicures. Pedicures consist of getting your nails soaked, scrubbed, and shaped with a file before the nail polish is applied. A manicure consists of soaking and shaping your nails but does not include scrubbing or filing. These nail services are the fastest ways to get that gorgeous look. So, if you're in a hurry or you need to be sure to impress someone, go for quick nail services and get that glamour look without the time and effort. Let's discuss both nail salon services in this post.
Manicures
Manicure is a service where the nails are cleaned, cut and shaped to enhance the appearance of the nails. It also involves applying a polish or gel to make them appear shiny. The best thing about a manicure is that it not only gives your fingers a nice sheen but it can make your hands look and feel younger. Manicures also promote healthy nails because the process includes soaking, filing, shaping, and applying polish or other treatments. The soak in warm water loosens dirt and oils that have collected under the nail. Filing and shaping will remove the extra edges of your nails, and the final step is to apply nail polish to give them a brilliant look.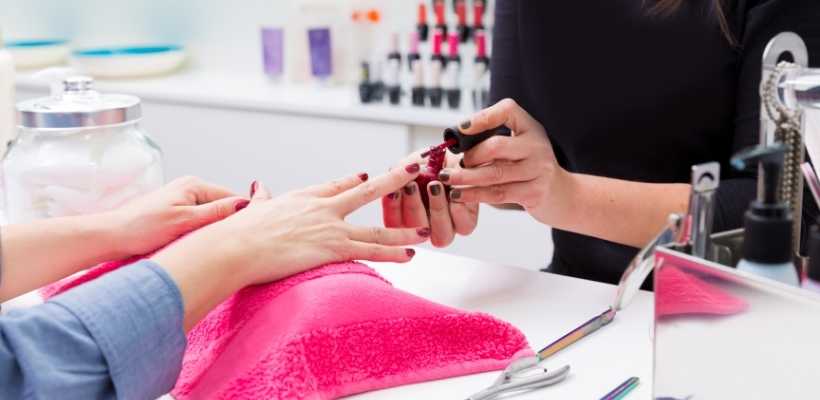 Nails can be manicured in a salon for about $40, but prices vary depending on the type of nail service. For example, a basic manicure at a salon is typically around $29, while gel polish is around $41. You should go to your favourite nail salons once a month to get this treatment.
Benefit
You can relax and pamper yourself with a manicure

The effects of getting a manicure can last for weeks

Improved Skin Health

Nail polish can protect your nails from cracking
Pedicures
Pedicures are meant to beautify feet and toenails. It can be done at home or in a salon. The pedicure treatment starts with exfoliation. The foot is first scrubbed with a special solution that removes dead skin cells and debris. Then, a scrub brush is used to remove surface dirt, and the nails are cleaned and cut to length. Finally, a file and nail buffer may be used to smooth the rough edges.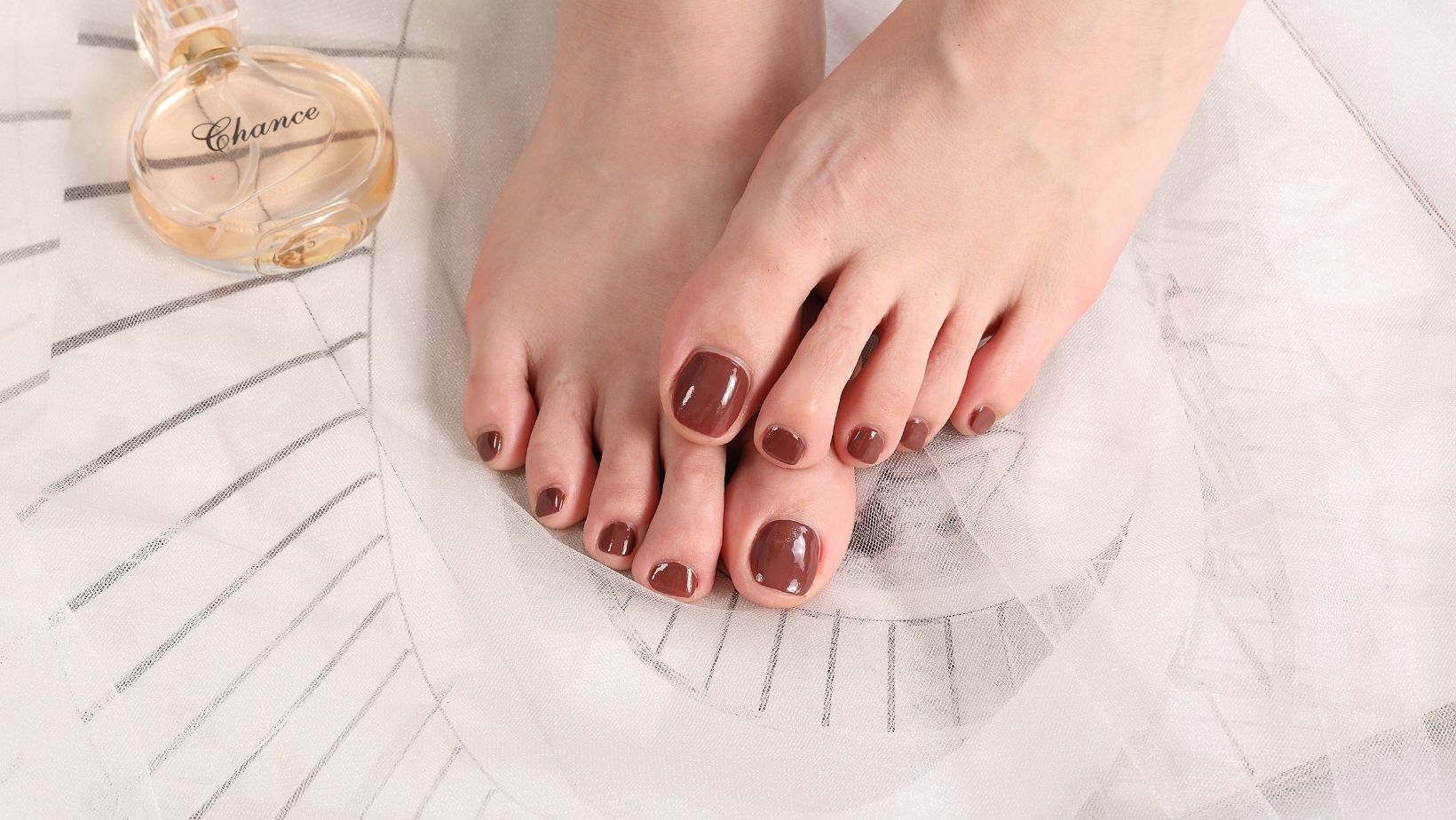 Next, polish is applied to the nails. Finally, a top coat of clear or coloured polish is added for a more durable and long-lasting finish. The cost of the service varies. You can get a basic pedicure for $49 to $60
Benefits
Helps with tired, aching feet

Relaxes the body and mind

Helps with dry and cracked skin

Treats nail fungus

Prevents foot odour
 Fin

est Place to Get Nail Services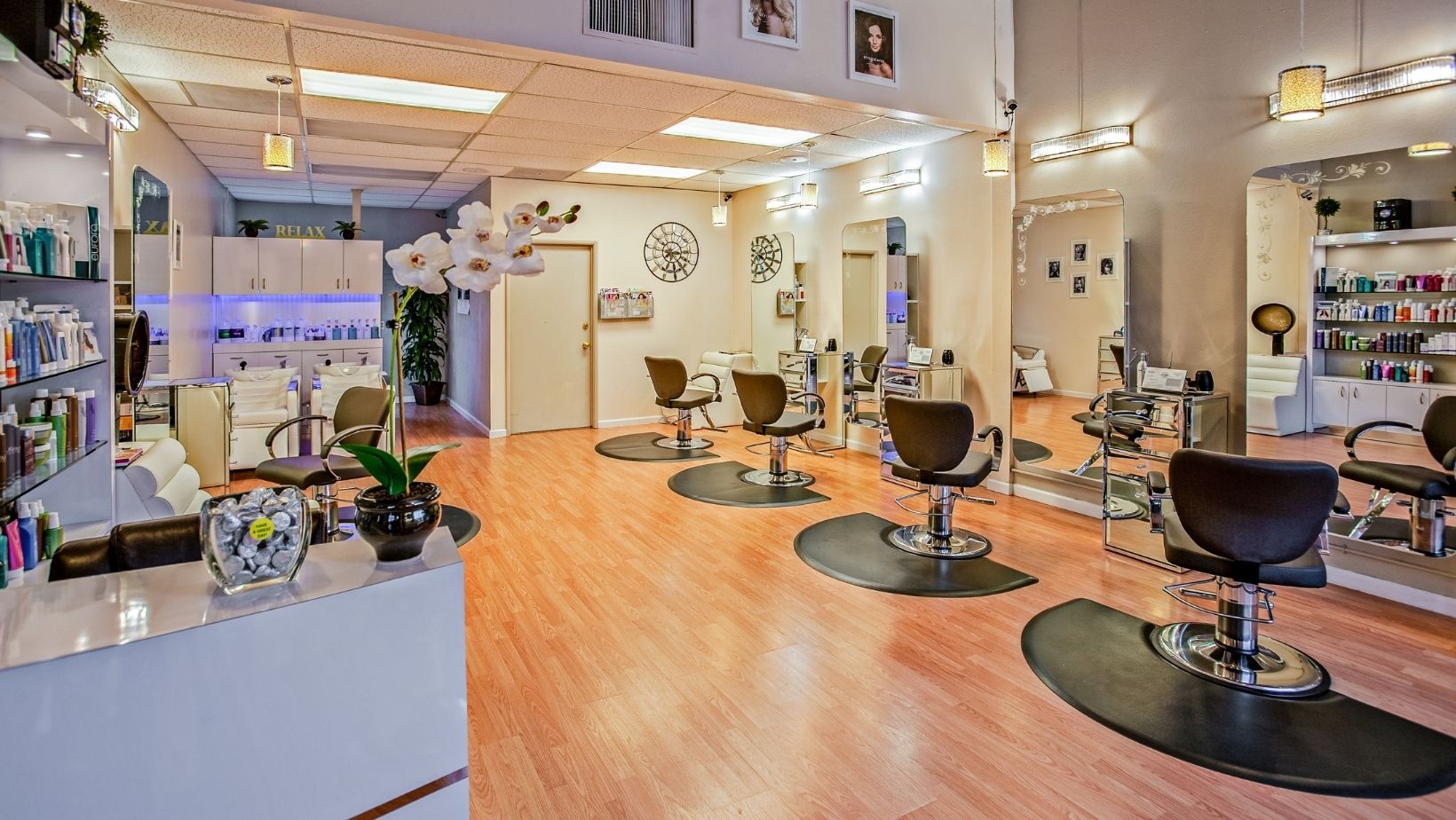 A Fredericton nail salon is the perfect place to get a manicure or pedicure. In addition to having a professional nail technician apply nail polish, they will also file and buff your nails. Even you can get professional advice about your hands and feet skin condition at no extra cost while visiting a nail salon for mani-pedi services.